Veggiecraft Farms Expands Microwaveable Pasta Cups to Over 2,000 Walmart Locations Nationwide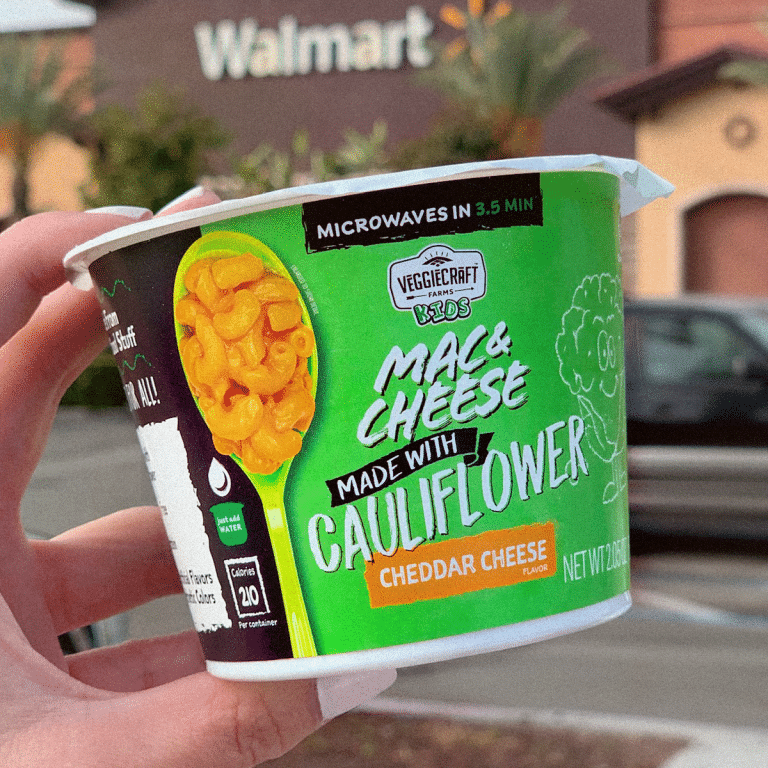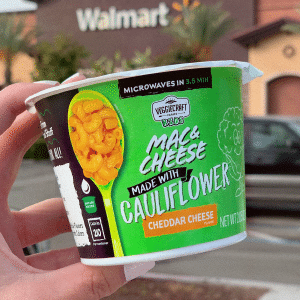 LOS ANGELES— Veggiecraft Farms announced the availability of its shelf-stable, gluten free Microwaveable Pasta Cups Made with Cauliflower and Sweet Potato at over 2,000 Walmart locations nationwide as well as Walmart.com. Strong performance while participating in a test with the retailer has resulted in the expansion of in-store availability for these tasty and cravable single-serve pasta cups.
"We are thrilled to increase access to our Mac & Cheese and Marinara pasta cups through increased distribution at Walmart! Our better for you pasta cups are a great option for the Walmart consumer who is looking for something healthier, but still delicious," says Erin Fasano, Brand Director of Veggiecraft Farms at Brandable.
These veggie-based on-the-go cups are packed with all-natural fiber, protein, and vitamins, and are simple to prepare: Just remove the lid, add water, heat, and stir in the flavor packet for a healthy meal or snack that's ready in minutes. In taste tests, Veggiecraft Farms Microwavable Pasta Cups beat top competition on flavor, texture, and purchase interest.
Veggiecraft Farms pasta cups are offered in four different varieties: Cauliflower Mac & Cheese, Cauliflower Marinara, Sweet Potato Mac & Cheese, and Sweet Potato Marinara.
Some additional benefits:
Pasta is made with three simple ingredients: Lentils, Peas, and Cauliflower (or Sweet Potato, depending on the item)
Packed with 11-12g of protein
Walmart SRP: $1.98
About Veggiecraft Farms
Veggiecraft Farms believes you don't have to sacrifice your favorite foods to eat well, you just need to rethink them. Made with simple gluten-free, plant-based ingredients, and crafted in Italy – Veggiecraft Farms delivers the perfect balance of really good and really good for you.
About Brandable
Brandable is a consumer packaged goods platform focused on innovating, curating, and creating brands that help people live their best lives. Developing and manufacturing purpose-driven, omni-channel wellness, and food brands, Brandable is behind such groundbreaking brands like Queen V, and Veggiecraft Farms.