Re:THINK Donates Ice Cream to 150 Hospitals Across California and Oregon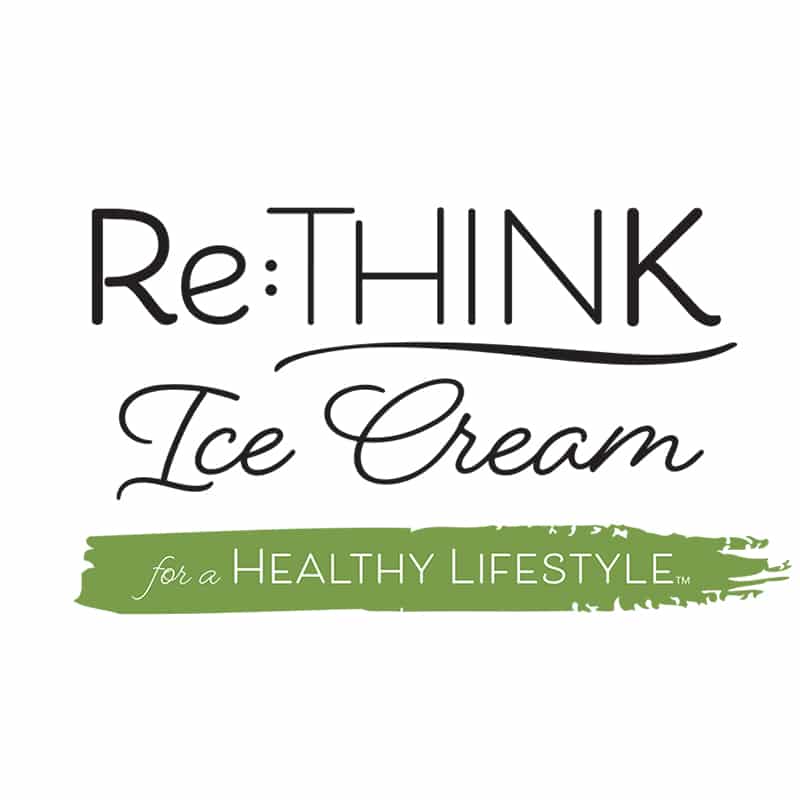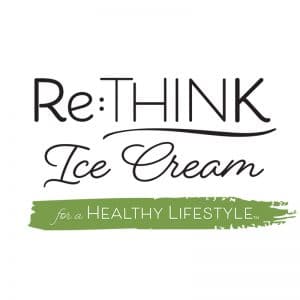 NAPA, Calif.– It's a known fact that ice cream plays a role in emotional processing and decision making in the orbitofrontal cortex of the brain. In layman's terms, that means ice cream pleasures the brain and in turn truly makes you happy! This is exactly what Re:THINK Ice Cream had in mind when deciding to donate over 100,000 single-serve ice cream cups to healthcare workers in over 150 hospitals across California and Oregon. The donations are in response to the COVID19 pandemic and work to highlight the brand's commitment to giving back and bringing a bit of happiness to the healthcare workers who have been risking their lives and working endless hours on the front line.
As of the end of May, Re:THINK Ice Cream has already donated and delivered over 60,000 single-serve cups to hundreds of healthcare centers across California, including Cedars-Sinai Medical Center in Los Angeles, California Pacific Medical Center in San Francisco and Mercy General Hospital in Sacramento to name a few. Led by the brand's founder, George Haymaker III, the donations have seen an overwhelmingly positive response from the hospitals and their courageous healthcare workers. In response to the positive feedback, Re:THINK Ice Cream has expanded donations outside of their headquarters in Northern California to healthcare centers in Southern California, Oregon and potentially other states as well.
"Being a Napa Valley-based brand, we knew we wanted to start giving back in our own backyard once this crisis hit, but we had no idea how much these healthcare workers would appreciate it. It's due to the heartwarming response I've received from personally delivering these donations that we've decided to bring our donations to Southern California and Oregon as well," said Haymaker. "Re:THINK Ice Cream was founded during my recovery from addiction. Through this process I made a promise to give back and I'm working to do everything I can to do just that. It's great to know that even during the current uncertain times, these healthcare workers who are profusely working day in and out, can enjoy an ice cream that is not only delicious but actually good for you."
Due to the effects of COVID-19, Re:THINK Ice Cream has pivoted its field marketing strategy to put almost all of their time and resources towards supporting the men and women on the front line. With instore sampling and events being canceled through the summer, getting into the hands of new consumers at local hospitals has been a significant way to get the word out about their better-for-you ice cream. Re:THINK had just recently begun distributing their single-serving cups to hospital cafeterias in Northern California so now the donations will give employees the chance to try the healthier option that so many doctors and colleagues recommend to their patients.
For more information on Re:THINK Ice Cream and its charitable giving, please visit www.rethinkicecream.us.
About Re:THINK Ice Cream
Founded in late 2018 by George Haymaker III, Re:THINK Ice Cream is a Napa Valley-based ice cream company that values eating healthfully while still satisfying the consumer's need to feel indulged. Re:THINK is the 'Healthier Ice Cream that Actually Tastes Good' with added health attributes, such as A2/A2 Dairy, lactose-free, no tummy discomfort, collagen, all-natural ingredients, diabetic & keto-friendly, gluten-free, whey isolate protein and more. Re:THINK's mission and founding principle is to give back to the communities they serve, support worthy causes, and find ways to help those that are struggling and can't advocate for themselves. For more information and retail availability, visit www.rethinkicecream.us, and follow on Instagram, Facebook, and Twitter.
For More Information
rethinkicecream.us