NYC Group Lunch Provider Stadium Launches SnackMagic Nationwide Home Snack Delivery Service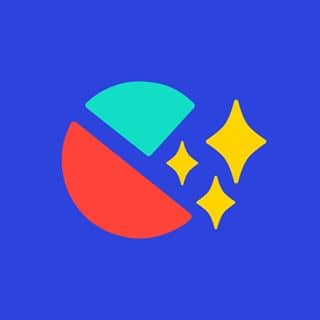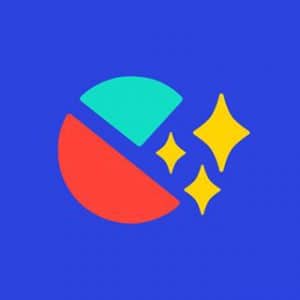 NEW YORK— STADIUM, a popular group lunch delivery service for New York City businesses, has announced a new offering: build-your-own snack stashes delivered to any home office nationwide.
The service, called SnackMagic, allows company managers and sales reps to treat remote colleagues, clients, and friends to boxes filled with unique snacks and beverages of the recipient's choosing.
"SnackMagic adapts everyone's favorite work perk—free food—to the new world of remote working," says Shaunak Amin, founder and CEO of STADIUM. "And it does so with a level of customization only STADIUM can provide."
SnackMagic recipients get to choose whatever snacks or beverages they crave, within a set gift budget. The ever-changing menu includes hard-to-find snack bars, savory munchies, cookies, juices and teas, and much more. Recipients can load up or go with a single of any snack they like making it an incredible destination for snack discovery.
"We're on the cutting edge of snacks, if you will," says Amin. "Our team is obsessed with finding things you don't see on every store shelf out there."
SnackMagic makes it easy to send the gift of custom snacks, even to large teams. Organizers simply create an account, set a budget for each recipient, and enter their email addresses. From there, recipients click an emailed link to select their snacks and enter their shipping information.
In response to the covid pandemic and in support of New York City, SnackMagic will donate a snack to an NYC healthcare provider, first responder, or essential worker for every snack stash ordered.
SnackMagic is now shipping to any destination in the U.S. To send the gift of SnackMagic (or order a stash for yourself), visit www.snackmagic.com.
About STADIUM
Founded in 2013, STADIUM is New York City's favorite way to order lunch at work. Its mix-and-match menu of different restaurants, delivered together, satisfies everyone at the office. When not under quarantine, STADIUM serves approximately 3,000 dishes during the two-hour daily lunch rush alone, to companies like Spotify, Google, Conde Nast, Twitter, MLB, and many others. Find out more at bystadium.com.
For More Information
bystadium.com/snackMagic