Navigator Lighthouse Foundation Helping Minority Startup Founders Succeed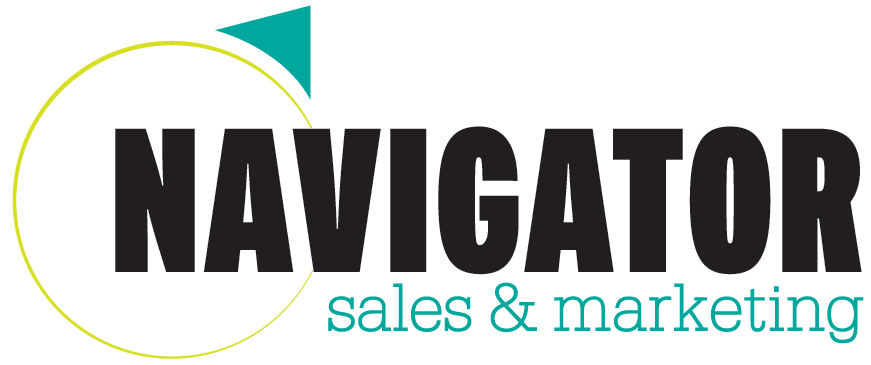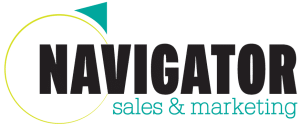 ORANGE COUNTY, Calif.– Subriana and Allen Pierce, Founders of Navigator Sales and Marketing, leaders in the food industry, has announced the launch of Navigator Lighthouse and the Navigator Lighthouse Foundation, a unique organizational expansion with a mission to increase representation of minority founders in the Food Retail Industry. The goal of Navigator Lighthouse is to take the already proven brokering process deeper by offering the sales support services and focus that many of these entrepreneurs do not receive. The mission of the Foundation is to educate and train, provide funding opportunities and to provide access to critical resources to prepare business leaders' growth.
"We commit to combat systemic racism, devote more of our time, platform, and resources to uplifting the Black, Brown and Women Owned Business Owners. Minority business owners need tailored solutions." said Subriana. Navigator Lighthouse will mentor businesses for success, provide access to financing, connect to investors, tech and supply chain resources such as D4DT (a minority owned tech company), Innovate Consulting, LLC linked to Nexus Movere a unique accelerator aimed at growing Minority and Women-owned businesses in the Food & Beverage and Consumer Products Industries.
Navigator Lighthouse Foundation can provide Retailers access to a network of Minority Owned Brands that will support their effort to give back to the community. Education for business owners will include scholarship programs such as USC's Food Industry Management program.
Subriana has been recognized throughout her career for outstanding achievements, including being named Top 25 Influential Black Woman in Business" by The Network Journal, CA Center for Equality and Justice Humanitarian Honoree and Progressive Grocers "Top Women in the Industry". Subriana currently serves on the Food Industry Circle Board for City of Hope, California Grocers Association Board of Directors and food industry's leading CPG board, the Illuminators, where she serves as an advisor. Subriana also serves on the Board for Network of Executive Women SoCal chapter.
Allen, founder of Navigator, throughout his career has personified team building. His innovative style in working with team leaders and having them focus on priorities is unmatched. He has had a long career in sales
and marketing. He has worked with Fortune 100 companies such as Coca Cola, Keller Williams, Ryder, Ford and former NFL Player.
About Navigator Sales & Marketing
Navigator Sales & Marketing is a full-service broker representing a variety of products. Led by the best in the industry, NSM leaders are trusted partners and strategic advisors committed to customers' and clients' success. Navigator is rapidly expanding their roster of clients including over 20 well-known brands such as PhURE Water, ECOS, North Coast organic apple juice and sauces, Old Trapper beef jerky, H2rOse, Deep River snacks, Ramona's Frozen Foods and Michel et Augustin and many others.
Navigator has earned the reputation for excellence by successfully bringing unique brands from concept to being on shelves at a national level. Navigator enjoys product representation in over 9,000 stores, with Delhaize, Albertsons/Safeway, Ralphs, Whole Foods, Stater Bros, Bristol Farms, Savemart, Raley's, Northgate Gonzalez Markets, Vallarta, Gelsons, Smart & Final and Kroger among them. Visit www.navigatorsales.com, like us on Facebook, and follow us on LinkedIn and Twitter.
Like what you're reading?
Subscribe to BevNET+NOSH Today
Subscribe today and get access to the leading industry resources in the food &amp beverage industries. News, trends, industry data, expert analysis and much more.
Access all of these benefits:
Unlimited access to all content on BevNET.com and NOSH.com
Exclusive access to hundreds of educational videos
Watch subscriber-only live programs such as Office Hours