Meatless Farm Announces Expanded Distribution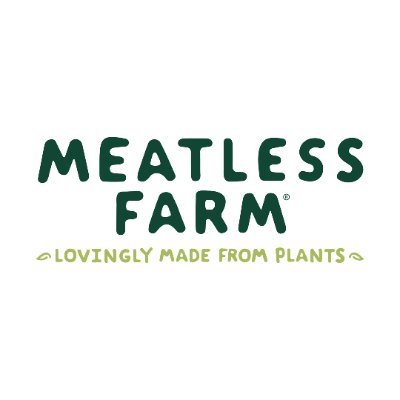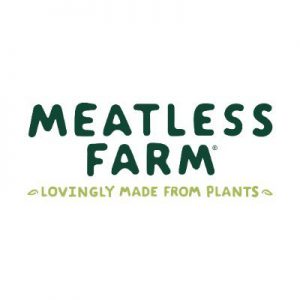 NEW YORK– Meatless Farm, the mission-driven, sustainable plant-based food company, announces its expansion into several US retail and ecommerce channels, as well as its intention to raise up to $75 million in 2021. According to Plant Based Foods Association (PBFA) and market research company SPINS, there has been a 90 percent increase in plant-based food sales compared to the same time last year within the industry, pointing directly to consumer demand and rapid innovation in the space. Meatless Farm's increased availability and forthcoming funding primes the brand for growth in the plant-based category and the continuation of its mission to provide consumers with its award winning, best tasting, environmentally friendly meat alternatives.
In addition to increased availability through Whole Food Market, Fresh Thyme, DashMart and Fresh Direct, Meatless Farm is adding Central Market, Earth Fare, Lowe's Market and all 110 US Lidl doors to its roster of brick-and-mortar retail partners. The brand's stateside retail expansion is paired with the recent launch of their online direct-to-consumer Farm Shop and foodservice program, solidifying Meatless Farm's ability to address growing consumer demands for meat free products across all channels.
On a mission to make the world a tastier and healthier place, Meatless Farm has a whopping 12 new products slated for the next six months. Their current line of meat free ground, burgers, and breakfast products (sausage links and sausage patties) are gluten-free, made from only high-quality, non-GMO ingredients and have up to 21g of protein + 3g of fiber per serving. Meatless Farm's plant-based meat alternatives make meat-free meals delicious enough to convince even the most hardcore carnivores to make the swap.
"With appetites for plant-based foods only growing, we are happy to be expanding our footprint across the board and bring more Meatless Farm products to more people," said Kasper Vesth, General Manager of Meatless Farm North America. "As a plant-based food company that is growing exponentially across the globe, we know what an influential market the US is, and we look forward to making even more announcements about distribution and retailer partnerships in the near future."
For more information on the full range of Meatless Farm products or to find out where to purchase, visit
meatlessfarm.com/us. The latest product news and updates from the brand can also be found on Instagram @meatlessfarm and Facebook @meatlessfarmusa.
About Meatless Farm
Meatless Farm is a plant-based protein company known for its award winning meat free burger patties, meatless ground and sausage products. Almost indistinguishable from meat in terms of taste and texture, products from Meatless Farm are 100% plant-based, gluten-free and made using the highest-quality, non-GMO ingredients available. The company launched to the trade in the UK in 2018 and has since expanded into 20 countries within Europe, Asia Pacific, North America and the UAE. In 2019, the company entered the U.S. market through a national listing with Whole Foods Market that spanned more than 450 locations. Meatless Farm was founded by Morten Toft Bech after he and his wife discovered the difficulty of preparing quick and easy protein-filled meals for their family, who follow a predominantly plant-based diet.