Josie's Best Gluten Free Mixes Launches With PNW Whole Foods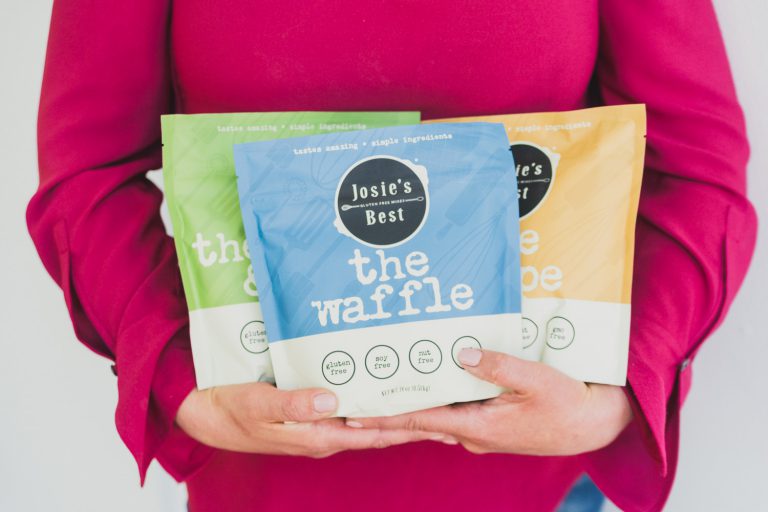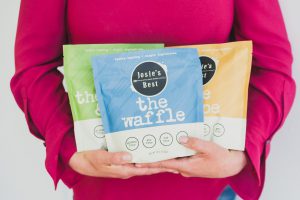 SISTERS, Ore.– Josie's Best Gluten Free Mixes, a small family owned company, based out of Sisters, OR is excited to announce the launch of their delicious top 8-allergen free baking mixes in all the PNW Whole Foods stores. The Pancake, The Waffle, and The Crepe just so happen to be gluten free and will bring back all the classic breakfast days you've missed while longing for more. The official launch date in all PNW Whole Foods Markets for The Pancake, The Waffle and The Crepe is June 1st, 2020.
Josie's Best mixes provide classic tastes and textures everyone will enjoy! All our mixes are crafted with simple ingredients and produced in a dedicated top 8-allergen free facility. Our mixes are gluten free, soy free, nut free and non-gmo. Made with simple ingredients and told "they are the best" daily, we are excited to bring our mixes to all PNW Whole Foods Markets and can't wait to see what you whip up!
"I just have to tell you that I have not had a pancake in five years (since developing allergies and going gluten free) that I have enjoyed or looked forward to. Since finding your mix, we have "pancake Saturday" and I enjoy every single bite! Thank you!" said Rochelle Heyman, Instagram fan and customer for life.