Barvocado Launches Avocado Fruit & Seed Based Energy Bar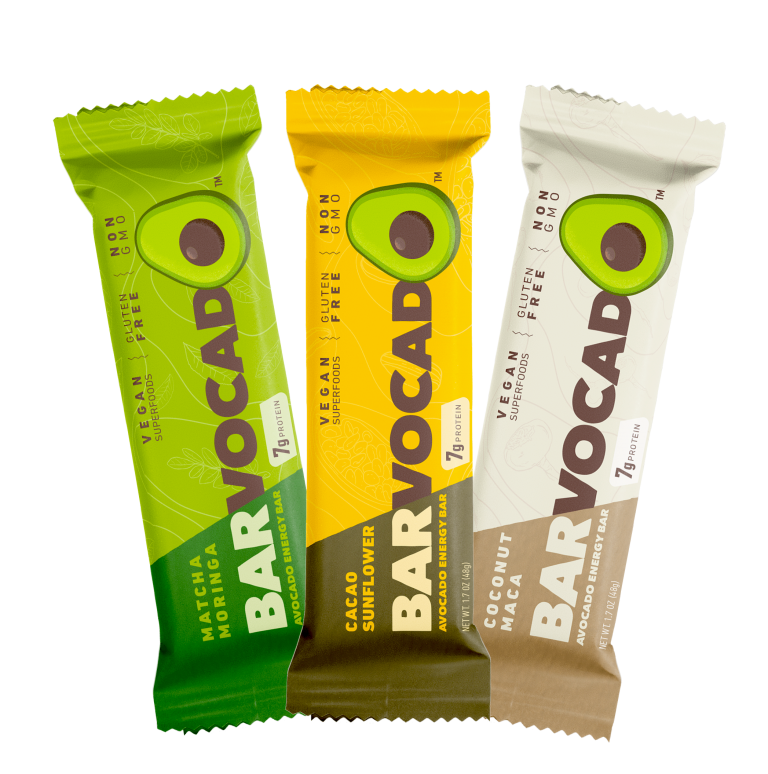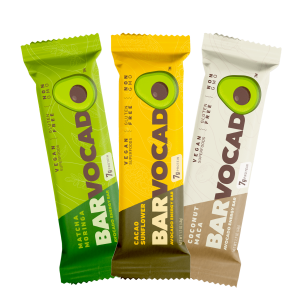 Barvocado embarks on mission to educate people about the use of the avocado fruit and seed as the basis of each of its energy bars.
In an effort to educate consumers and retailers alike of the nutritional density of the avocado seed, Barvocado is poised to disrupt the energy and nutritional bar category segments with the first of its kind UpCycled energy bar. Barvocado is also packed with superfoods and 7 grams of protein.
'As a dedicated member of the Upcycled Food Association our mission is to provide consumers with a nutritious bar while helping to reduce food waste' said Jerome Burdi, Co-founder of Barvocado.
'The passion and innovation of companies such as Avocado Riot, Inc the makers of Barvocado Avocado Energy Bars, are pointing the way toward a more sustainable food system,' said Turner Wyatt, CEO of UpCycled Food Association. We are thrilled to have Avocado Riot join our community'.
Barvocado is available regionally via distributors such as UNFI & KeHE and via e-commerce platforms such as www.barvocado.com, Amazon, Azure Standard, Faire, Mable & Bitewell.
3 Barvocado offerings include the following:
Matcha Moringa: Matcha and Moringa are both known as being full of antioxidants and anti-inflammatory properties. This bar is designed to harness their intrinsic qualities and complimentary flavors. And don't those two words — Matcha and Moringa — sound so nice together?
Coconut Maca: This is a fun combination and could go great with your morning coffee, especially if that morning coffee is in a surf-and-sand paradise. Both Maca and Coconut are known to boost energy so why not have it for breakfast? Unless your oatmeal is the jealous type.
Cacao Sunflower: This bar is deep like tree roots in the earth and is full of a richness that is great anytime from morning to evening dessert. Cacao boosts your mood and immune system and goes so well with sunflower seeds. This was our first flavor but whether it's our favorite remains up for debate.
For More Information:
https://barvocado.com/