Barbara's Unveils Redesigned Packaging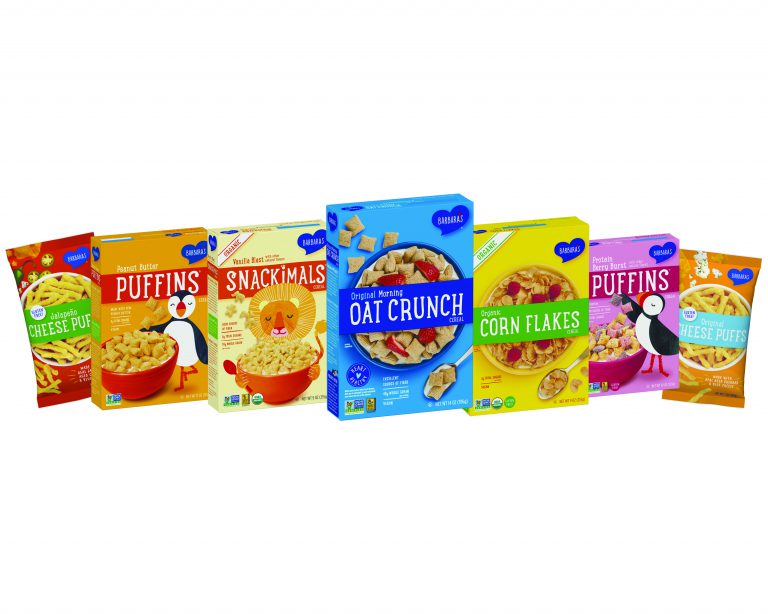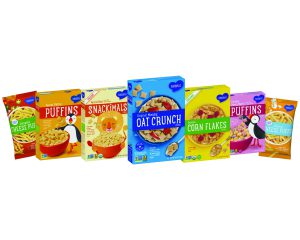 LAKEVILLE, Minn.— Barbara's Cereal, one of the leading cereal brands in the natural channel for more than 40 years, has just launched a new, fresh look with redesigned packaging. Having been a seasoned player in the market for decades, Barbara's understands the importance of staying cutting-edge and offering fresh new takes on the traditional route.
Michelle Gomez, Brand Manager of Three Sisters states, "This applies to more than just ingredients, and in looking at the natural cereal set we saw an opportunity to standout by infusing more life, vibrancy and joy through our packaging. We'll always remain true to the delicious flavors and innovative spirit that Barbara's has embraced since day one, but we also understand the importance in listening to our dedicated fans and evolving to better serve them."
The bold new look for the entire portfolio of Non-GMO Project Verified whole grain cereals, including the beloved Puffins line, as well as the gluten-free Cheese Puffs, has begun rolling out on shelves this month.
For More Information
www.barbaras.com/