Trail Truffles, Inc Announces Expanded Distribution, New Sales & Marketing Team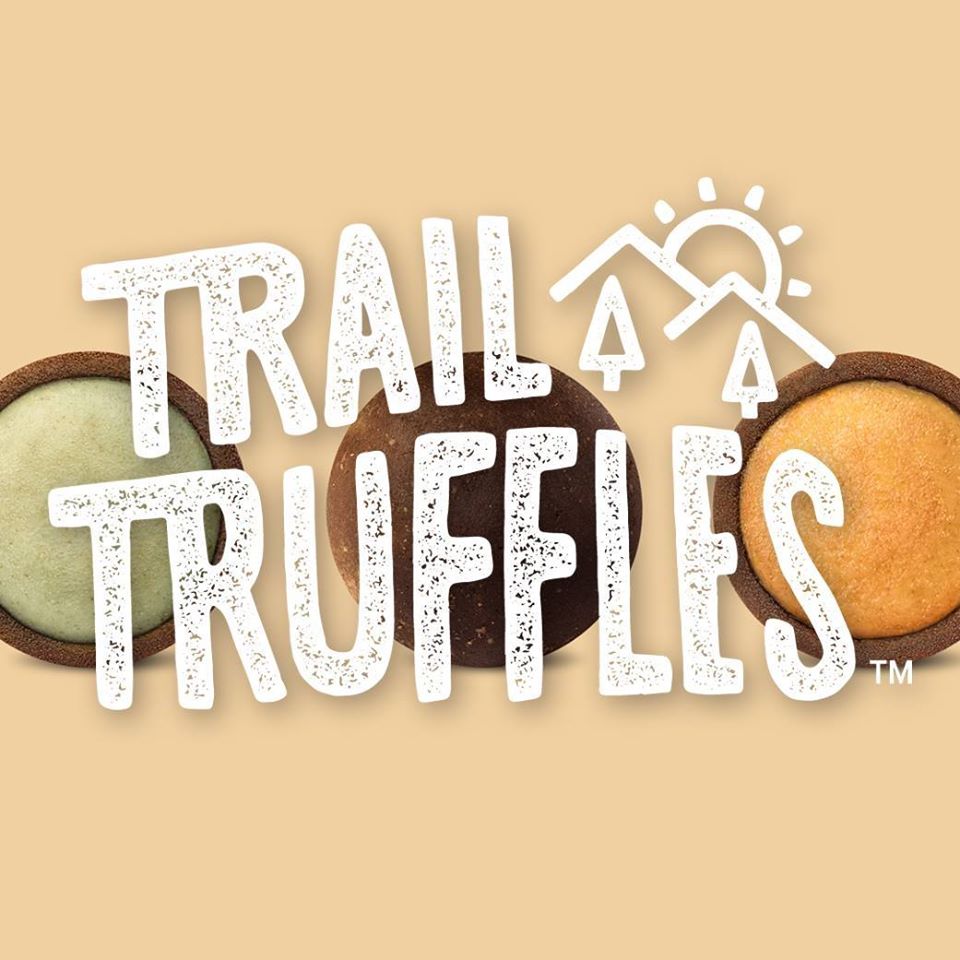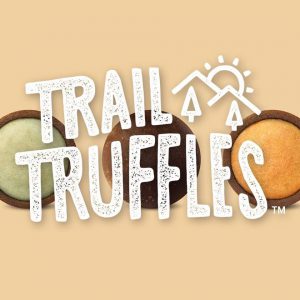 SALT LAKE CITY— Salt Lake City, UT (November 2019) — Trail Truffles announces it has launched its all-natural energy bites with no refined sugars into Whole Foods Market Rocky Mountain region, all Earth Fare locations, and select Natural Grocers. It has also built out its sales and marketing team after it built out it production facility in Draper, UT.
"This is exactly why we started this company. We wanted to provide a convenient source of clean energy for busy, active people on their trail through life," says Co-founder and President Chelsey Bell. "Whole Foods Market, Earth Fare, and Natural Grocers are all leaders in their field. We're glad these important retailers appreciate what we're trying to do and are helping us to get our truffles in the hands of more consumers."
Trail Truffles marry the goodness of nature with the indulgence of a chocolate truffle. These super convenient bites don't melt or freeze.
In addition, they added Keate Avery as Content and Outreach Manager. Avery has been making waves in the endurance and outdoor scene establishing a name for himself since 2011 with his own endurance coaching label, down to earth writing styles, and a genuine passion for promoting a healthy, active lifestyle.
"We've had some quick, early success, and we're putting the team in place now to make happen even faster, bringing convenient superfood bites to more Americans. Keate represents our community and can communicate that well to our audience as we grow and expand in the natural and conventional channel," Founder Casey Zaugg added.
Trail Trails is a proud member of Utah's Own, quality product made in your own backyard.
About Trail Truffles: Founded in the Wasatch Mountains around Salt Lake City by semi-pro mountain biker Casey Zaugg, Trail Truffles is rapidly spreading its retail footprint to bring protein-rich bites to U.S. consumers in the form of an all-natural energy bite from plant-based superfoods. Zaugg found most grab & go energy foods were full of refined sugars, causing sugar spikes and crashes. Trail Truffles marry the healthful goodness of nature with the indulgence of a chocolate truffle. The super convenient bites don't melt or freeze – fueling you whether on your trail up a mountain or through your busy day. Trail Truffles contain plant-based protein and nut butter with no refined sugars. They're vegan, dairy-free, GMO-free, but not taste-free. They're a decadent yet low glycemic snack.They're available in four delicious flavors – Peanut Butter Cup, Chocolate Hazelnut, Coconut Macadamia, and Mint Crème. In addition to Whole Foods, Earth Fare, and Natural Grocers, you can find Trail Truffles at scores of independent stores in the South and Mid-West.
Like what you're reading?
Subscribe to BevNET+NOSH Today
Subscribe today and get access to the leading industry resources in the food &amp beverage industries. News, trends, industry data, expert analysis and much more.
Access all of these benefits:
Unlimited access to all content on BevNET.com and NOSH.com
Exclusive access to hundreds of educational videos
Watch subscriber-only live programs such as Office Hours