Michaela Sinclair Joins NACS as Grassroots Manager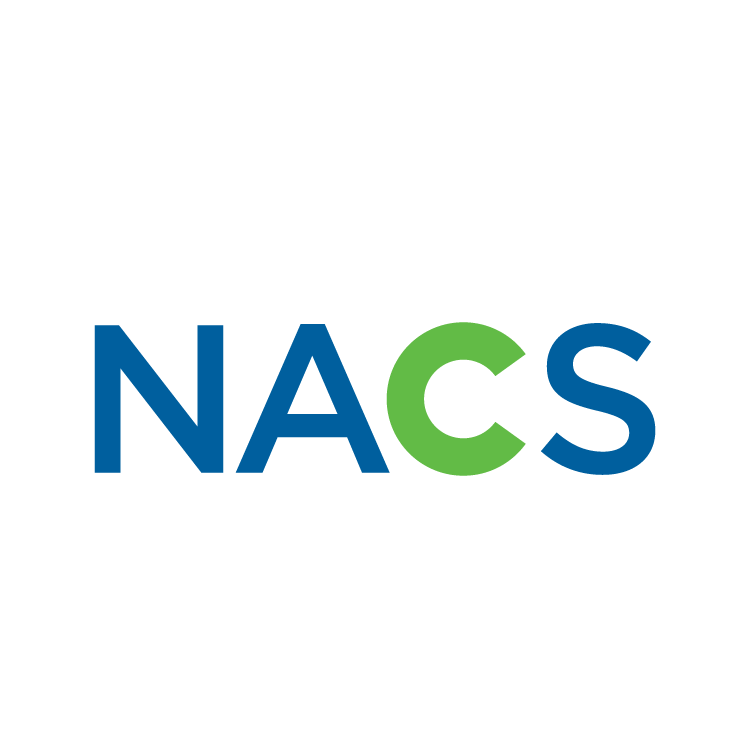 ALEXANDRIA, Va.– Michaela Sinclair has joined NACS as its grassroots manager.
In this position, Sinclair will oversee NACS grassroots initiatives including the NACS Day on the Hill (formerly known as the NACS Government Relations Conference), NACS "In Store" events with elected officials and grassroots outreach to NACS members.
NACS serves the $601 billion convenience and fuels retailing industry by sharing ideas and insights in its award-winning publications, including NACS Magazine and the "Convenience Matters" podcast; creating unique networking and education opportunities, including the annual NACS Show, which is one of the 40 largest tradeshows in the country at 420,000 net square feet; and through industry-leading research and analysis.
Sinclair brings to NACS more than 13 years of political, logistics and grassroots experience. In her most recent role as director of operations at the Lincoln Policy Group, she served as the liaison between senior executives and leaders on Capitol Hill. She managed client fly-ins scheduling meetings with Senate and House offices, Administration and Cabinet-level government agencies. Prior to that role, she worked as the director of scheduling for the campaign of Senator Blanche Lincoln (D-AR).
Sinclair earned a B.A. in political science from San Francisco State University.
About NACS
NACS advances the role of convenience stores as positive economic, social and philanthropic contributors to the communities they serve. The U.S. convenience store industry, with more than 154,000 stores nationwide selling fuel, food and merchandise, serves 165 million customers daily—half of the U.S. population—and has sales that are 10.8 percent of total U.S. retail and foodservice sales. NACS has 2,100 retailer and 1,750 supplier members from more than 50 countries.