Ithaca Hummus Appoints Sabra Veteran as National VP of Sales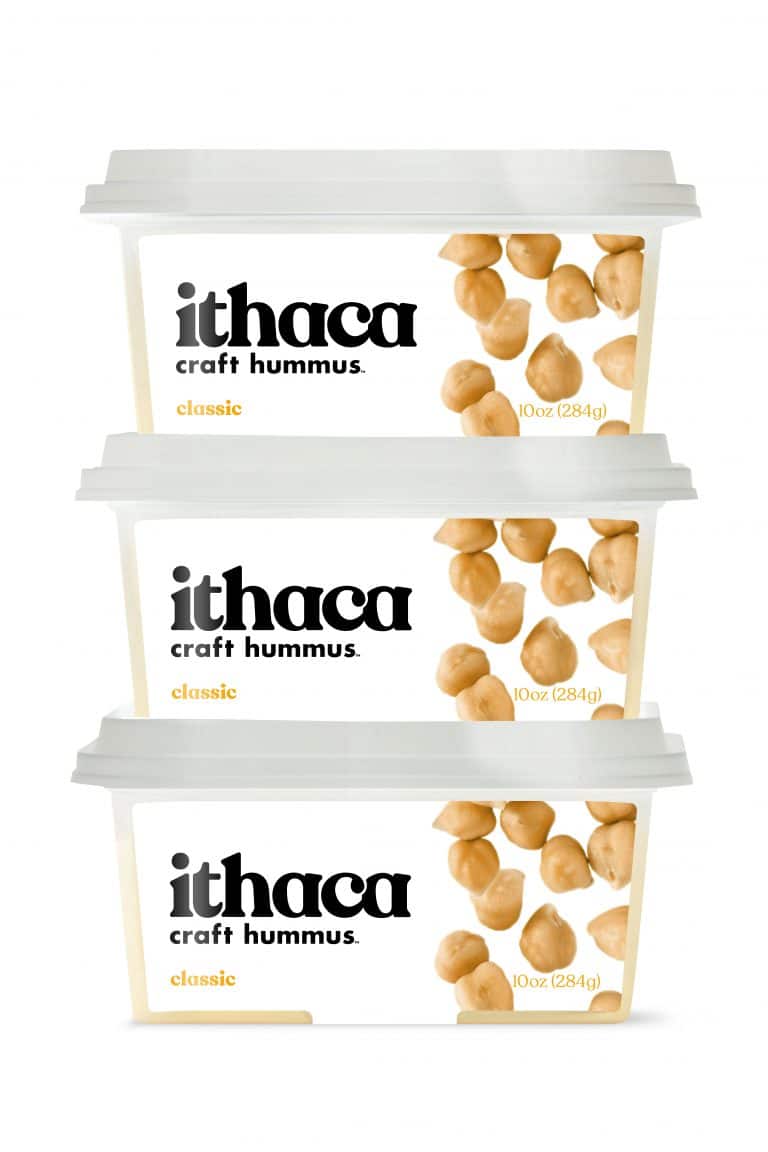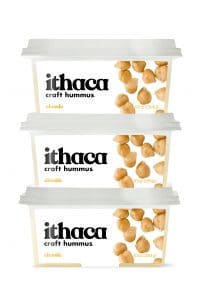 ROCHESTER, N.Y.— Ithaca Hummus, America's fastest growing hummus brand, has appointed Sabra Dipping Company veteran, Pete Loizzo, as its new VP of sales. This appointment is a key component of Ithaca's overall growth strategy and will help to solidify the brand's position as the premium offering in the hummus category.
Loizzo joins Ithaca Hummus with over 10 years of experience building the hummus category in the US. He has served in a variety of roles at Sabra Dipping Company, most recently leading its Foodservice and C-Store/Drug Store sales division. His success in market expansion, in-store execution, and sales strategy will be valuable as Ithaca expands its shelf presence and customer partnerships.
"Five years ago you could only buy Ithaca Hummus from me at the Ithaca Farmers Market," said Chris Kirby, founder and president of Ithaca Hummus. "Today our hummus can be found in over 3,500 stores—and we're just getting started. We've built our brand by staying scrappy, limiting our distribution, and honoring our commitment to crafting delicious hummus with only real ingredients. Pete adds tremendous horsepower to our team that he will focus on cultivating deeper partnerships with our current retailers and strategically expanding our distribution."
Ithaca's line of all-natural hummus is elevating consumer expectations of how hummus from the grocery store should taste. The products shine in a crowded category of lookalike/taste-alike brands. That's because they're made with real food ingredients, so they taste fresh, and they're packaged in stand-out white containers designed to disrupt the shelf.
"As an expert in the category, I recognized that Ithaca's point of difference is not only on trend and meaningful to consumers, but also truly unique in the competitive landscape," noted Pete Loizzo, the company's new national VP of sales. "Most people would use fresh ingredients if they were making hummus for themselves at home, right? Unfortunately, that's not what's happening on a national scale in our category. Ithaca is a brand that delivers on its promise to change that. We combine the convenience of buying hummus at the supermarket with a product that tastes like it just came out of your blender at home. I am so proud to join a great team of people and excited to help grow this amazing brand."
About Ithaca Hummus 
Ithaca Hummus is the fastest growing hummus brand in America. We started out as a stand at the Ithaca Farmers Market in 2013. Our hummus is made using fresh, real-food ingredients and uses High Pressure Processing to keep the ingredients fresh and full of nutrients. We offer six flavors that each showcase bold flavors in all white, standout packaging. Our products can be found in a variety of premium, natural, conventional, and national retailers like Wegman's, Whole Foods, Publix, and Target. For more information, email info@ithacacoldcrafted.com.