Gillco Ingredients Names New President and VP of Sales and Marketing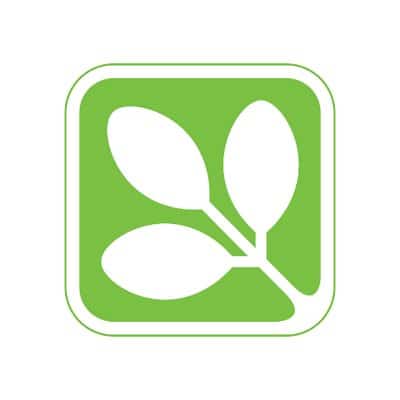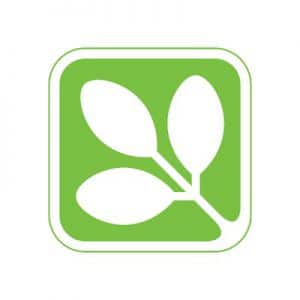 SAN MAROCS, Calif.– Owner of Gillco Ingredients, Bill Gillies, has announced key changes to the company's executive team.
Mike Montgomery, formerly executive VP of business development, has been named president of Gillco Ingredients. Mike joined Gillco Ingredients in 1994 as the company's first Sales Representative. He was instrumental in developing and expanding relationships with manufacturers including DuPont Nutrition & Health and Cargill. In his position as president, Mike will play a vital role in maintaining supplier partnerships as well as overseeing all operational departments of Gillco Ingredients, with the main focus being providing customers with exceptional and solutions-based service.
"I view my new role as a great privilege and honor to lead Gillco during a time of rapid growth," Montgomery said. "I am very excited about our future as a company and to be surrounded by people who are motivated to make Gillco a distributor of distinction."
Simultaneously, Shelley Becht, formerly sales & marketing manager, has been promoted to VP of sales & marketing. Shelley started at Gillco in 2015 as an Account Manager and quickly established herself as an invaluable asset to the company. Her transition into management was seamless, as she proved to be a natural leader with the ability to motivate, challenge and support her team. In Shelley's new role as VP of sales & marketing, she will continue to spearhead the sales team, grow supplier partnerships and lead Gillco's marketing efforts.
About Gillco 
Southern California based Gillco (@gillcoingredients) has redefined the concept of wholesale ingredient distribution. They have partnered with some of the most reputable and innovative ingredient manufacturers in the world to put together an incredible line of label-friendly, sustainable and organic food solutions. Gillco is strategically positioned with a dozen warehouses nationwide to offer our solutions-oriented ingredients quickly and without large minimum orders. Their extensive portfolio includes: clean-label antimicrobials, antioxidants, cocoa and chocolate, edible oils, emulsifiers, enzymes, fibers, gums, proteins, organic and low-calorie sweeteners and starches. With 36 years of ingredient distribution, Gillco prides themselves on extraordinary service, dedicated technical sales team and setting the gold standard for high quality ingredients. For more information, visit gillco.com.