Designer Protein Launches Ketogenic Protein Powder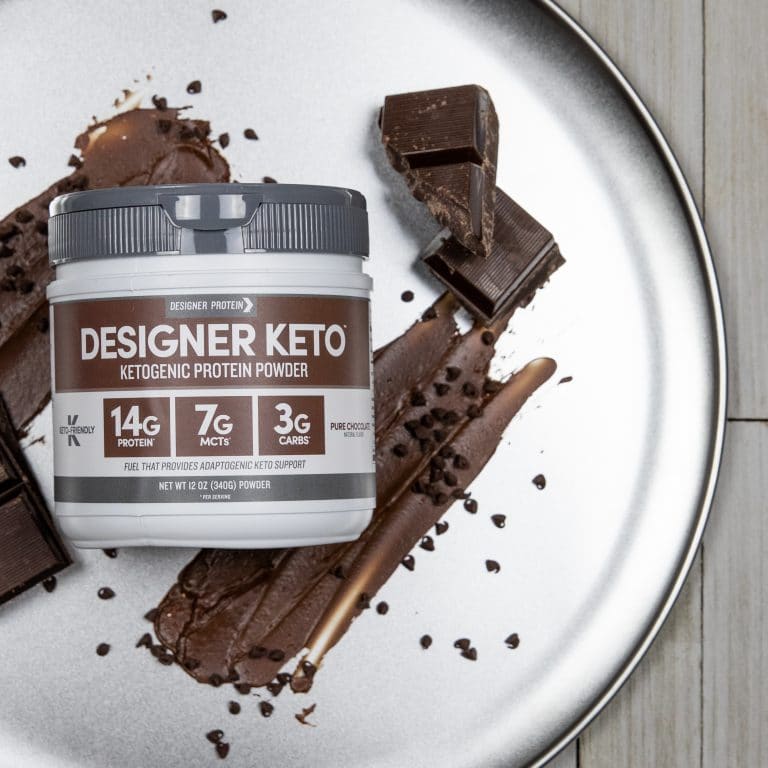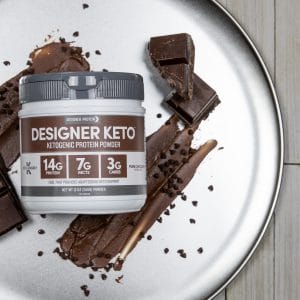 CARLSBAD, Calif.– Designer Protein, the trusted source for nutrient-filled protein powders, has added an all-new keto-based product to its lineup. Designer Keto 14G Keto Adaptogenic Protein is a natural, gluten-free protein powder that helps consumers maintain a keto lifestyle and fuel carb free bodies.
"As the Keto Diet increases in mainstream popularity we felt compelled to develop a product that could fit into this lifestyle naturally and Designer Keto was born," said Paul Pruett, CEO of Designer Protein. "We're proud to offer a variety of products that meet a range of dietary needs and are excited to join the Keto market with a superior protein product that will make a difference."
Designer Keto has 14 g of keto adaptogenic protein and contains rBST free muscle fueling whey and joint supporting collagen protein with the added muscle synthesis initiator, I-leucine. It contains only 2 g of carbs, and 7 g of coconut fat and grass-fed butter. These medium chain triglycerides are special ketone producing fats.
Designer Keto is available in Pure Vanilla and Pure Chocolate flavors and comes in a 12-oz. resealable container for $29.99 at DesignerProtein.com. Currently available for pre-order, it will be available to ship starting Feb. 28.
For more information on Designer Keto, visit designerprotein.com.
About Designer Protein
Designer Protein is the leading legacy brand in the sports and active nutrition category. Since introducing its flagship brand Designer Whey in 1993, the company focuses on creating the highest quality products for trending active lifestyles. Designer Protein was the first company to brand commercially instantize whey protein powder for the general consumer marketplace, a forerunner in promoting the removal of artificial ingredients, a pioneer of gluten-free protein powders, an advocate of kosher-certification and the first to create a protein powder that contains the benefits of both egg yolk and egg white. Designer Protein exists to help consumers achieve their health and fitness goals with the most advanced products known to science. Visit designerprotein.com or visit us on Facebook, Instagram or Twitter for more info.