Wholly Wholesome Partners with Palm Done Right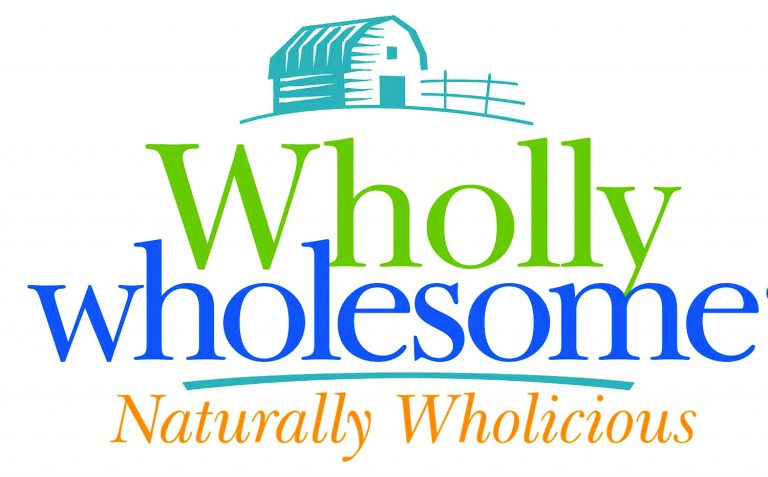 CHESTER, N.J. — Wholly Wholesome, the leader in all natural and organic baked goods, is one of a select group of brands partnering with Palm Done Right. Palm Done Right takes a holistic approach to growing and cultivating palm oil in a manner that nurtures the surrounding animals, environment, farmers and communities. This makes the organization a natural partner for Wholly Wholesome, which touts its mission to keep both the health of its consumers and the health of the environment as a top priority. Palm oil is an ingredient in some of Wholly Wholesome's products. This makes the brand's source for palm oil a priority, as Wholly Wholesome supports those who put the environment first.
"For ingredient and environmentally conscious consumers, knowing where their food comes from is of the upmost importance," says Doon Wintz, President of Wholly Wholesome. "Palm Done Right is a great partner for Wholly Wholesome. Their sustainably sourced and nutrient rich palm oil allows us to uphold our promise of better-for-you food  made with better for you ingredients that fit your lifestyle."
While other palm oil sources often gather their resources by destroying natural habitats with a heavy use of chemicals, Palm Done Right farmers use organic growing practices to cultivate their palm oil. They integrate their farms in with other plants and uncultivated forests, allowing animals and surrounding environments to thrive. Palm oil is also the highest yielding vegetable oil on the planet, producing 3.7 tons of oil per hectare while the closest second is canola oil, which only produces 0.7 tons of oil per hectare. Not only is Palm Done Right a conscious and logical choice for the environment, but the organization also promotes a mission towards delivering results that are better for people, as Red Palm Oil contains healthy fats and high concentrations of Vitamin A and E.
From bakery treats to pie crusts to fully prepared cakes, Wholly Wholesome is known for producing quality goods that are easy to prepare so that consumers may bring home superior food that has the benefits of natural ingredients. USDA certified organic ingredients and Palm Done Right palm oil match with the value of Wholly Wholesome's pure, simple and clean ingredients used in their bakery goods and treats.
About Wholly Wholesome
Wholly Wholesome, the leader in all natural frozen desserts, produces ready-to-eat and ready-to-bake products. The Chester, New Jersey company believes everyone deserves a sweet indulgence that is free of additives, trans fats and highly processed ingredients. Wholly Wholesome's recipes combine modern baking techniques with choice ingredients for the superior taste and quality of select, organic home-style baked goods.
WhollyWholesome.com
Facebook.com/WhollyWholesome
Twitter.com/WhollyWholesome
Pinterest.com/WhollyWholesome
Instagram.com/WhollyWholesome