Kween Foods Launches Pumpkin Spice Granola Butter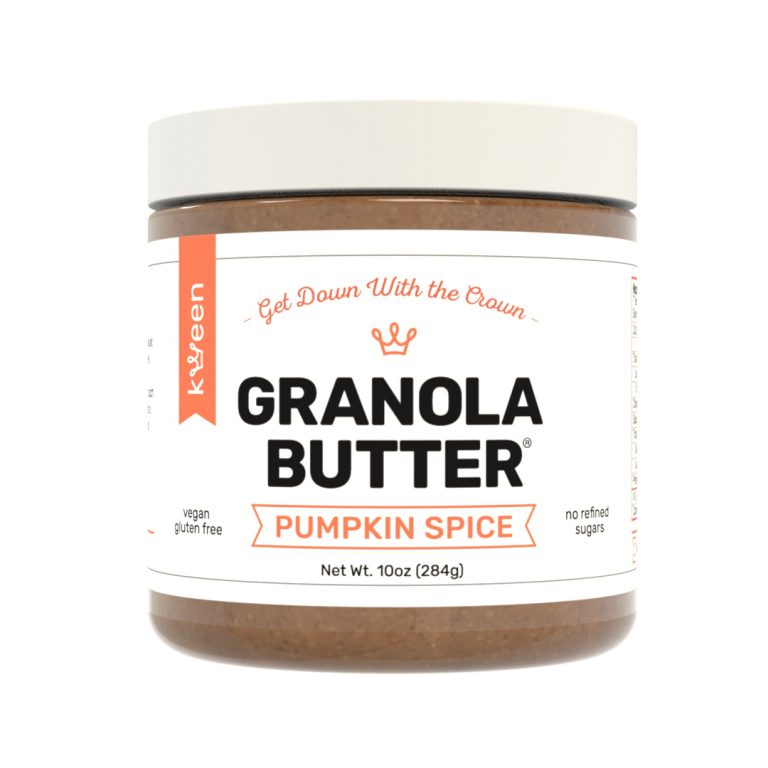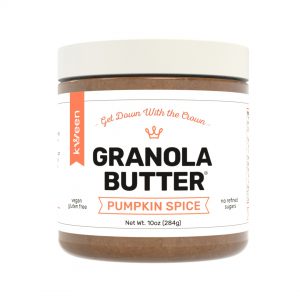 SAN DIEGO — Kween Foods, maker of Granola Butter, the first-ever spreadable granola, has released their pumpkin spice flavor today.
"The leaves start to change color, a chill in the air — it can only mean one thing: PUMPKIN SPICE. We've taken our Original Granola Butter, added pumpkin seeds (rich in antioxidants, magnesium & iron), a touch of vanilla, and warm pumpkin pie spices. The result is the coziest party-in-your-mouth you've ever had," the company said.
Similar to their Original Granola Butter, the Pumpkin Spice flavor is gluten- and nut-free (contains coconut), and free of artificial flavors, sweeteners and preservatives. One serving of the Pumpkin Spice variety butter contains 4g of protein and under 3 grams of sugar.
As to why she started the company, co-founder Ali Bonar said, "Through intuitive eating, I re-introduced nuts into my diet (something I had heavily restricted for years). While delicious, all the nuts left me feeling weighed down and digestively taxed. I searched high and low for a healthy and delicious nut-free spread, but couldn't find anything. It was then that I decided to create my own, and Kween Granola Butter was born."
The company is only producing limited runs of the seasonal flavor, which can be found on their website at https://kween.co.