Dr. John's Launches Healthy Sweets Line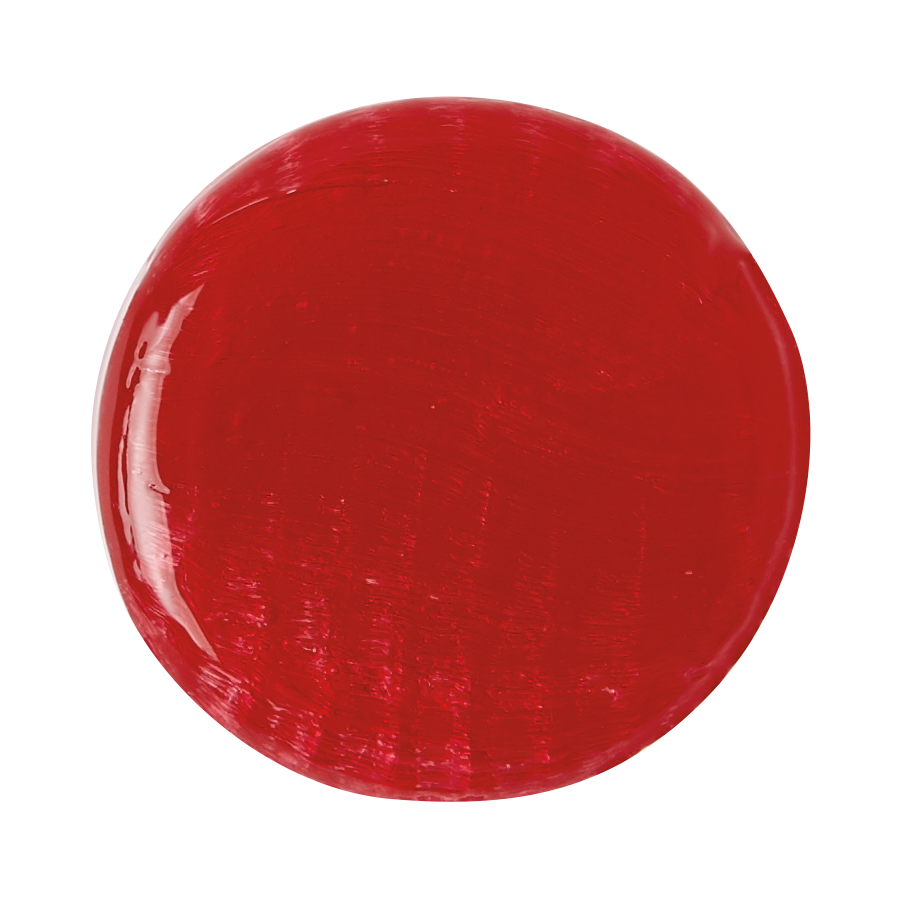 CHICAGO — Dr. John's, makers of a full line of all-natural, sugar free, great-tasting candies, today launched its Healthy Sweets line of artisan candies, simply the healthiest candies in the world, at the National Confectioners Association (NCA) Sweets and Snacks Expo held at the McCormick Place in Chicago, Ill.
Dr. John's Healthy Sweets' line includes an assorted lollipop collection with three flavors: blue raspberry, grape and cherry; an artisan Berry Swirl lollipop with a wild berry flavor; a caramel mix with a vanilla caramel swirl and chocolate caramel swirl; and a hard candy assortment with green apple, watermelon and strawberry flavors.
Healthy Sweets, is the world's first natural, sugar-free lollipops and hard candies made from premium ingredients, and have NO artificial colors, flavors or sweeteners; and are free of major allergens. Dr. John's has differentiated itself from its competitors by continually creating innovative products that others are unable to bring to the market, said Dr. John Bruinsma, a dentist, who along with his wife Debra founded Dr. John's.
"We are excited about Healthy Sweets. They're not only the healthiest candies in the world, but a major game changer in our industry," Bruinsma said. "The Healthy Sweets line is made from real flavors like cherry, grape, raspberry and strawberry; provides nutritional benefits, fights tooth decay, and is made in a nut-free facility."
The Healthy Sweets line is a testament to the company's pursuit of perfection, the array of healthy benefits is extensive, including: no artificial colors, flavors or sweeteners; naturally sugar free, high source of fiber, source of probiotic (for the Probiotic Pops), kosher, non-GMO, dairy free, gluten free, soy free, and safe for diabetics (on the advice of a physician).
"Consumers, particularly moms, continue to cut sugar consumption and seek healthier treats for their families," Bruinsma said. "Healthy Sweets exceeds that demand by offering products that are all-natural and contain Vitamin C, Xylitol and Erythritol, sugar-free sweeteners that are plant based, low in calories and will not promote tooth decay."
The inspiration for developing Healthy Sweets came directly from MaxLove Project SuperKids, who are touched by childhood cancer and should not consume sugar or certain artificial ingredients. A portion of the proceeds from each sale of Healthy Sweets goes to charities dedicated to helping support children with cancer.
About Dr. John's
Since its inception, Dr. John's has been a leading innovator in the Snacks & Candies industry, carving out its own market by offering candies that not only taste great, but are good for you. The idea to create his own line of candies came one day in 1995 when, upon leaving his dentist office in Grand Rapids, Mich., Dr. John Bruinsma grabbed a sugar-free lollipop to enjoy on his ride home. After a few tastes, he threw it away and remarked, "We give these to our patients?" He thought there might be a better alternative. From there, he and his wife Debra, a dental hygienist, worked tirelessly to research, develop and manufacture a full line of all natural, sugar free, great-tasting candies including lollipops, hard candies, caramels, taffy, gourmet chocolates, chocolate bars, mints and gum.