Carrington Farms Acquires tera'swhey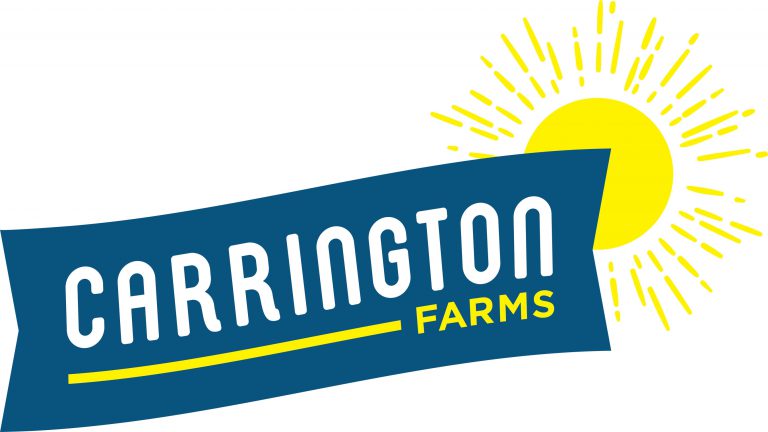 CLOSTER, N.J. — The Carrington Tea Co. LLC DBA Carrington Farms announced it has acquired tera'swhey, the leading organic whey protein in the US, of Madison, Wisconsin. Founded in 2009 and made from grass fed dairy cows in Wisconsin, tera's is the first and most complete line of USDA certified organic whey proteins in the U.S. – tera'swhey has sustained substantial year over year growth in the whey protein space since their inception.
Carrington Farms is a natural foods industry innovator that has pioneered the Simple.Clean.Real. philosophy for its products, distributed in retailers nationwide. tera'swhey products and approach are very closely aligned with Carrington Farms' real food philosophy which embodies the ideals that the brand will only make the product if they would feel confident in feeding it to their own family. The acquisition will help accelerate Carrington Farms' efforts to deliver protein powders that meet consumers' changing tastes and preferences. The acquisition will also further Carrington Farms' efforts to drive innovation in the health and well-being space within the protein powder set, while giving the company even more access to supplement purchasing customers and channels.
The protein powders industry reached $855 million in sales and growing +3.9% according to 2017 SPINS data. The Natural market is $132MM up +6.1% and MULO $713MM up +3.5%. These numbers represent an upswing in the use of protein in everyday life in the US. (Source: SPINS Data – Natural Channel, MULO and Total US Combo Data through 9/10/17)
"At Carrington Farms, we are always aiming to provide simple, clean and real products to our consumers and adding tera'swhey to our parent brand portfolio is a representation of our commitment as a leading natural foods company," said David Eben, Carrington Farms' Chief Executive Officer. "Between the quality products and the respectable reputation the tera'swhey brand has already established, we could not be more excited to use our unique, innovative and prospective approach to really disrupt the protein powder and supplement category. The seamless matchup between tera's core values with Carrington's is one that brings great promise and we're thrilled to have the opportunity to propel tera's forward."
About tera'swhey
tera'swhey is a whey protein brand manufactured in South Central Wisconsin. They offer whey protein powder created from fresh whey, sourced direct from artisan cheese makers located in Wisconsin's dairy heartland. All of their products are created using organic flavors and the freshest ingredients and can be found on www.simplyteras.com. They are one of the first domestic manufacturers of USDA Certified Organic whey protein and are in an elite group of international producers. Additionally, they offer rBGH free whey protein and are also among a very few who manufacture goat whey protein powder. Their healthy philosophy extends beyond whey protein powder to their manufacturing practices, which are dedicated to creating products that not only benefit the consumer, but are also earth friendly.
About Carrington Farms
Carrington Farms is dedicated to providing the highest quality and most accessible natural foods products for anyone looking to make better health choices. Since 1999, Carrington Farms has been making delicious, ethically sourced, non-genetically modified products made from clean, simple ingredients that are easy to incorporate into every lifestyle. The company exists to empower and enable people to make small steps toward building a better life, providing products that make you feel nourished from the inside out and are good enough to give to your family. For additional information or to find a Carrington Farms retailer please visit, www.carringtonfarms.com.