AvoLov Avocado Chips Launching at Expo West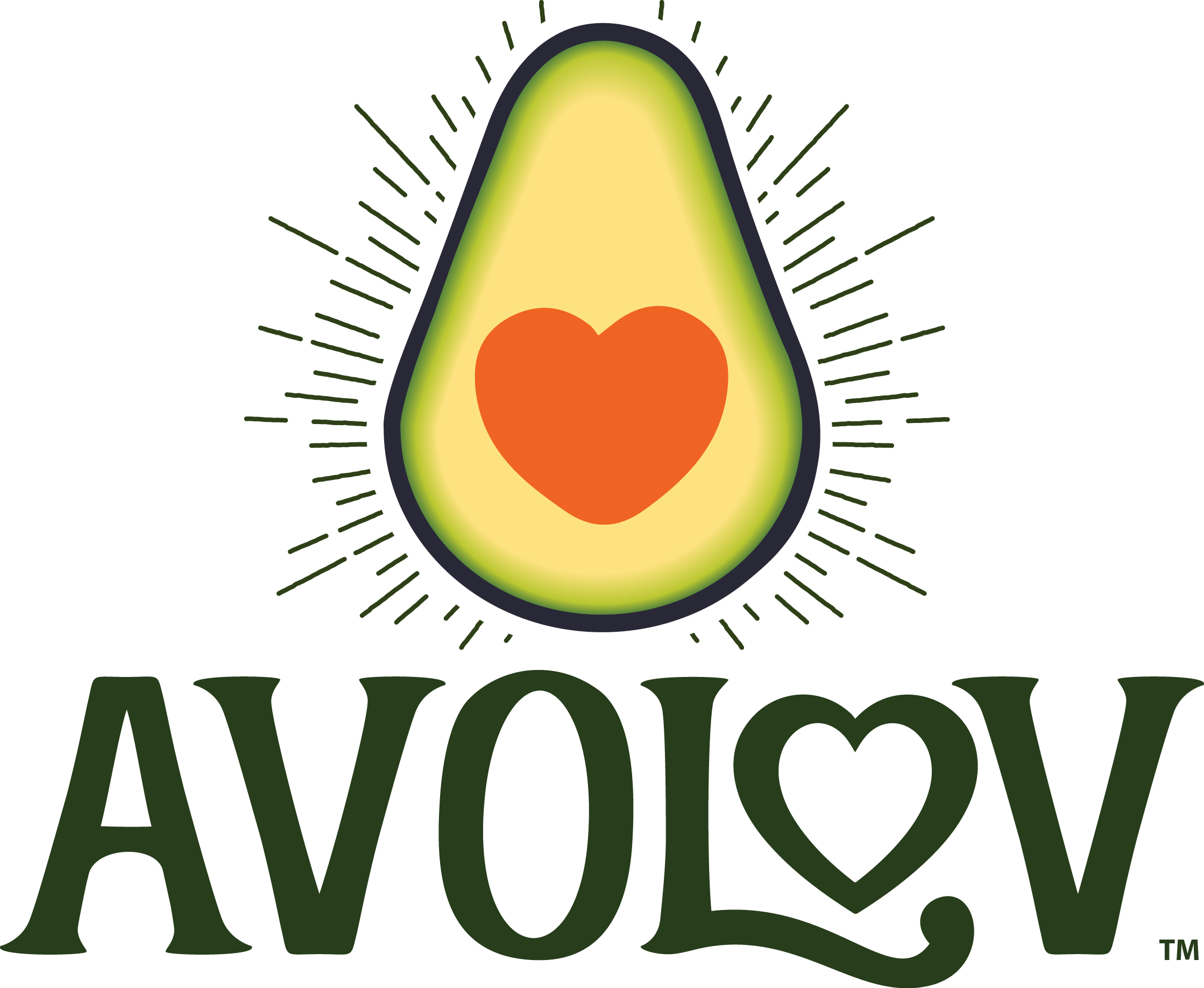 BEND, Ore. — AvoLov, a Bend, Ore. based manufacturer of avocado snacks plans to officially launch the brand this March at Natural Product's Expo West in Anaheim, CA. This will be AvoLov's debut and first look. AvoLov booth (#5107, Hall E).
AvoLov has been in stealth mode the last two years developing the first ever, line of snacks made from real hass avocados.
"We are excited to be defining a new snack food category with the launch of our AvoLov Avocado Chips, said Eric Healy, founder and CEO of AvoLov, "plus, additional avocado based snacks will follow."
AvoLov Avocado Chips
AvoLov's chips are made from real hass avocados, dried to a crisp and seasoned to perfection. AvoLov starts with whole, fresh hass avocados and dries them at low temperatures to preserve the superfood nutrients and rich creamy taste. The result is a crispy green chip with the same flavor and nutrition of the fresh avocados. The four flavors, Pink Himalayan Salt, Chili Lime, Sriracha and White Cheddar are available in 1.5 oz single serve bags and SRP retail for $4.99 each.
"We wanted to create a plant based snack option unlike anything else and chose the avocado for its great taste and excellent nutritional benefits," said Healy.
Avocado chips, like fresh avocados, have zero sugar, are free from the big 8 allergens, are naturally gluten free, non-GMO, Paleo, vegan and are high in "good fats" and fiber. "Our avocado chips are quite filling as a result of the high unsaturated fats (good fats) and fiber. We see them positioned well to compete with, or a great alternative to, potato, corn and meat based snacks."
AvoLov will be launching regionally on the west coast and will expand nationally throughout 2018-19.