The Modern Pod Company Launches Hummus Pods Nationwide
PROVIDENCE, R.I.– The Modern Pod Company announces that Hummus Pods™, a daring new hummus "snacketizer" will now be available nationwide!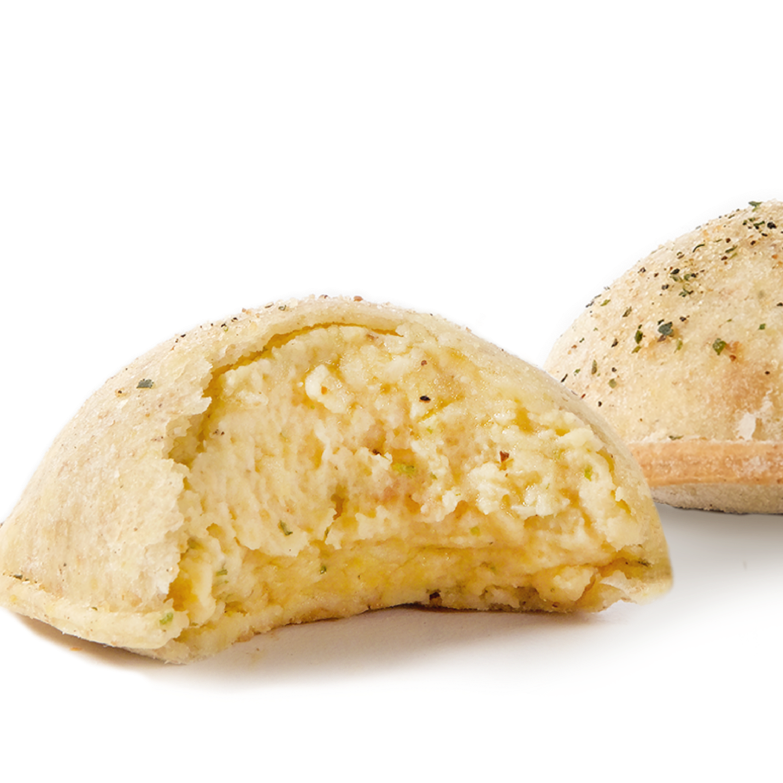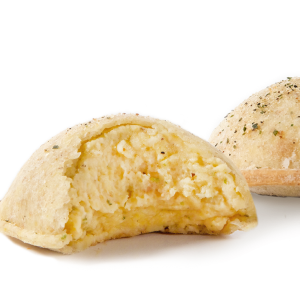 Hummus Pods are creamy, savory hummus encased in a crispy, chewy multigrain shell. They are portable, delicious, and better for you: made with natural, real food ingredients, Pods are vegan, plant-based goodness. A single serving of 3 pods is just 160 calories – and packs a tremendous flavor punch. They're pre-baked and fresh frozen, and a good source of fiber (3g/serving) and protein (6g/serving).
Hummus Pods™ are available in three bold flavors: Zesty Lemon, Smoky Chipotle, and Sriracha Lime. Each features creamy hummus made from homegrown chickpeas, extra virgin olive oil, and exotic spices, encased in a wholesome, multigrain crust.
"The Hummus category is ready for disruption," says VP of Sales Stephanie Gladstone. "Hummus is widely popular and growing, but consumers crave new forms, new flavors, and new experiences. We're launching the first hand-held, pre-baked, natural hummus snack and appetizer and inviting consumers to experience the pleasures of delicious warm hummus – all in one cool little Pod."
Hummus Pods are launching nationally at Kroger, King Sooper and Ralphs banners this month – initially 700 stores — and we are continuing to expand distribution across natural, grocery and alternative channel formats. Hummus Pods retail for approximately $6.99 per box, and are merchandised in the frozen snacks & handheld section.
"Hummus Pods are on-the-go snacks, killer appetizers, salad soulmates, and lunch box heroes – they're amazingly versatile" comments Modern Pod Product Developer, Design Erica Pernice.
"We pioneered Pods in in New England, and through thousands of happy student experiences, validated their appeal as a healthy, tasty alternative snack and side dish," comments Becky Giambarresi, Modern Pod Product Developer, Culinary. "Two little bites pack a wallop of flavor and mojo," she adds.
About The Modern Pod Company
The Modern Pod Company is a bold, design-driven enterprise based in Providence, RI, founded in mid- 2016. The company is a team of culinary inventors dedicated to creating innovative healthy plant-based pod goodness. The Company is the first spin-out from The Food Innovation Nexus, a product and venture creation firm closely aligned with Johnson & Wales University.