Bella Gluten-Free Products Certified Vegan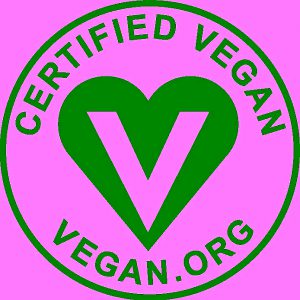 Boulder, CO– Bella Gluten-Free products received the official vegan certification. We are excited to be part of the vegan movement which provides countless benefits to our planet. Bella Gluten-Free makes tasteful, allergen-friendly baking mixes that fit all lifestyles, vegan included.
Bella Gluten-Free manufactures delicious mixes that are easy-to-make, tasty and fun for the whole family. Certified gluten-free, vegan and non-GMO, our mixes are free of the top 8 allergens and are clean, and wholesome. Bella Gluten-Free products can be found in the following major retailers across the US: Cost Plus World Markets, City Market RM, HEB, King Soopers RM, Natural Grocers Vitamin Cottage RM, New Seasons Market, Raley's, Safeway RM, SaveMart, Wegmans, Whole Food Market RM.
About Bella Gluten-Free
Founded in 2010 by trained chefs; one celiac, one gluten-intolerant, and one because she likes it, Bella Gluten-Free upholds the mission to bring joy back to people on special diets. We are committed to bringing the best allergen-friendly mixes to the market, mastering taste, texture and nutrition. Our Cup-to-Table mixes, launched in 2015, offer a range of savory to sweet mixes that allow you to make fresh baked goodies in just minutes. www.bellaglutenfree.com