Overview
Try Your Superfood Mixes or create your own at YourSuperfoods.eu! For every box sold 1 package of life-saving food is donated to malnourished children. Our mission is to make the world a healthier and happier place by providing natural, organic and ethical products. We at Your Superfoods understand that natural organic nutrition is the foundation for health and happiness. Superfoods are the ultimate health boosters provided by nature and can help you feel more energized, healthy, beautiful and stronger. Our sustainable and ethically sourced products contain only the best what nature has to offer, without any of the bad stuff. Your Superfoods is the healthy, easy and delicious way to benefit from all the different superfoods in your daily life. We decided to redefine the term superfoods. To make the entire world benefit of our products, we donate 3 packets of live-saving food for every box of Your Superfoods sold to children suffering from severe acute malnutrition. This makes our superfoods even more super! Join us to make the world a healthier and happier place!
---
Superfoods and Plant Protein
Organic Superfood Mix
Uncategorized
Request Access to Edit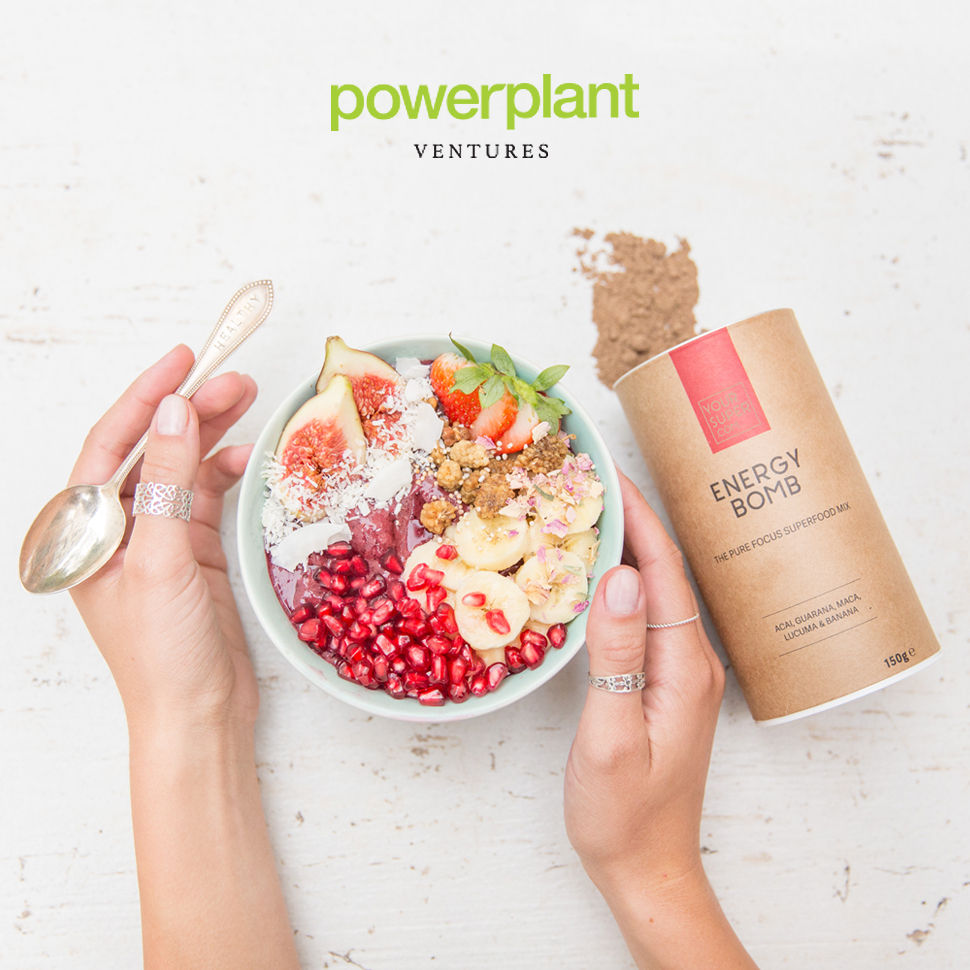 Plant-based superfood mix brand Your Super announced today the close of a $5 million series A round of funding. Led by PowerPlant Ventures, the round also included Doehler Ventures and several angel investors. The company differentiates itself in the crowded supplement category by both focusing on ingredient sourcing and direct-to-consumer sales.
Your Super, the organic superfood and vegan protein line, is set to launch in Gourmet Garage, New York's premiere specialty grocery store.
Submit News
No retailers or e-commerce options have been specified for this brand