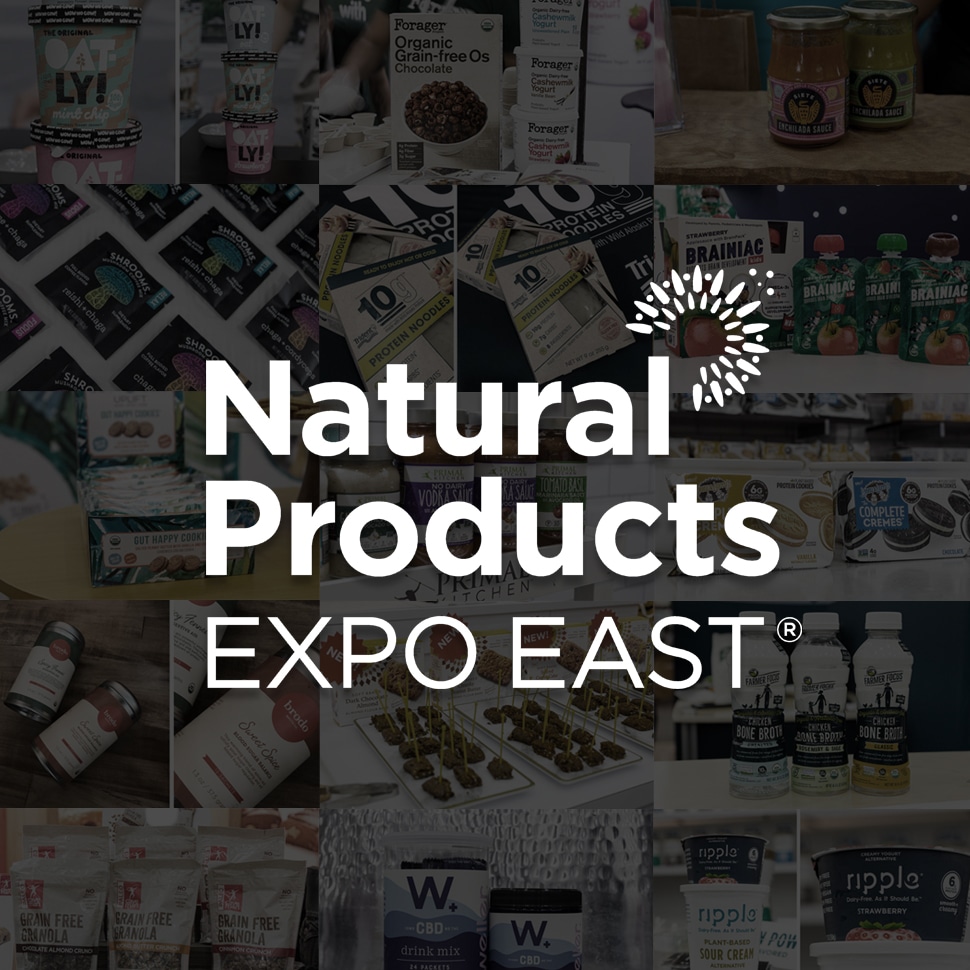 At Natural Products Expo East 2019, brands young and old alike debuted products that will take them into new parts of the store. These moves are aimed at exposing them to new shoppers as well as bringing their existing customer base along for the ride.
Weller, maker of CBD-infused food and beverage products, will debut its latest innovation—a line of portable CBD Drink Mix Singles —at this year's Natural Products Expo East.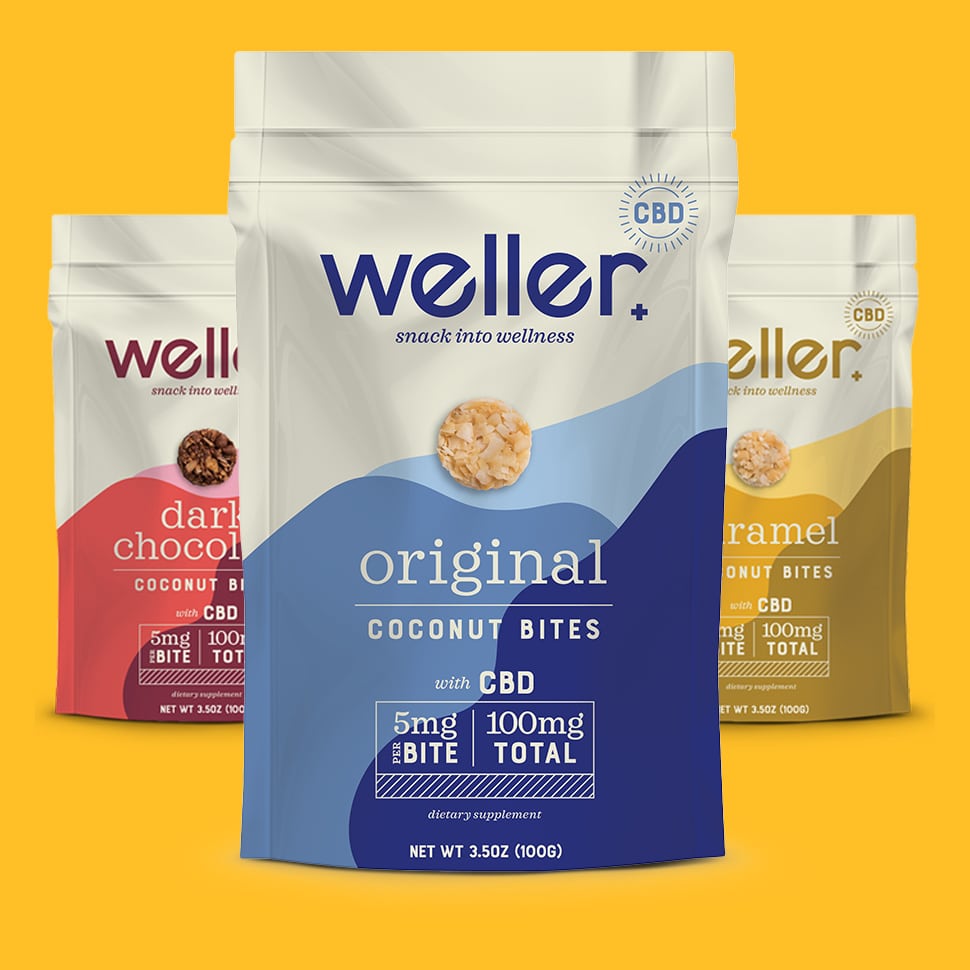 CBD-infused snack and beverage maker Weller has raised $3 million in a funding round led by Brand Foundry Ventures, the company announced Friday. As part of the raise, Brand Foundry founder and general partner Andrew Mitchell will gain a seat on Weller's board of directors.
Submit News
No retailers or e-commerce options have been specified for this brand