Overview
Veggiecraft Farms believes you don't have to sacrifice your favorite foods to eat well, you just need to rethink them. Made with simple, gluten-free, plant-based ingredients, and crafted in Italy – Veggiecraft Farms delivers the perfect balance of really good and really good for you.
---
Cauliflower Pasta
Sweet Potato Pasta
Zucchini Pasta
Microwavable Pasta Cups
Request Access to Edit
Veggiecraft Farms announced the availability of its shelf-stable, gluten free Microwaveable Pasta Cups Made with Cauliflower and Sweet Potato at over 2,000 Walmart locations nationwide as well as Walmart.com.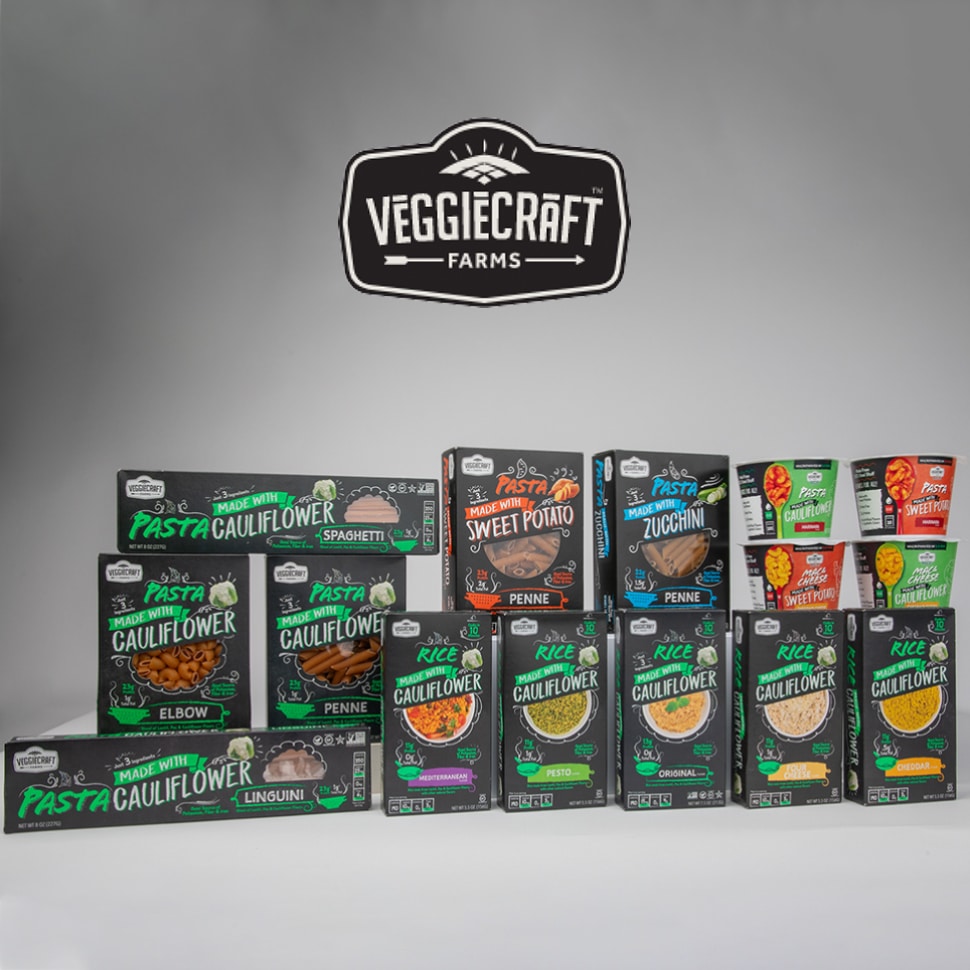 CPG studio Brandable sees an opportunity to disrupt the food industry via distinctive brands catered to young shoppers. Its most recent launch, Veggiecraft Farms, is the first case of Brandable springing into the plant-based CPG set — taking a fresh route through center-store.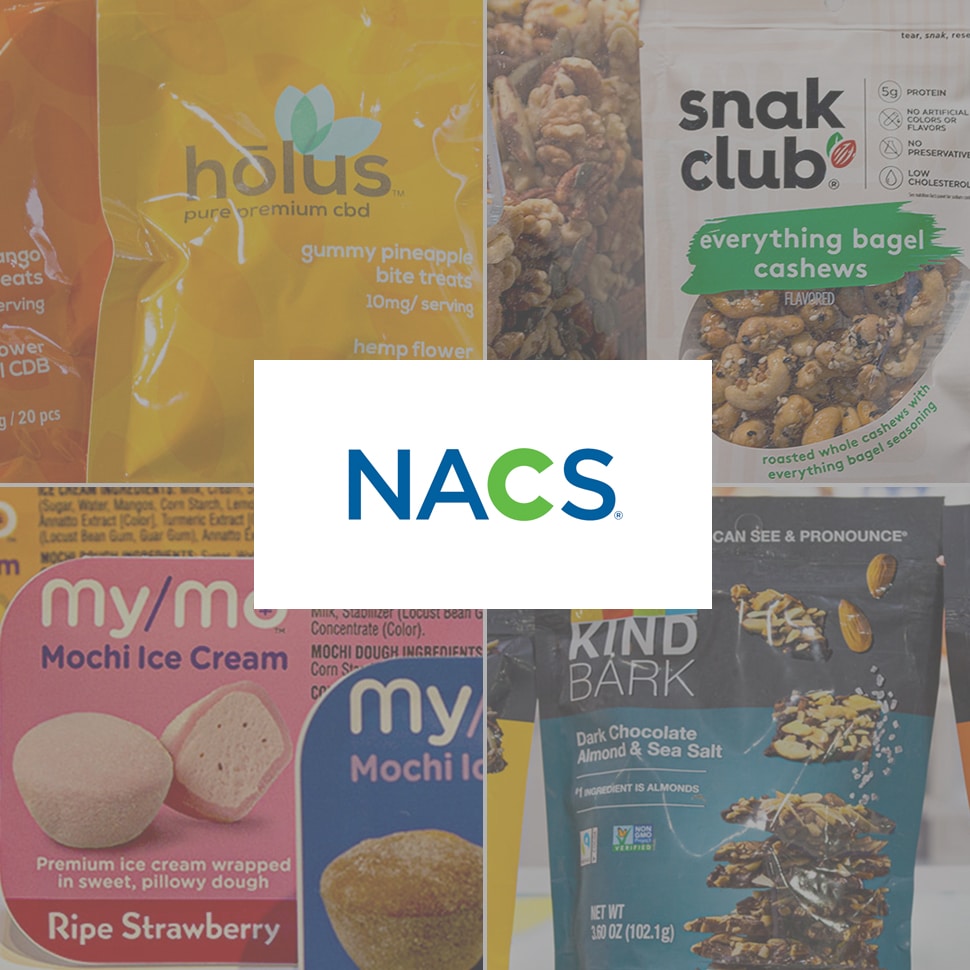 This year's NACS trade show featured a wide range of innovation in fruit, vegetable and protein-powered snacks — including new single-serve sizes ripe for c-store placement. In this gallery, we highlight a handful of new products from the show that forecast a future of wellness-minded on-the-go snacking.
Submit News
Retailers
Sprouts
Albertsons
Wegmans
Meijer
Hy Vee
Walmart
Microwavable Pasta Cups are available at over 2000 Walmart stores & Walmart.com.
Online/E-Commerce
Microwavable Pasta Cups available at Walmart.com
Pastas & Rices available at Amazon.
Select pastas available on Sprouts.com