Overview
We turn junk foods into super foods. True Made Foods removed the sugar and corn syrup from America's favorite condiments and sauces, naturally sweetening them with real, whole, American grown veggies. We naturally sweeten our products with veggies like carrots and butternut squash, turning these once empty calorie American staples into nutrient dense superfoods.
Request Access to Edit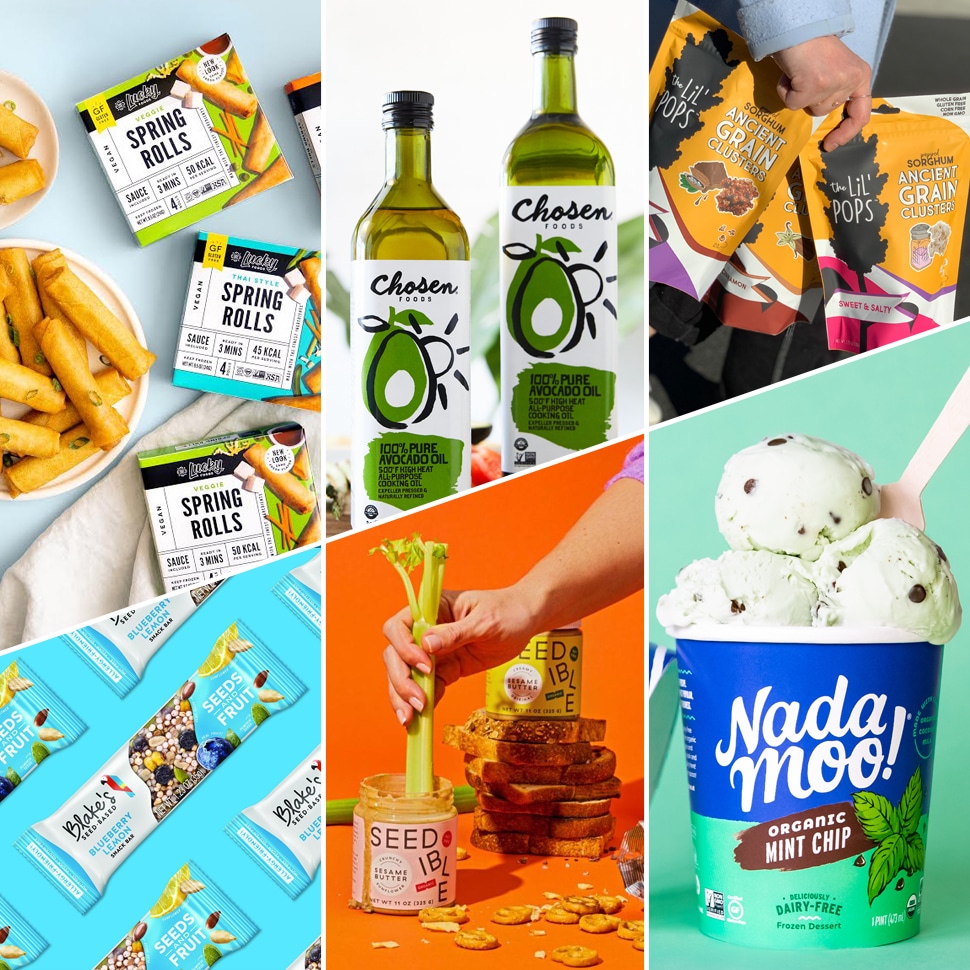 Expo West is known as the viewing ground for rebranding and refreshing existing products and product formats. NOSH will continue to provide a look at those brands who planned to use the show to reveal their new branding or an updated look and feel.
True Made Foods and their Pitmaster, the legendary Ed Mitchell, are ushering in a new era in BBQ. Their new BBQ Sauces and new label design are turning True Made Foods from a niche player in the food industry to an emerging powerhouse that could change how condiments and sauces are forever made in America. 
Submit News
No retailers or e-commerce options have been specified for this brand