Overview
Here at Trident, catching fish isn't just our business. It's our livelihood. It's our calling. We are all fishermen here, and catching the purest and healthiest seafood is what we do — it's what we've done for more than 40 years. And if we stay true to our beliefs in protecting the oceans where we fish, it's what we'll be doing 40 years from now, too.
Product Lineup
No products have been entered for this brand.
Request Access to Edit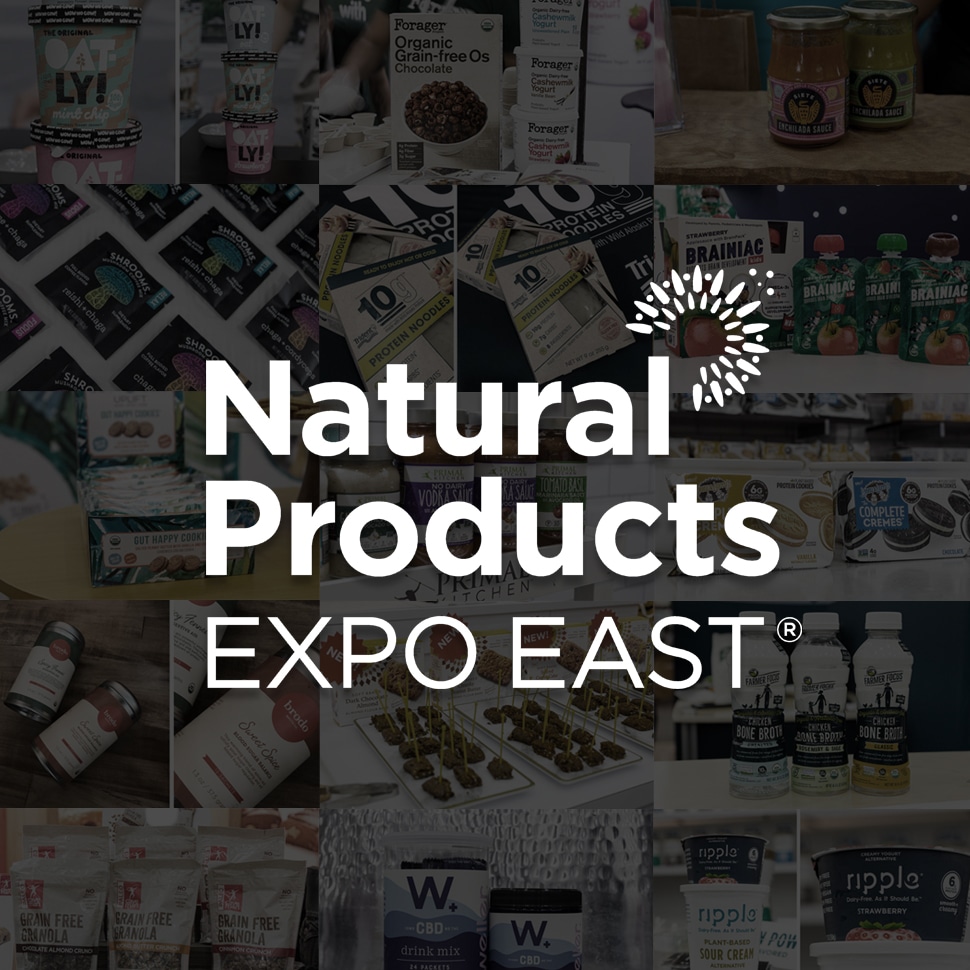 At Natural Products Expo East 2019, brands young and old alike debuted products that will take them into new parts of the store. These moves are aimed at exposing them to new shoppers as well as bringing their existing customer base along for the ride.
Submit News
No retailers or e-commerce options have been specified for this brand