Overview
simple. true. health. Visit http://tosihealth.com We created Tosi to help people. We are doctors, moms, health nuts, fitness gurus, and students who have sought out the best things you can do for your body. We made it simple, easy, and true. This is Tosi.
---
SuperBites
Super Bites - Singles
Request Access to Edit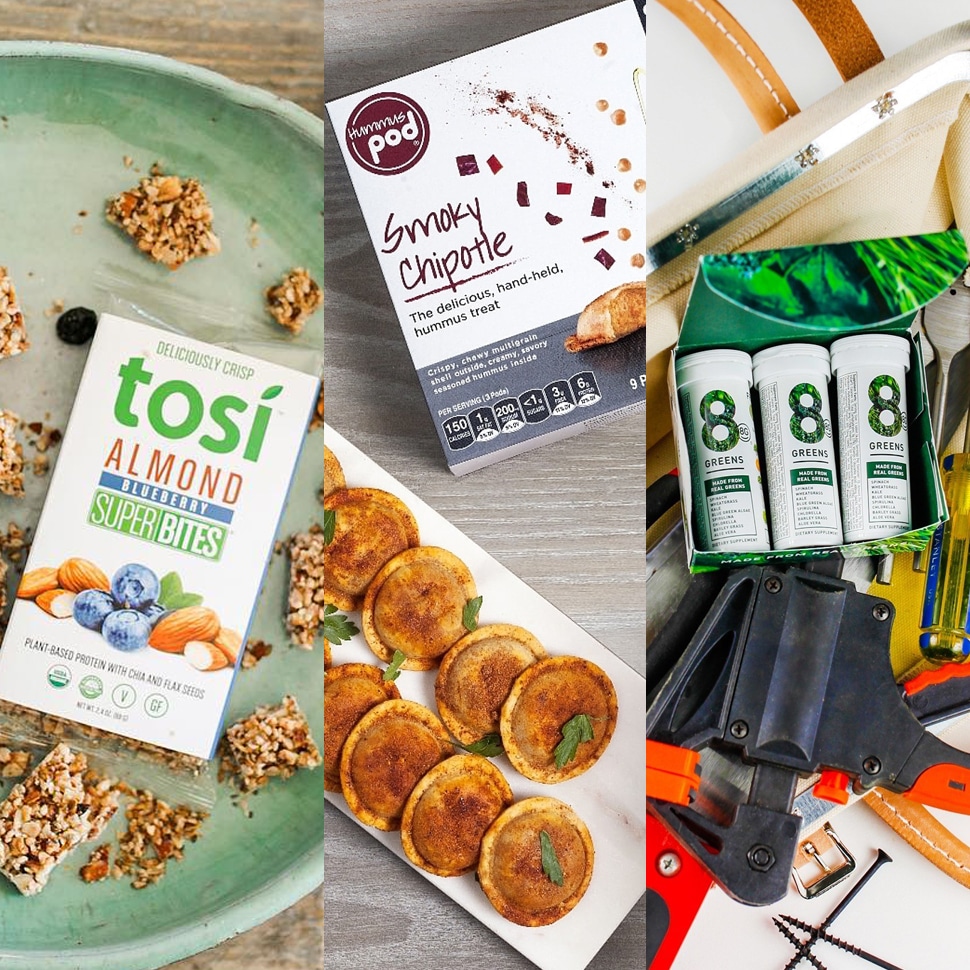 Over the past week several emerging brands announced the appointments of experienced CPG executives to their leadership teams. Tosi Health, 8Greens and The Modern Pod brought on talent from CLIF Bar, Kraft Heinz and Whole Foods Market, respectively, to help their businesses scale.
Submit News