Overview
Bake what you believe in. Sweet Loren's homemade tasting cookie dough is made with ingredients you can feel good about. #BeSweetToYourself Find us in the refrigerated dairy aisle of Kroger, Publix, Whole Foods Markets (Northeast and Southern CA), The Fresh Market, Harris Teeter, Hannaford, and many more. Check out our store locator to find a store near you! http://sweetlorens.com/store-locator/
---
Place and Bake Cookie Dough
Edible Cookie Dough
Request Access to Edit
Sweet Loren's is pleased to announce the launch of Edible Cookie Dough Mini Cups. These delicious, snackable cups are everything you ever wanted: cookie dough that's finally safe to eat raw, a delight for your taste buds, plant-based, dairy-free, Certified Gluten Free and Vegan, peanut/tree nut free, Non-GMO Project Verified, and Kosher Pareve.
Sweet Loren's, the #1 natural cookie dough brand in the U.S., announces their availability at Costco.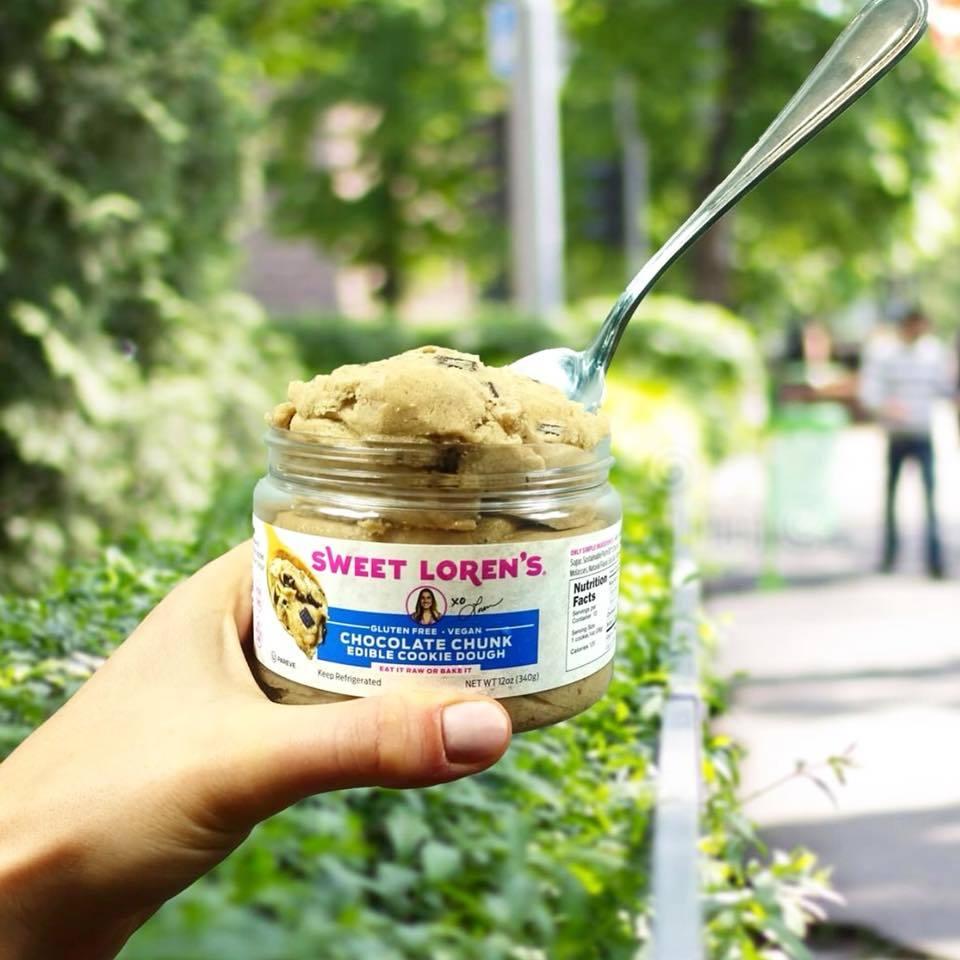 By the end of the summer, all of the company's existing place-and-bake flavors will be exclusively gluten-free, vegan and nut-free. Sweet Loren's has also launched a line of refrigerated, gluten-free, edible cookie dough.
Submit News
No retailers or e-commerce options have been specified for this brand