Overview
Sunday Scaries are the best CBD gummies in the world. Infused with a unique blend of CBD, D3 and B12, these gummies are designed to help you chill out! Sunday Scaries are probably the best CBD gummies in the world. Infused with our scientifically formulated blend of full-spectrum CBD, B12 and D3, Sunday Scaries are designed to relieve your anxiety. Take 1-3 gummies daily for maximum relief and concentration. Our proprietary blend also has zero traces of THC, so you can't get high. Simply enjoy our delicious gummies so they can help you dominate the day.
---
Gummies CBD
Jerky with CBD
Tincture CBD
Request Access to Edit
Sunday Scaries adds Big Spoon, a new sleep tincture to its core lineup. To celebrate the launch, Sunday Scaries partnered with Coolhaus to collaborate on a limited-edition ice cream – Vanilla Dreamsicle.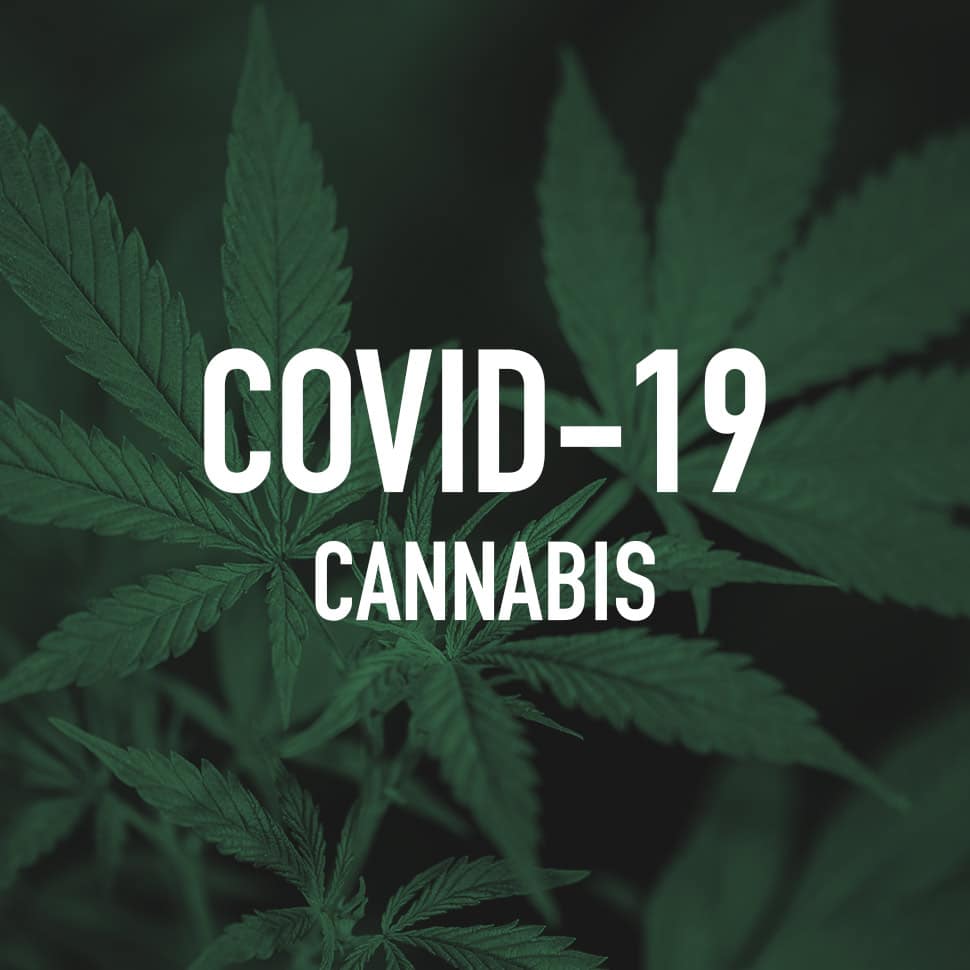 As consumers meet with the stress and chaos of the COVID-19 pandemic and its disruption of daily life, finding ways to relax and unwind has taken on even higher importance. Many brands from both the THC and CBD sides of the ledger quickly found sales growth as consumers rushed to stockpile goods from nearly all CPG sectors, but cannabis suppliers and entrepreneurs are now wondering what their industry will look like once the crisis passes.
Submit News
No retailers or e-commerce options have been specified for this brand