Overview
The only all-natural chewing gum made from 6 simple ingredients and no artificial sweeteners. We're plastic-free, vegan, non-GMO, and biodegradable.
---
Simply Gum
Simply CBD
Smoothie Bites
Request Access to Edit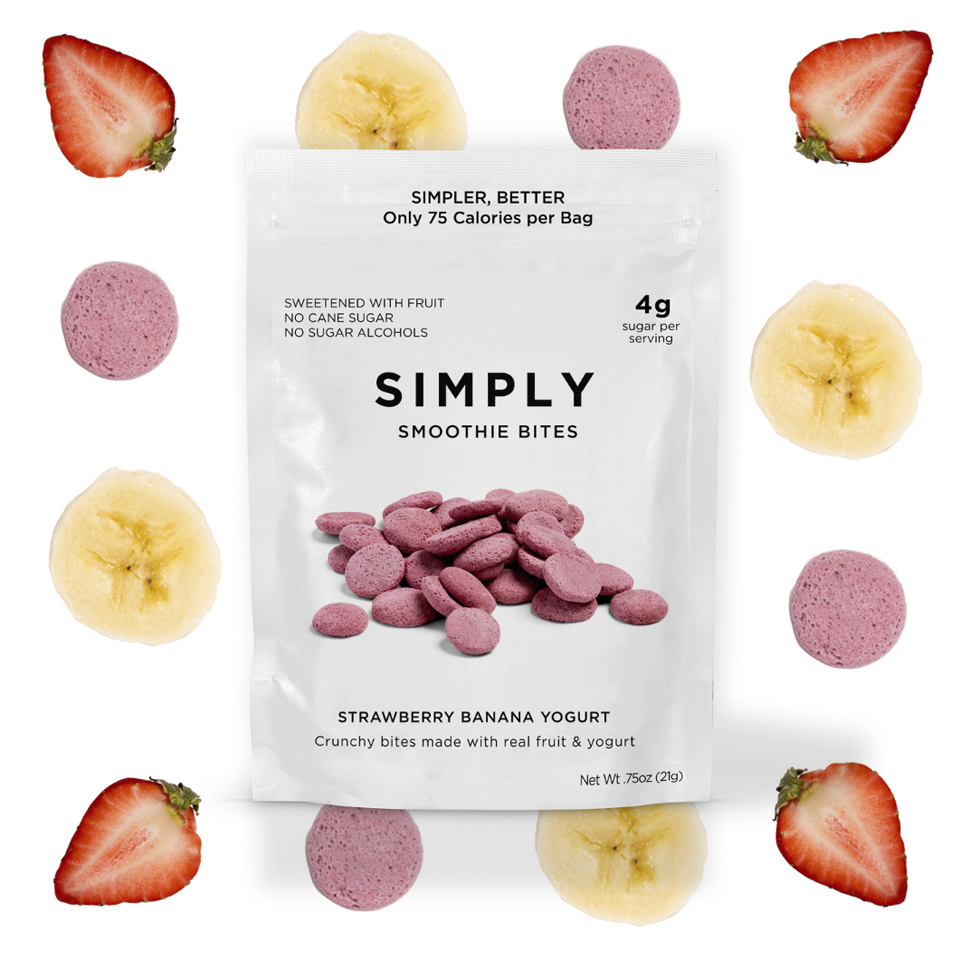 With a sudden pandemic-driven shift in consumer shopping habits leading to declining category sales, natural gum and mint maker Simply Gum saw last year as the perfect time to begin testing the extensibility of its brand through expansion into new categories and use occasions. With Smoothie Bites, a candy offering, the brand hopes to begin to establish itself as a confection platform.
It's raining distribution deals this spring. From natural gum exclusives to protein muffin expansions, here's your latest in natural food distribution news.
Submit News
No retailers or e-commerce options have been specified for this brand