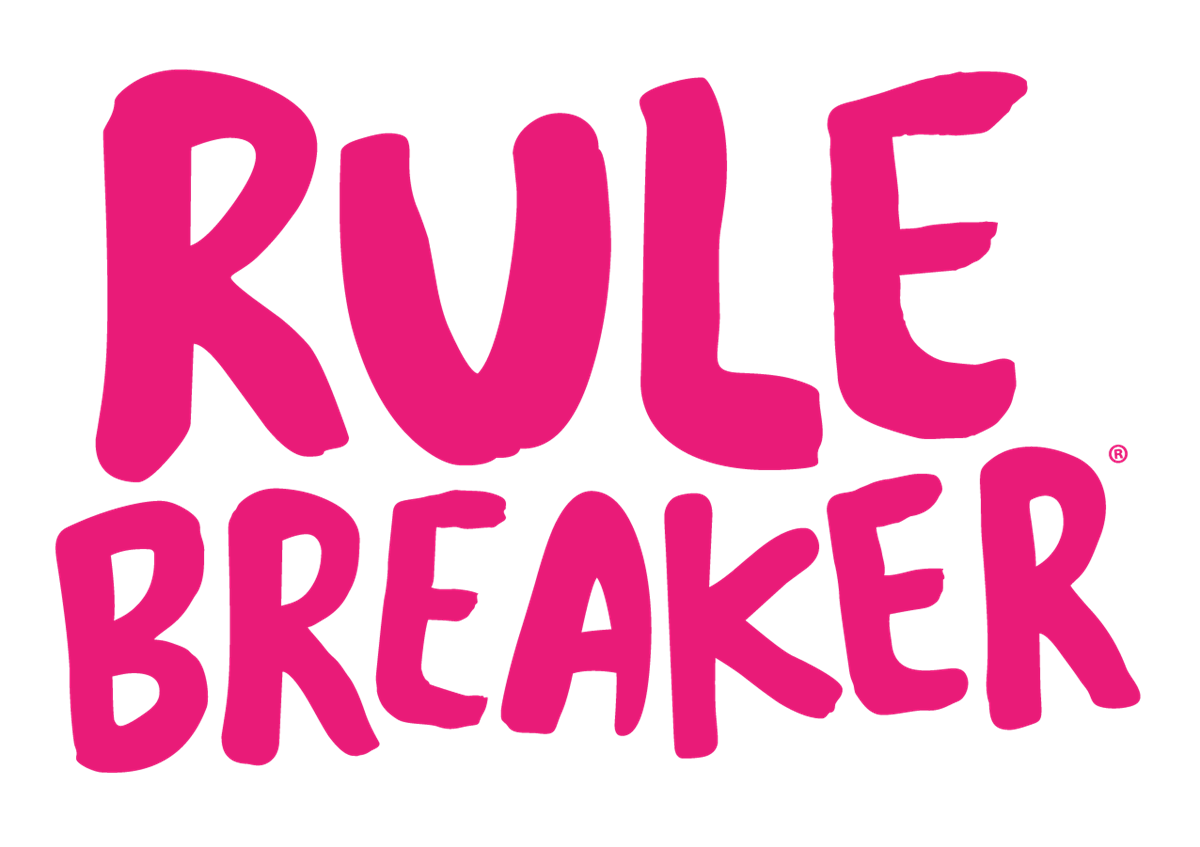 Company: Have your Cake Kitchen, LLC DBA Rule Breaker Snacks
Social:
Overview
Rule Breaker Snacks are free from many common allergens (no wheat, tree nuts, peanuts, dairy, eggs, or coconut). There's no sesame either! All our products are also certified gluten-free, vegan, non-GMO, and kosher (KOF-K) too. They contain only good, clean ingredients that you can pronounce, and no preservatives. Now I can finally have a brownie for a snack (or even breakfast!)--and feel good about it. And so can you.
Product Lineup
No products have been entered for this brand.
Request Access to Edit
No retailers or e-commerce options have been specified for this brand