Overview
Ready, Set, Food! helps parents prevent their baby from developing severe food allergies, like peanut and egg, by making it easy for parents to feed baby those allergenic foods early and often in a process that's recommended by the USDA.
Product Lineup
No products have been entered for this brand.
Request Access to Edit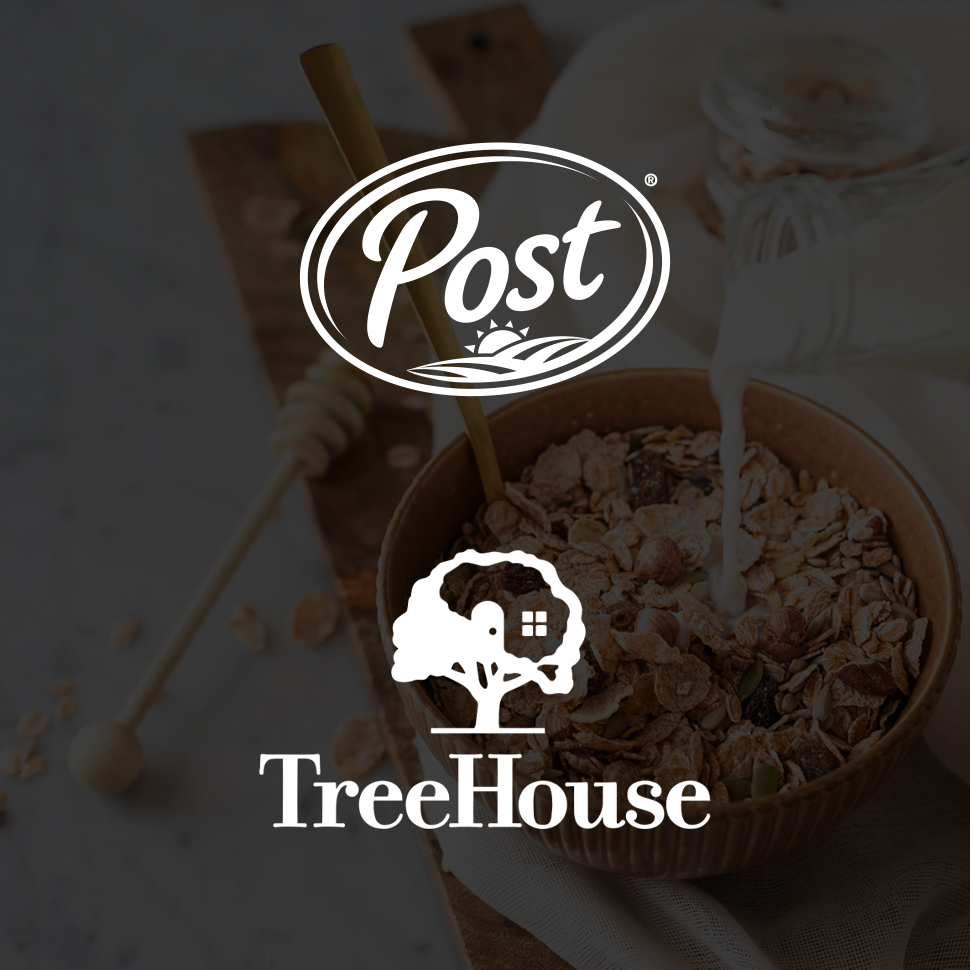 In this week's Checkout, Post Holdings buys TreeHouse Foods' private label cereal business; Ready, Set, Food raises $3.5 million; J.M. Smucker Co. reports fiscal Q4 earnings; and Stonyfield launches a Toxins Calculator alongside new sustainability commitments.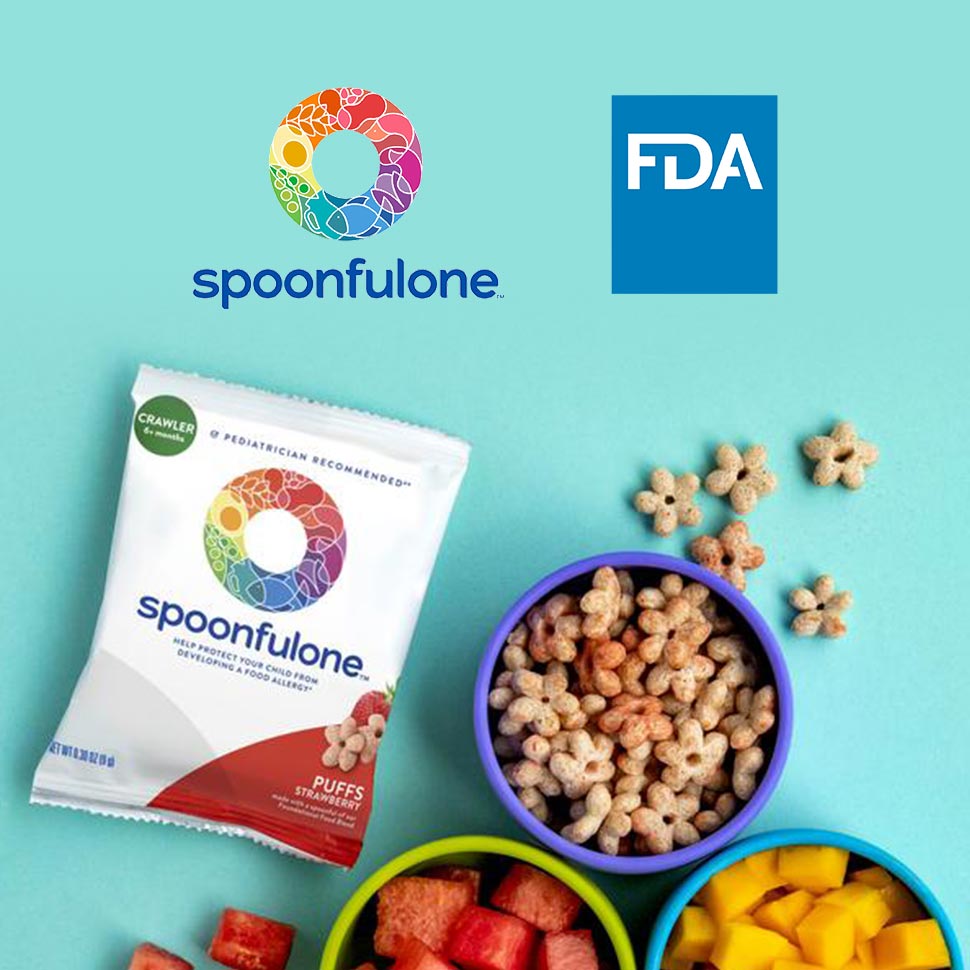 Citing concerns about unproven claims and potential violations of the Federal Food, Drug and Cosmetic Act, the Food and Drug Administration released warning letters this week that it had sent to a pair of food brands that offer children exposure to allergens in the hopes of warding off allergic reactions later in life. The agency gave both SpoonfulOne and Ready, Set Food! 15 days to reply to the letters or else risk legal action.
Submit News
No retailers or e-commerce options have been specified for this brand