Overview
Homemade baby food, no prep, no mess, no kidding. We balance the nutrients and the flavors, whilst you balance work, sleep and peek-a-boo. You know what toy helps them sleep. We know what kind of food helps them grow. You want them to eat whole, organic, fresh ingredients. We deliver that, right to your door. Washed, peeled, cut and portioned. No mess and no preservatives. It's organic baby food. Prepared by us, home-made by you, eaten by them. Get started at raisedreal.com Text us at +1 (415) 233-7672 or email help@raisedreal.com with any questions.
---
Baby Food
Request Access to Edit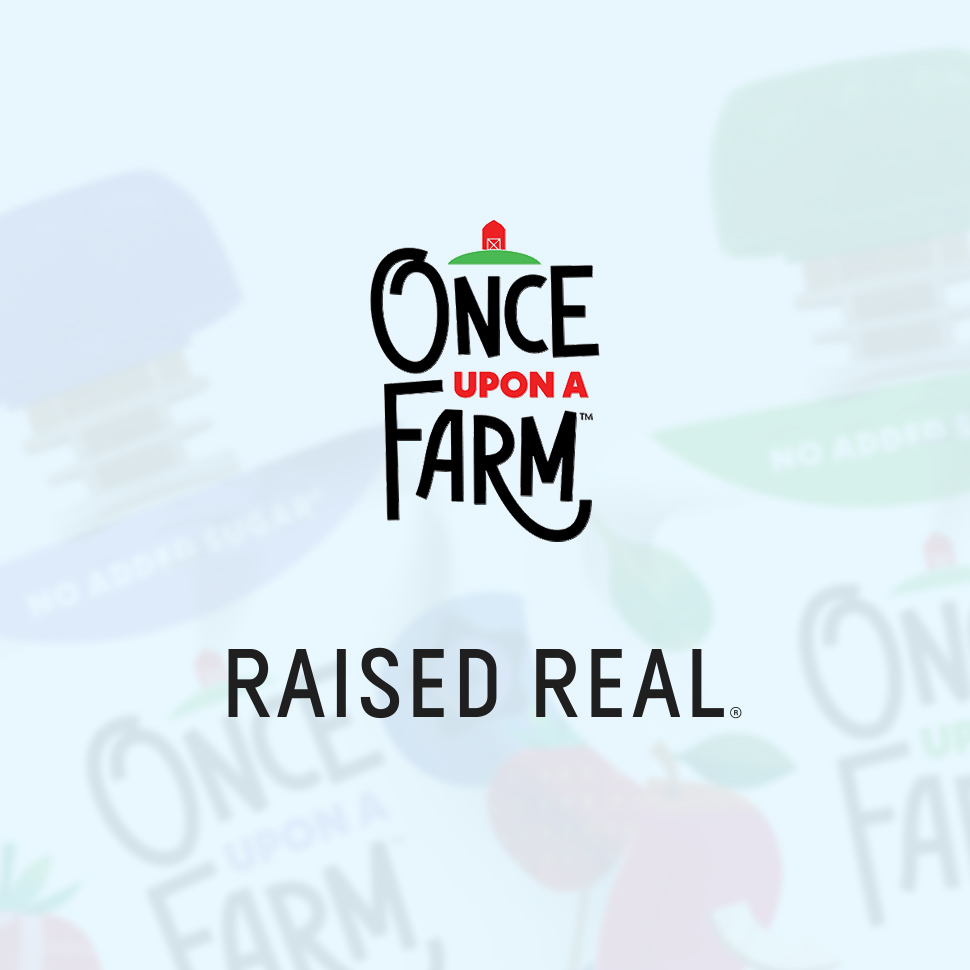 Kids food company Once Upon A Farm announced today it has acquired baby and toddler meal provider Raised Real, putting the company into the frozen food aisle for the first time. CEO John Foraker says other acquisitions may follow.
Raised Real, the clean label baby and toddler meal service, launched their breakfast line, Breakfast Oats with four organic plant-based meal options, making the brand a full meal platform for parents who are looking for healthy solutions to feed their kids throughout the day.
Raised Real, the subscription-based, nationwide baby food delivery service, delivered more than 100,000 baby ready meals after their national launch in January 2018.
Submit News
No retailers or e-commerce options have been specified for this brand