Overview
We are Pop Art Snacks and we know how beautifully unique you are. Your courage to stand out, inspires us at Pop Art to bring you delicious popcorn with bold and innovative flavors. Reminding all of us, that when you inspire greatness in yourself, you inspire greatness in others.
---
Popcorn
Uncategorized
Request Access to Edit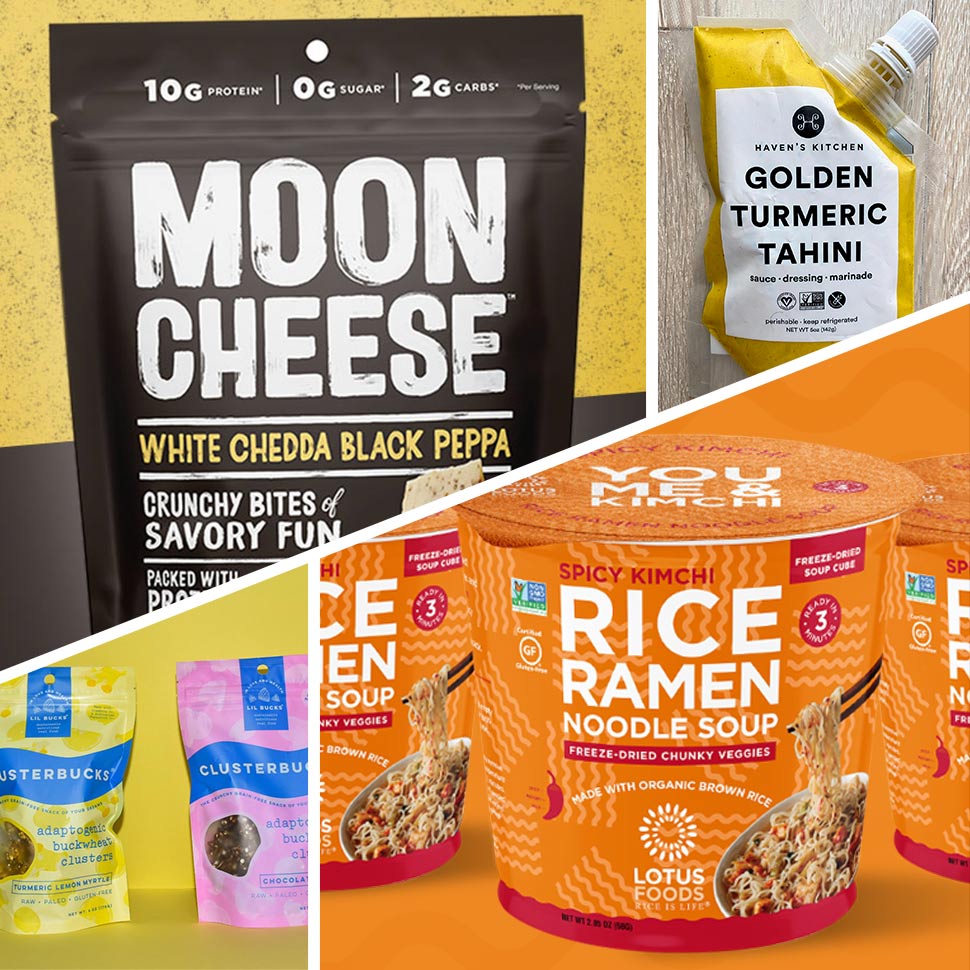 Expo West is known as the launch pad for new products, new strategies, new flavors, and new brands. Despite its postponement, NOSH will continue to report on those new items scheduled for release around the show that may soon be entering the industry arena.
Pop Art Snacks, a gourmet popcorn brand, well known for bold and unique flavor offerings, is preparing to showcase their full line, including new product and packaging enhancements, at Natural Products Expo Weston March 3-7 in Anaheim, California.
Submit News
No retailers or e-commerce options have been specified for this brand