Overview
Petit Pot is a French inspired, next level quality dessert company that specializes in traditional gourmet puddings called pot de creme, or pot of creme. History began back in 2014 when pastry chef Maxime Pouvreau and food engineer Pierre Coeurdeuil teamed up and concocted the tastiest, most velvety pot de creme pudding ever. Today, this sweet miracle known as our company Petit Pot cooks these French single-serving desserts in our modest kitchen in South San Francisco, CA and can be found in many groceries located along the Bay Area. Let's talk about pudding for a second? Why? Because our pot de creme is not some gelatinous powder-in-a-box pudding. Our pot de creme is a delightful and new-age blend of traditional French pastry practice and savory Californian taste buds. We made all the sweet goodness of creme with the decadence and consistency of custard for a delicious, single-serve treat that's served in a resuable glass jar. Now you just need a spoon. Or a finger. Or a fruit. Or really just something to scoop our creme with.
---
Pot de Creme
Pudding
Plant-Based Pot de Creme
Pudding
Request Access to Edit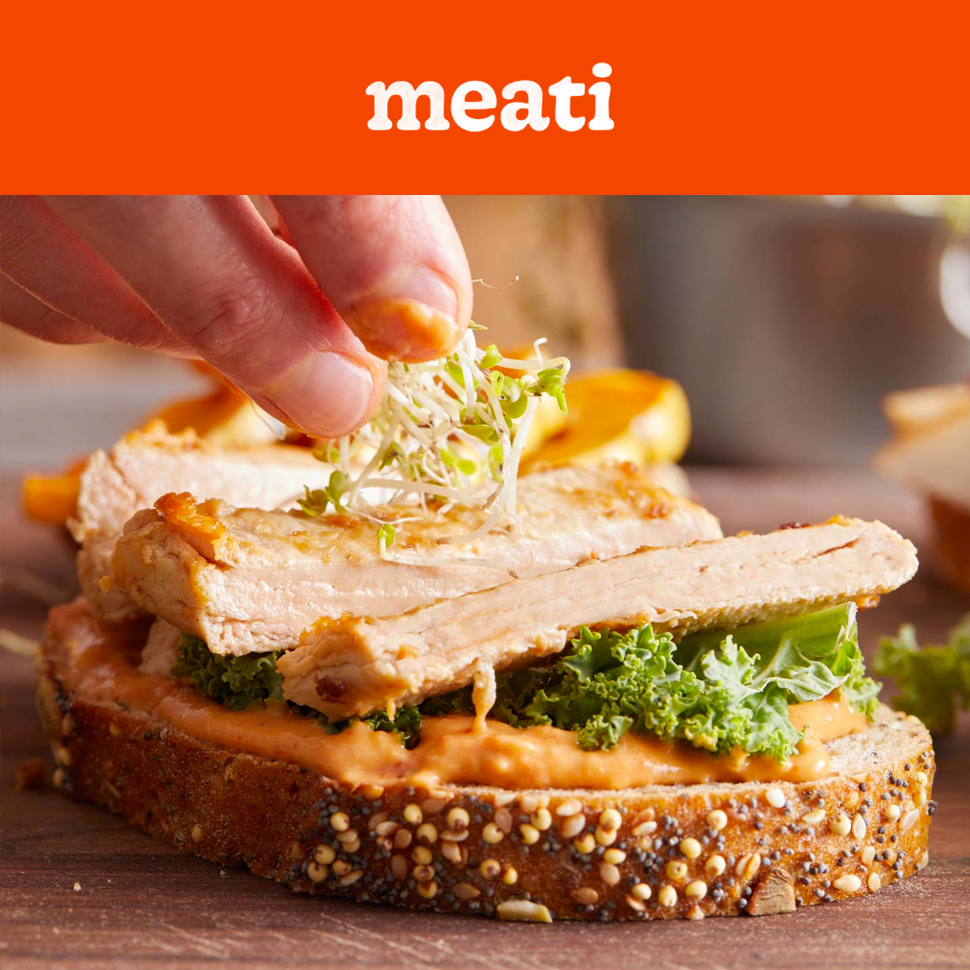 Plant-based protein brand Meati is beefing up its marketing and communications team. In August, Patrick Jammet joined as VP of marketing and, last week, Christina Ra came aboard as VP, brand and communications.
Bay Area dessert maker Petit Pot is expanding in a big way this year as it heads into Expo West. The brand just moved into a 21,000 square-foot space in Emeryville, California, increasing their production capabilities as they continue to raise their profile as makers nationwide and popularize the new creamy desserts category.
At Expo East, Petit Pot will be adding a delectable new flavor to their rice pudding family: Mango Passion Fruit Organic Rice Pudding.
Submit News
Retailers
Whole Foods
Wegmans
Harris Teeter
The Fresh Market
Publix
HEB
Central Market
Natural Grocers
Albertsons-Safeway
Costco
Gelsons
Online/E-Commerce