Overview
All Peeled Snacks are organic, non-GMO, gluten-free, dairy-free and vegan. Bursting with flavor, our organic gently-dried fruit is available in five multi-serving and three single-serving varieties. Each bag of gently-dried fruit provides a great source of vitamins and fiber, with no added sugars, preservatives or oil. Do you like to snack on something crunchy? Our organic apple clusters are crunchy organic apple pieces rolled into tasty clusters and sweetened with organic apple juice. Apple clusters are available in three flavors and each bag is a full serving of fruit without fat or preservatives. Our new organic trail mix + dark chocolate brings together chewy fruit, heart-healthy nuts, and dark chocolate for a delicious, nutritious, and fulfilling treat. Available in three varieties!
---
Peas Please
Gently Dried Fruit
Organic
Baked Pea Crisps
Request Access to Edit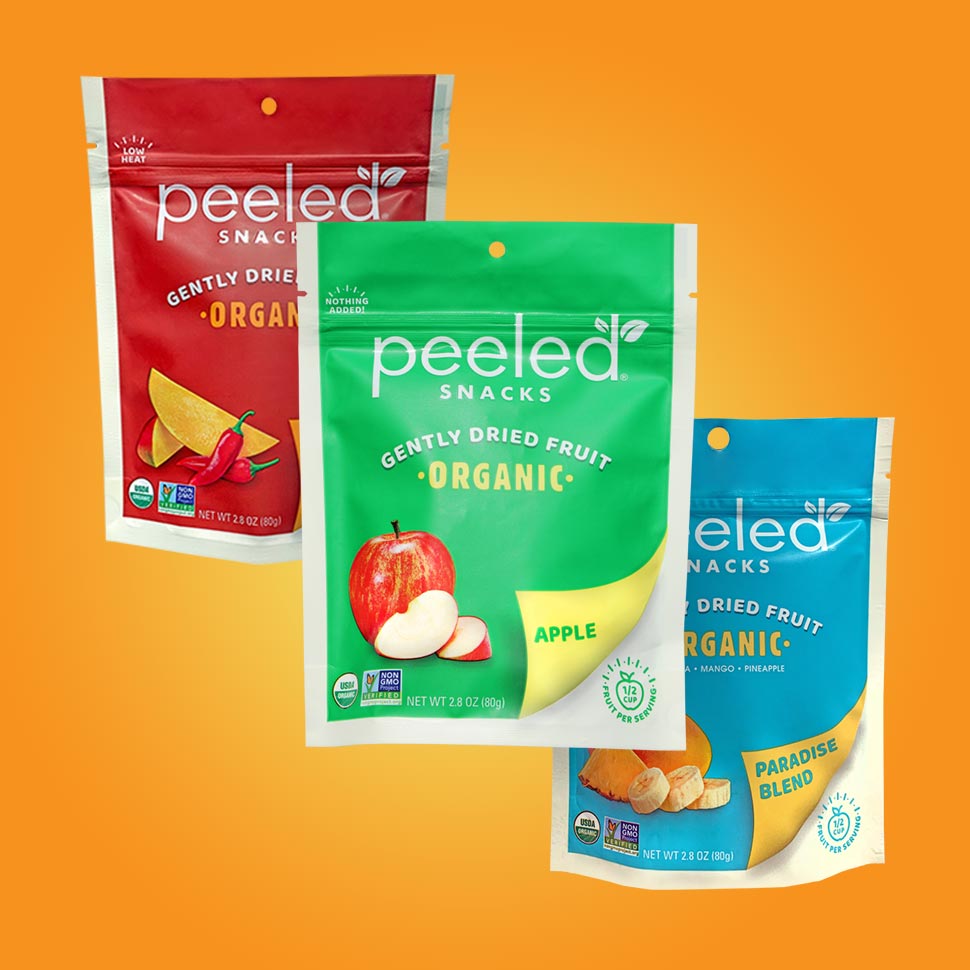 Beaten into bankruptcy by the Covid-19 pandemic, Peeled snacks is getting a second bite of the dried apple. The fruit and vegetable snack producer, which had declared bankruptcy in March, has been sold to Jim Goldberg, the founder of tortilla and potato chip company Deep River Snacks. The purchase is just part of the jocular Connecticut resident's larger plan to build a mission-based portfolio of companies, backed by his own firm, ESM Capital.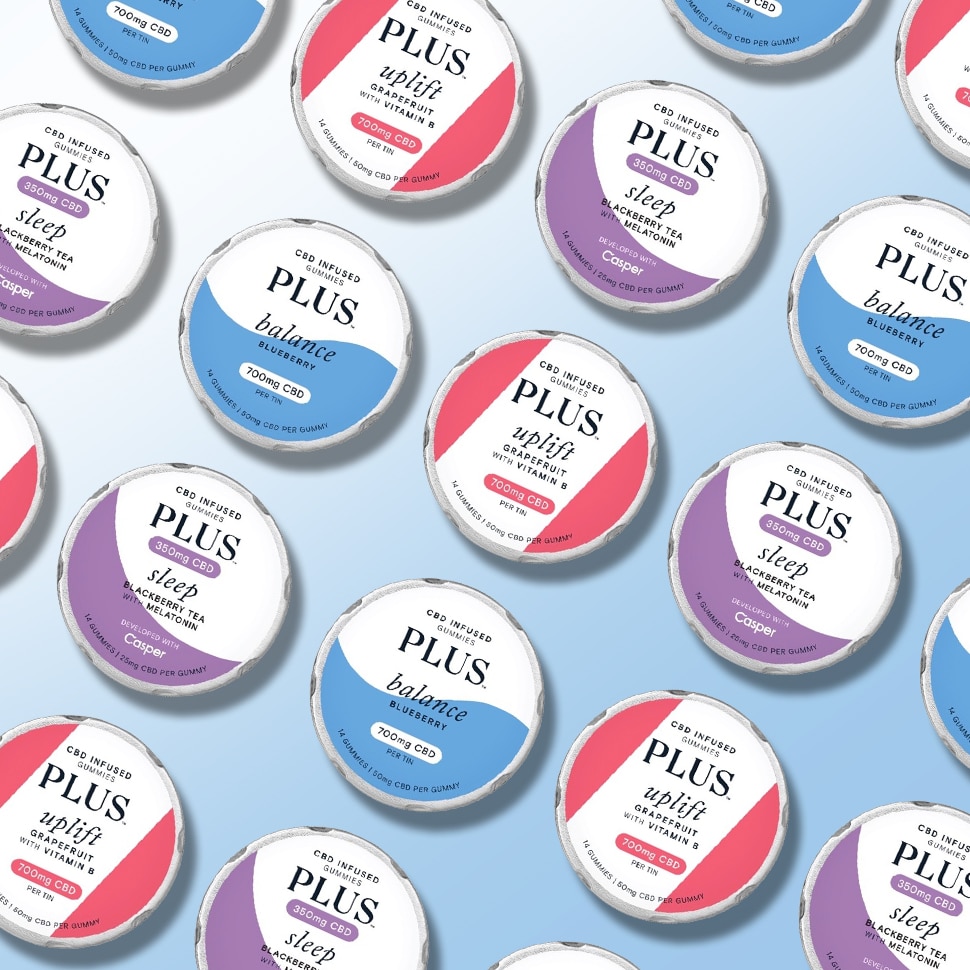 Casper launches CBD gummies, Impossible Foods hits Gelson's, NurturMe sold and more in this week's Checkout.
Submit News
No retailers or e-commerce options have been specified for this brand