Overview
Oroweat® Premium Breads | Premium Bread At Oroweat® Bread, we take our craft to heart. We use simple ingredients to bake breads that are both delicious and nutritious. We provide bread to those living on the West Coast of the country- here to serve those who seek better living through being fit and having fun! Company Overview Grain-based with lots of variety and great taste, Oroweat is Bread Perfected®! Oroweat® bread is built on heritage and tradition. Our beginnings took shape in 1932 in North Hollywood. The brand was created with the vision of providing customers with premium, quality bread – still the cornerstone of all our products. The bakery's trademark of using whole grains came about during the Great Depression when ingredients were scarce and expensive. This innovation produced delicious results, creating a demand for Oroweat® in the Pacific Northwest, Colorado, Arizona, Texas, Oklahoma, Kansas, and, most recently, Mexico. Today Oroweat is the leading brand of bread, buns, rolls and English Muffins where it is sold, generally in the Western United States Our high-quality bread fuels healthy, active lifestyles and gives you great taste, too. Slower, longer baking ensures that each package of sliced bread, buns, rolls, bagels and English muffins reach its peak texture and flavor. With a wide selection of bread that includes Health-full®, Whole Grains, Country, Rye, and Light breads, Oroweat® is recognized as the brand for tasty, nutritious bread.
Product Lineup
No products have been entered for this brand.
Request Access to Edit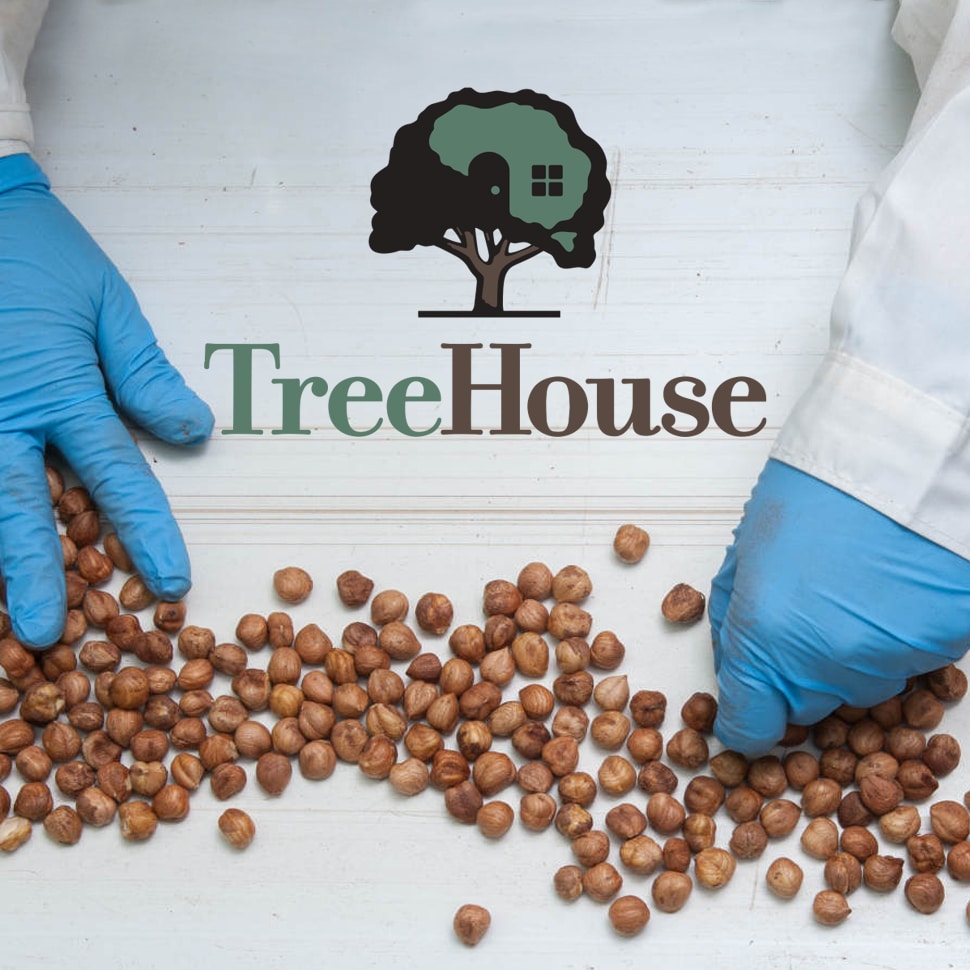 TreeHouse sells snacks division for $90M, Vega endorses plant based athlete and more in this week's Checkout.
The bread that started a movement is now better than ever! Arnold, Brownberry and Oroweat Bread, makers of nutritious and delicious premium bread, today announced the national relaunch of its iconic Sandwich Thins Rolls.
Arnold, Brownberry and Oroweat Bread, makers of nutritious and delicious premium bread, announced today the national launch of its organic bread line.
Submit News
No retailers or e-commerce options have been specified for this brand