Overview
Our philosophy is simple: start with wholesome, high-quality ingredients, and don't mess with them too much. Our processes treat the ingredients in our recipes gently, allowing them to retain their incredible natural flavors all the way to the finish-line. You've never tasted clean-label products with flavor this big! As it turns out, magic beans do exist. Chickpeas are jam-packed with vitamins, nutrients, and protein. They also make an absolutely stellar base for salad dressings and other condiments, providing a rich, creamy texture without the need for dairy or artificial thickeners. Combine all of those incredible properties with a few more of the best ingredients nature has to offer, and you've got yourself a massively flavorful dressing that you can pour without worrying about sodium, sugar, or unpronounceable ingredients.
---
Hummus Dressing
VEGAN MAYO
Plant-based, egg-free, dairy-free mayo
Request Access to Edit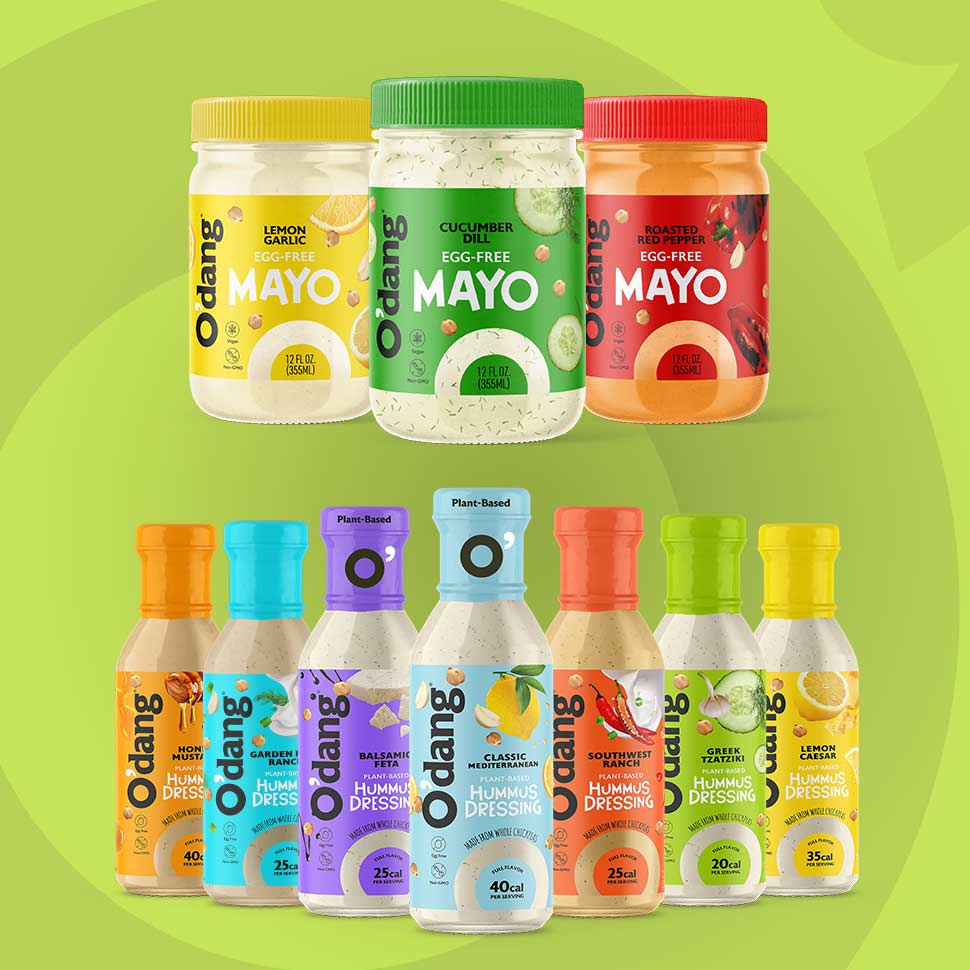 O'Dang wants to bring the "health halo" of hummus into center store. The brand, the majority of which is owned by Keen Growth Capital, has rolled out a new line of mayonnaise, reformulated its existing dressings and rebranded under new CEO Eric Hintz.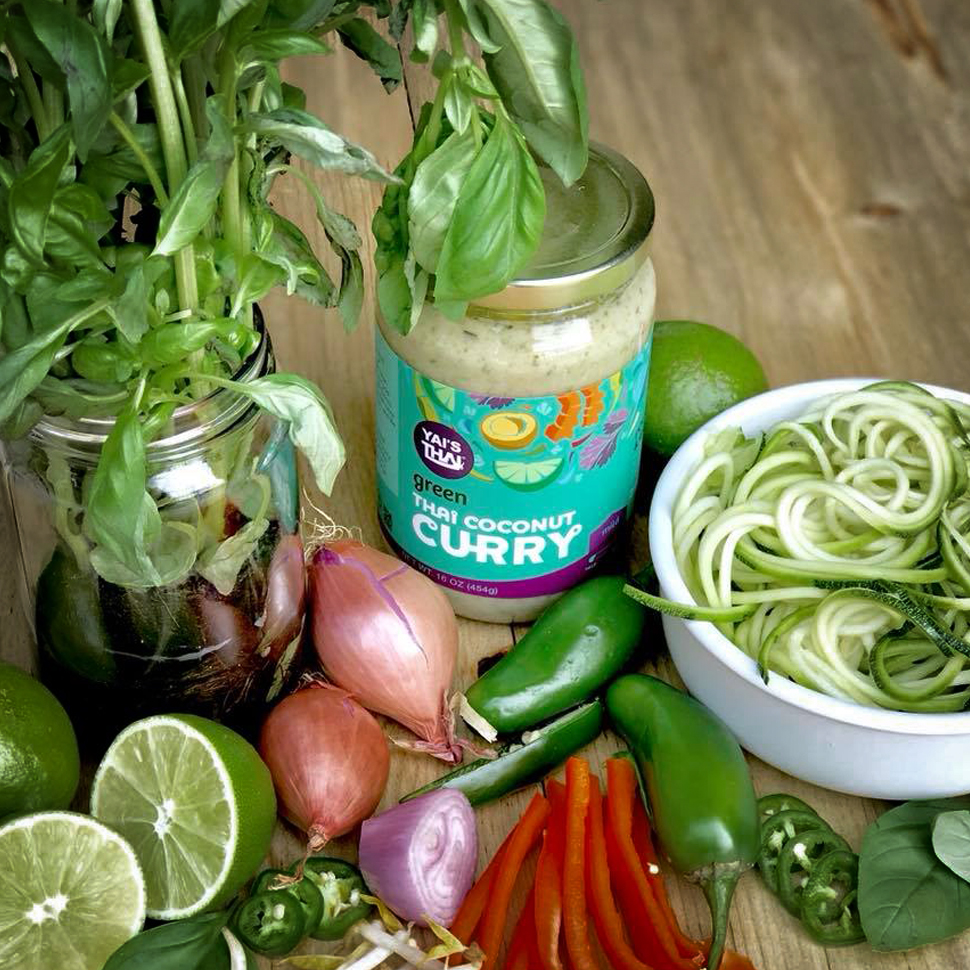 From a Thai sauce brand gaining nationwide distribution, to a vegan puff maker adding new doors, here is the distribution news you need to know.
O'DANG Hummus, maker of premium hummus and hummus dressings, today announced that its line of hummus dressings are now available at all Roundy's Supermarkets and its family of stores.
Submit News
No retailers or e-commerce options have been specified for this brand