Overview
Have an OCHO bar and enjoy your day! Our candy bars are handcrafted using organic, wholesome ingredients and have no preservatives, additives, or artificial flavors.
---
Boxes
Bags
Eggs
Trees
Organic Dark Chocolate
Minis
Request Access to Edit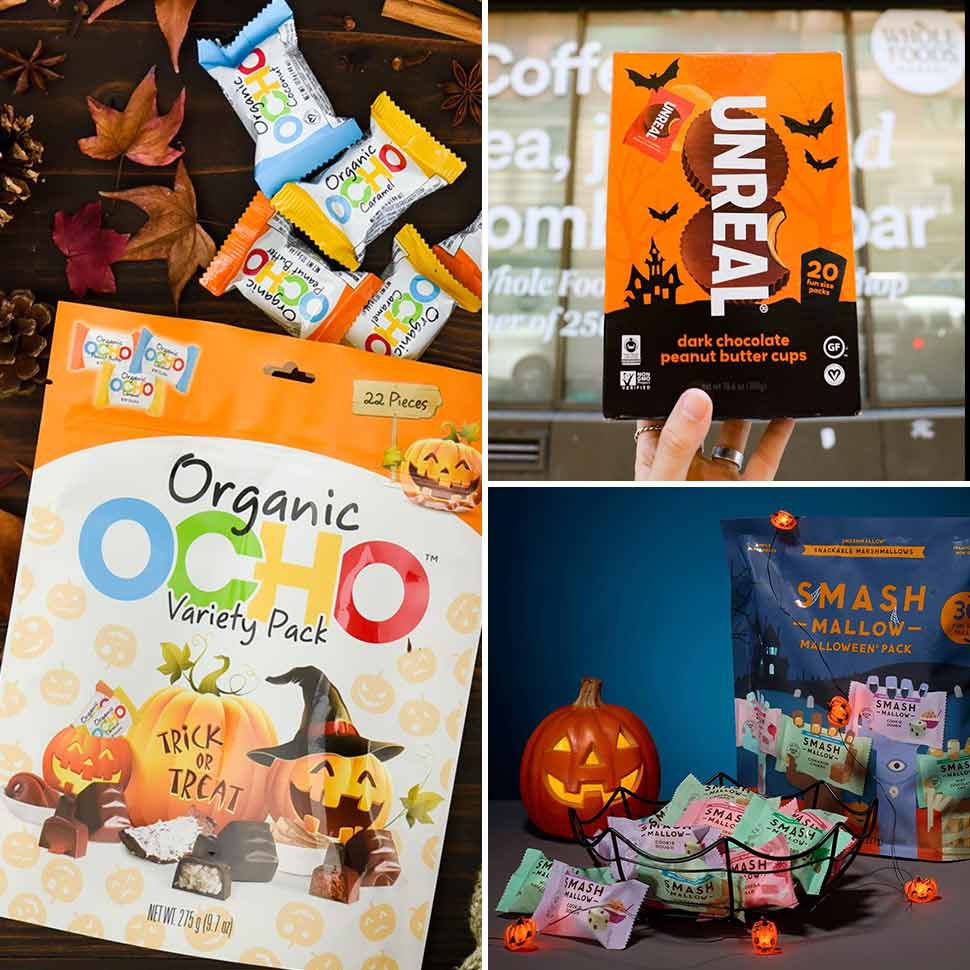 "Candy Season" typically begins at Halloween and carries across Christmas, Valentine's Day and Easter. But this year, with the Covid-19 pandemic still raging, the consumer appetite for holiday celebrations is unclear. Still, there's a bright spot for potential future indicators of success: though confection brands were concerned about Halloween sales, many brands with natural or better-for-you offerings are reporting a solid start to the holiday season.
OCHO Candy, a fun, organic alternative to traditional chocolate bars, is pleased to announce that it has added Todd Kluger to its leadership team as VP of sales and marketing. Kluger was previously VP of sales and marketing at Lundberg Family Farms, a third-generation, family-owned producer of organically farmed rice, quinoa and rice products.
Submit News
No retailers or e-commerce options have been specified for this brand