Overview
We help people find a way to upgrade their everyday lives and the health of the planet by making oat based food and drink products. Our goal is to deliver products that have maximum nutritional value and minimal environmental impact. Join the oatsomeness.
Product Lineup
No products have been entered for this brand.
Request Access to Edit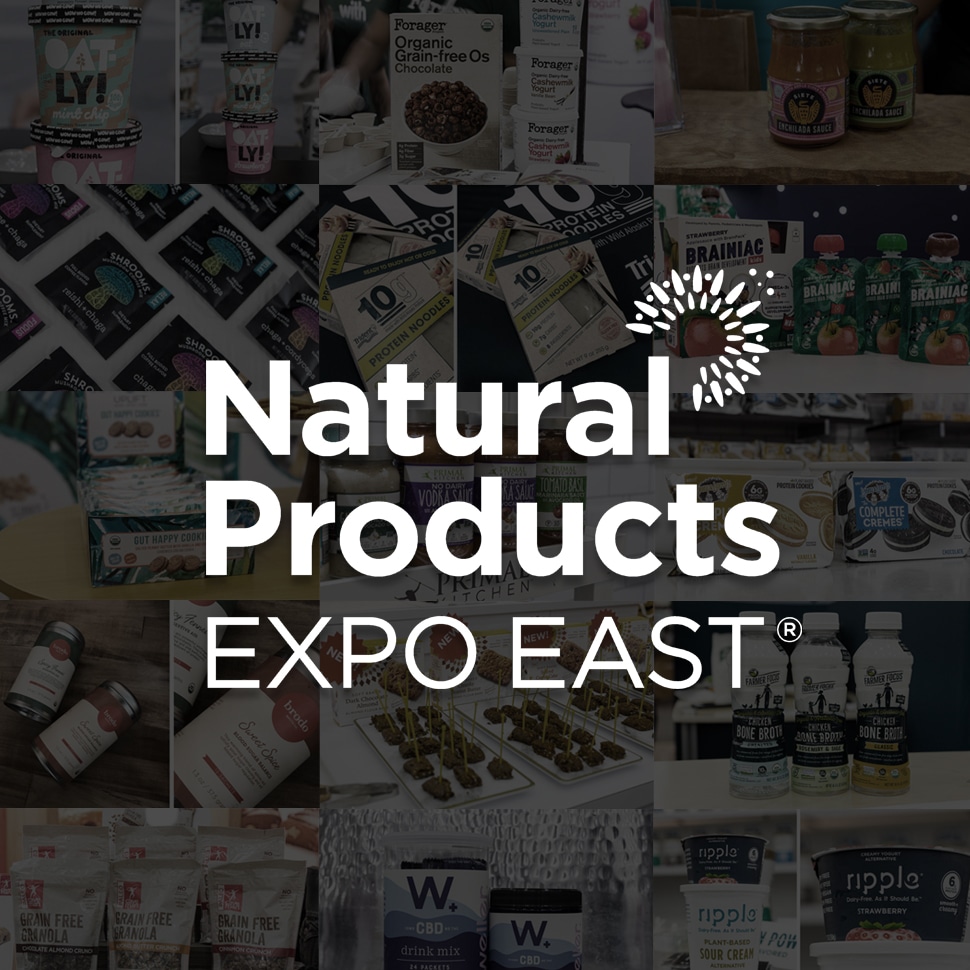 At Natural Products Expo East 2019, brands young and old alike debuted products that will take them into new parts of the store. These moves are aimed at exposing them to new shoppers as well as bringing their existing customer base along for the ride.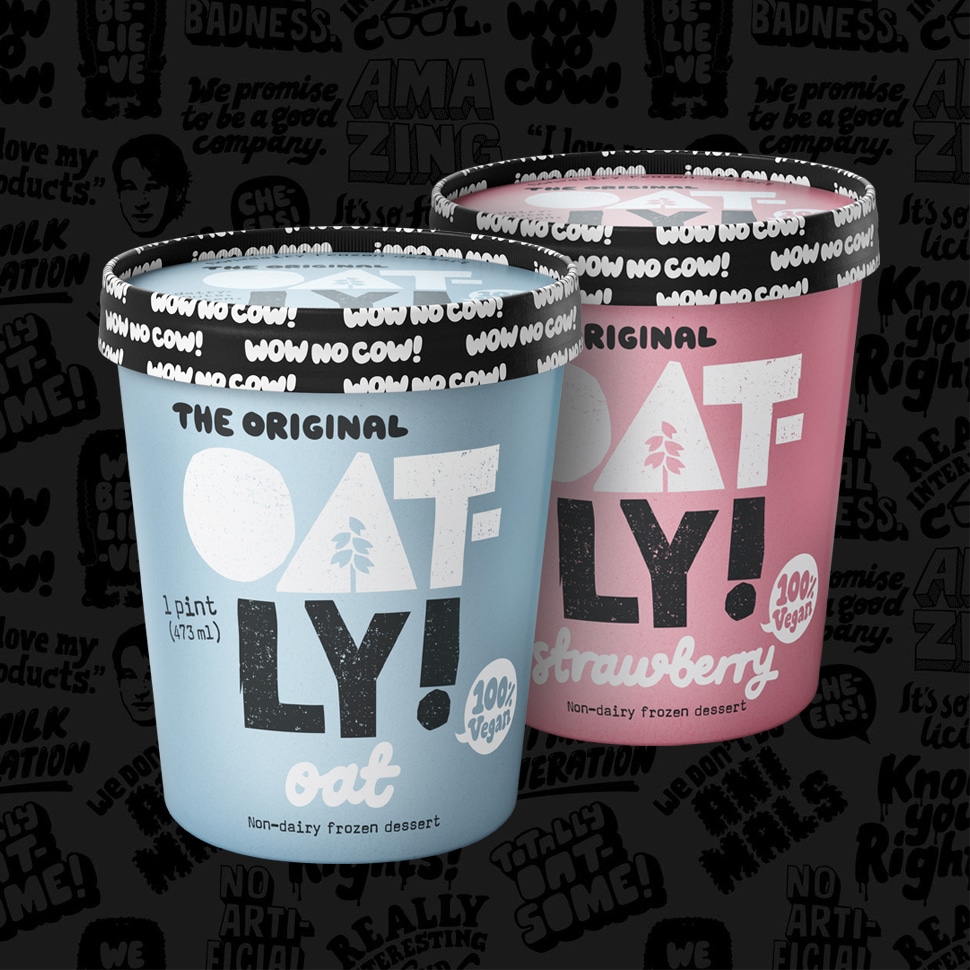 Oatly is ready to offer shoppers more than just milk, general manager Mike Messersmith told NOSH. Over the next two months the oat milk company will launch a line of ice cream into several national retailers. In 2020 the company will also bring online its largest facility to-date and double its current manufacturing capacity.
Submit News
No retailers or e-commerce options have been specified for this brand