Overview
We encourage everyone, everywhere to dig into the awesome power of plants with our organic, plant-powered dressings and marinades. Our goal from the very beginning has been to develop a pure and delicious line of dressings, dips, and snacks. Every product we create is specially formulated to optimize its health benefits while also being raw, vegan, organic, nut-free, gluten-free, soy-free, and preservative-free. Michelle's RawFoodz creates delicious salad dressings, cheese-style sauces, dips, sauces, snacks, and buttery-style spreads. Our superfood-infused creations are designed to deliver traditional taste, and complement a clean, healthy lifestyle. Each distinctive product offers a healthy alternative and great taste. Every ingredient we use is packaged with sustainable practices to reduce environmental impact and maintain maximum product freshness. Our promise to you: no short cuts no fillers no preservatives no regrets We strive to create nourishing products that make your health a priority and hope you enjoy our whole food, plant-based line as much as we do.
---
Cheese-Style Sauce
Organic Plant Powered
Dressing & Marinade
Vinaigrette & Marinade
BBQ Sauce
Savory
Request Access to Edit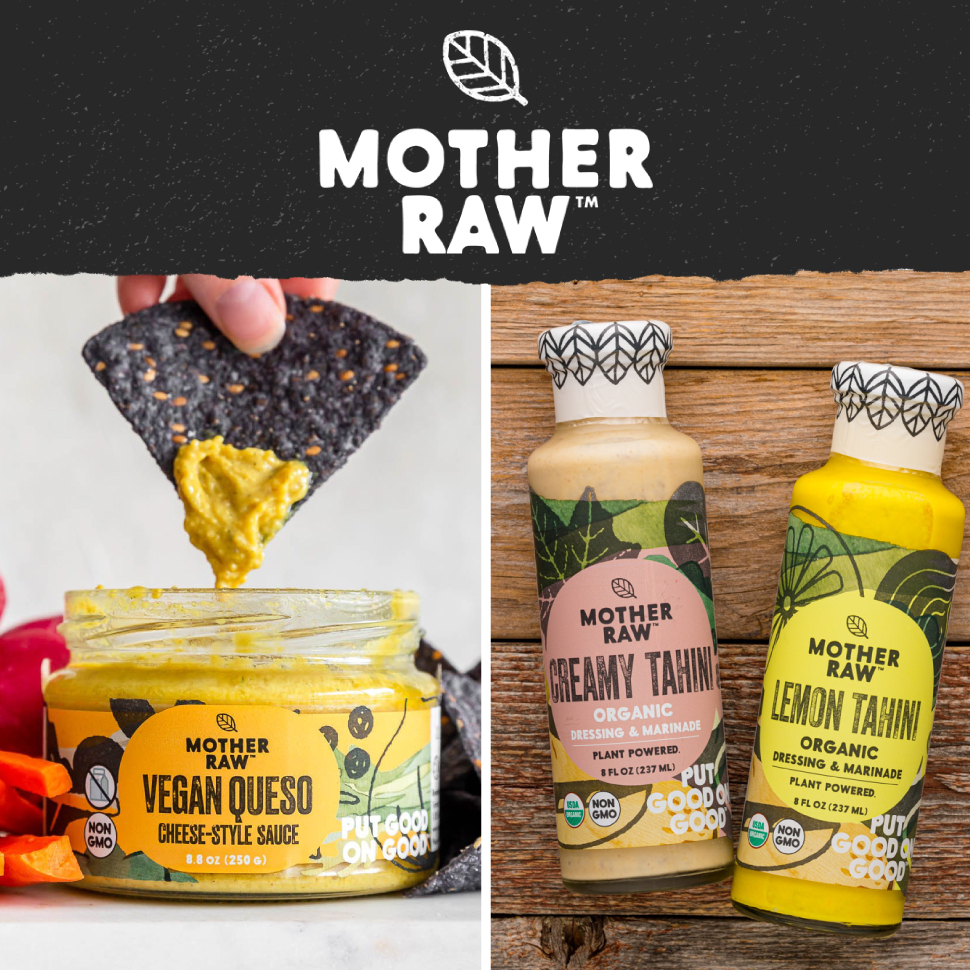 Plant-based dressing and condiment maker Mother Raw announced today the closing of a $6.1 million funding round to fuel the Toronto-based brand's U.S. distribution growth as well as new sales and marketing initiatives. The round was led by new investors Forage Capital Partners and Export Development Canada (EDC), with participation from existing investor Whitecap Venture Partners.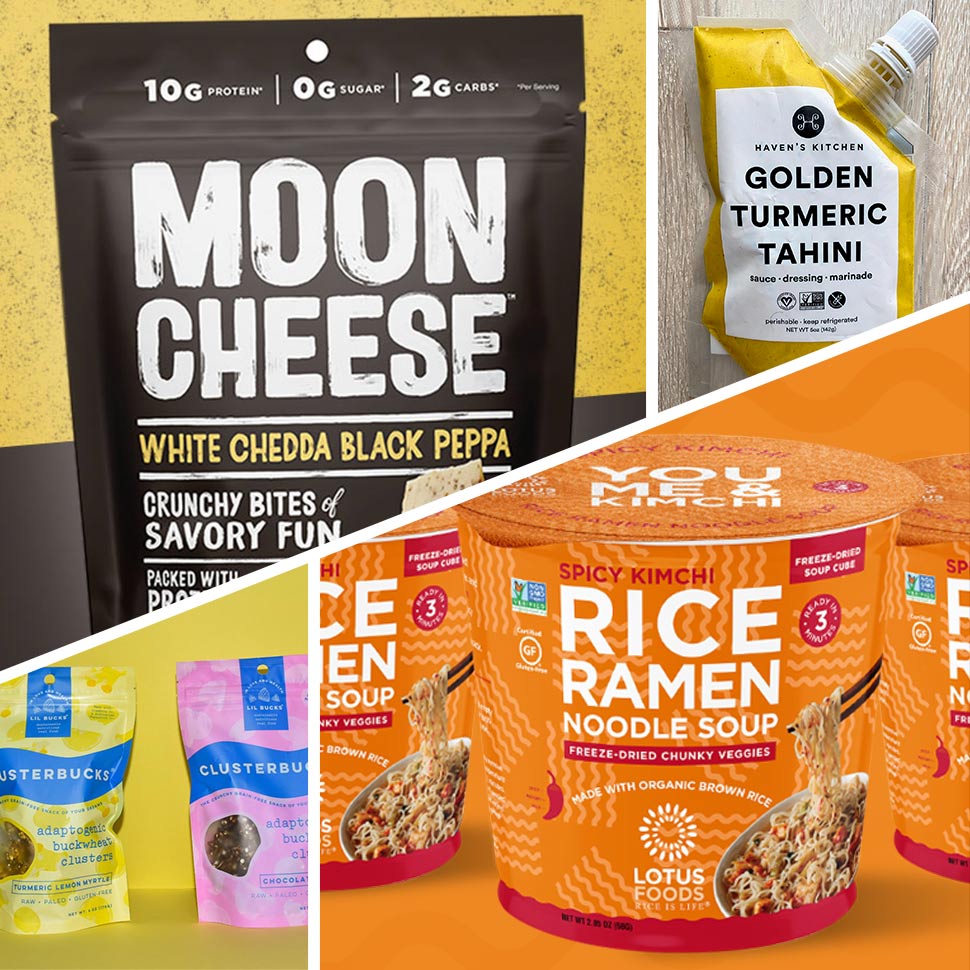 Expo West is known as the launch pad for new products, new strategies, new flavors, and new brands. Despite its postponement, NOSH will continue to report on those new items scheduled for release around the show that may soon be entering the industry arena.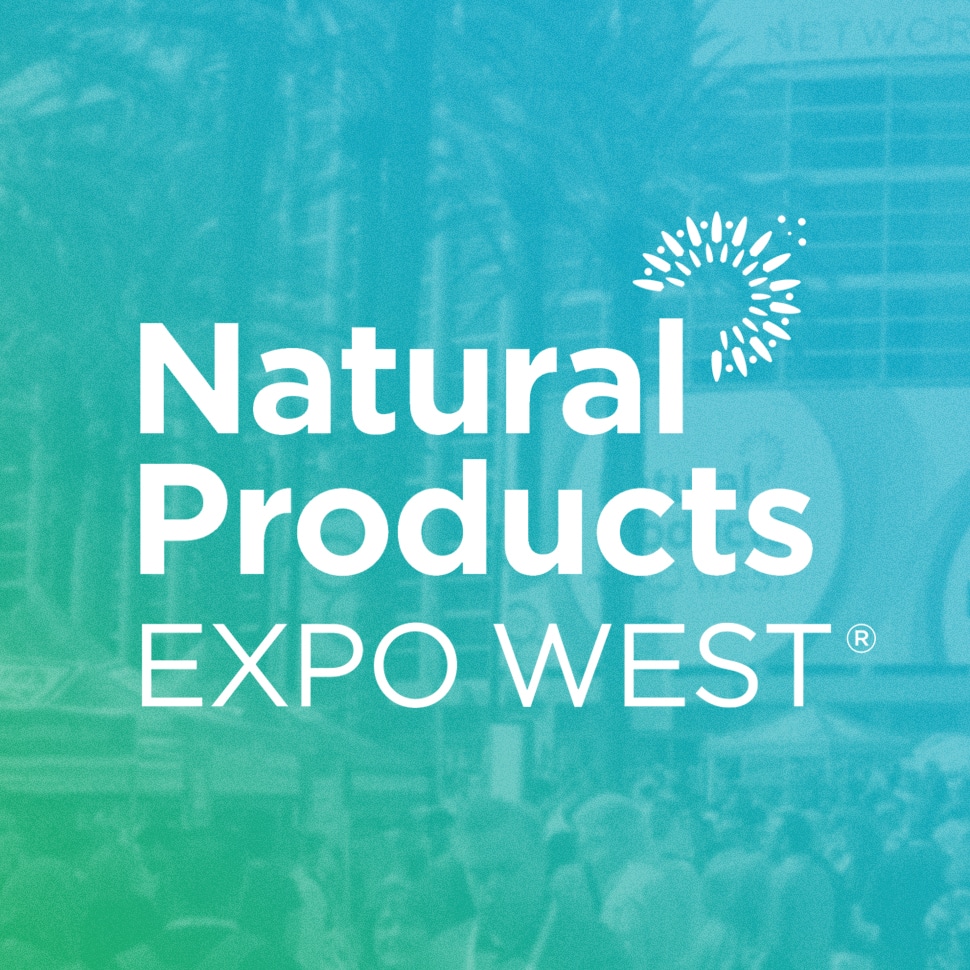 While there were plenty of buzzy, ketogenic, CBD-enhanced, cauliflower-based products lurking in Expo booths, if you looked deeper, several larger themes within the natural food industry emerged — including retail channel strategies, the effects of integrated sets and sleepy categories seeing new attention.
Submit News
No retailers or e-commerce options have been specified for this brand