Overview
This isn't your run-of-the-mill, tasteless cheese snack. This is a 100% cheese snack that's packed with protein and erupting with flavor. The kind of snack that fuels on-the-go mothers, weekend workout warriors, and adventurous explorers. So what are you waiting for? GET YOUR CRUNCH ON.
---
Crunchy Cheese Bites
Request Access to Edit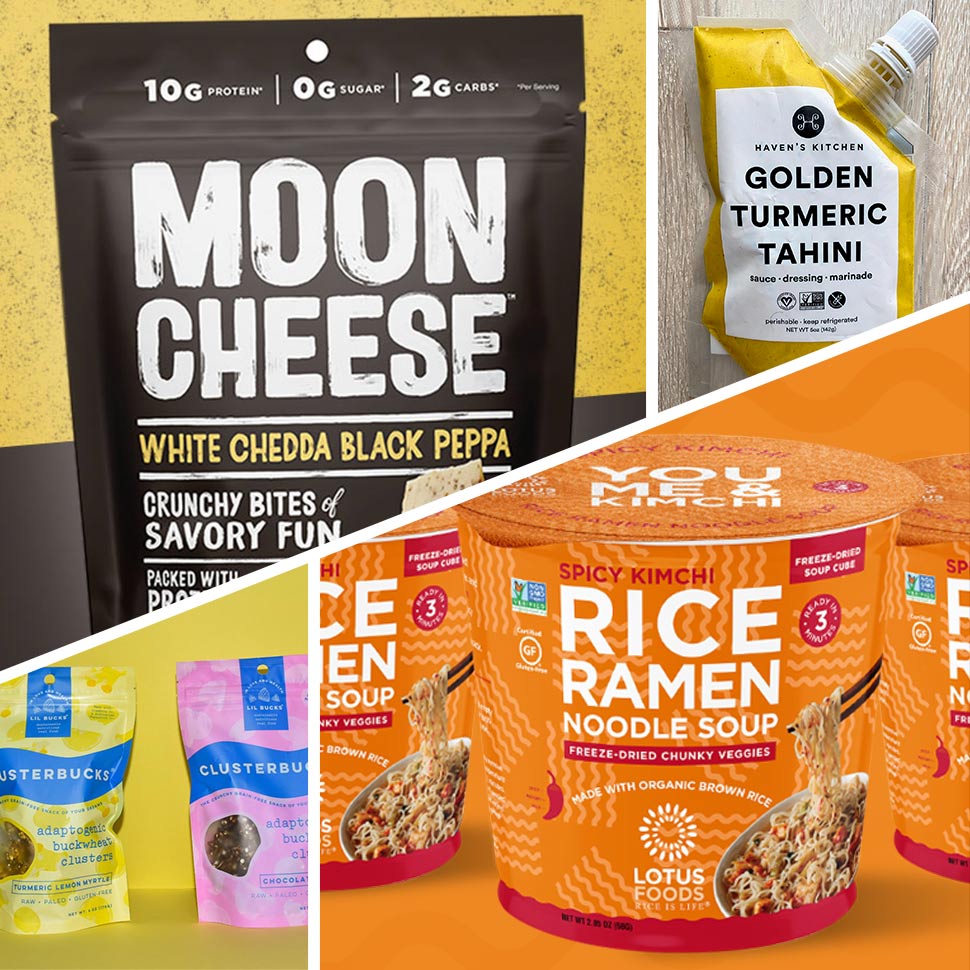 Expo West is known as the launch pad for new products, new strategies, new flavors, and new brands. Despite its postponement, NOSH will continue to report on those new items scheduled for release around the show that may soon be entering the industry arena.
Moon Cheese, fueling the rapidly growing healthy snack market, has announced new world-class packaging design, new names for existing varieties and the debut of two new varieties to its expanding portfolio.
Submit News
No retailers or e-commerce options have been specified for this brand