Overview
SHOP NOW: http://themodernpop.com/shop-modernpop/ Modern Pop, Inc. is a Southern California inspired foods brand committed to, "Putting Fruit First." It's simple. Our frozen fruit bars are made with fruit, and lots of it. We think fruit tastes great as is. Therefore we keep our ingredients as minimal as possible and our labels clean.
Product Lineup
No products have been entered for this brand.
Request Access to Edit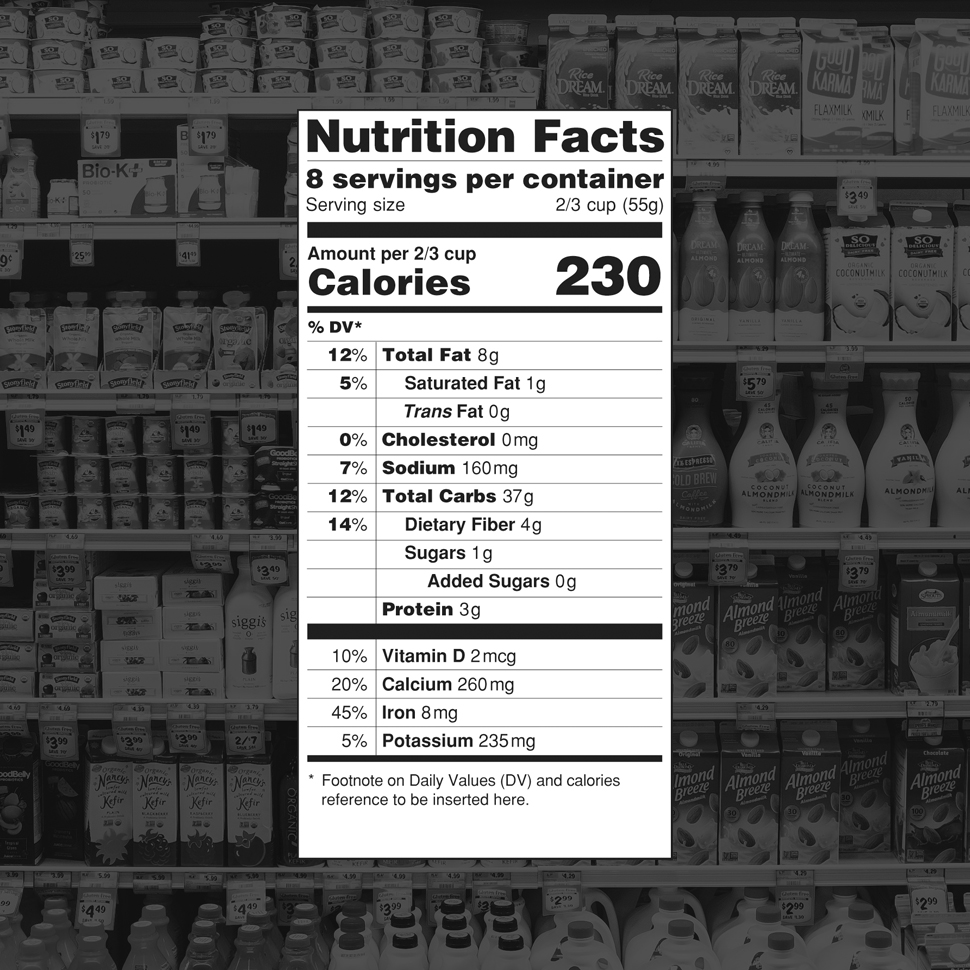 This week, everyone from the Food and Drug Administration (FDA) to jerky brands and wellness gurus were offering consumers new ways to drop the weight and learn what's in their food.
Submit News
No retailers or e-commerce options have been specified for this brand