Overview
Love Milton's? Share the love with your friends and family. Instagram: @miltonsbaking What's your #miltonsmoment ? At Milton's, we're proud to be different. Starting as a local bakery-restaurant in San Diego, California, we quickly became known as a little company with big ideas about baking. We don't believe healthy food has to be bland & boring, instead Milton's delivers nutritious baked goods that are artisan crafted for surprisingly delicious taste. Our Page Policy: Milton's Craft Bakers makes food that taste great and you can feel good about eating. This page is designed to connect others with that same belief, and who have an affinity for Milton's Craft Bakers. All of the information fans post on the page is of their own doing and does not reflect the opinion of Milton's Craft Bakers. Milton's Craft Bakers reserves the right to monitor and remove any user content that we determine, in our sole and absolute discretion, violates Facebook's terms of use (www.Facebook.com/terms.php) or we find is in violation of our Facebook community rules, which include no abusive, harassing content; no malicious and repetitive content; and no organized attacks against the Milton's Craft Bakers brand or others. We also reserve the right to prevent access to posting on Milton's Craft Bakers' Facebook page to any user who we find is in violation of these rules. By posting, replying or uploading content on Milton's Craft Bakers Facebook page, you agree to comply with our Facebook Rules of the Road. For more information, see our complete policy at http://on.fb.me/XrxxlE.
---
Gluten Free Baked Crackers
Request Access to Edit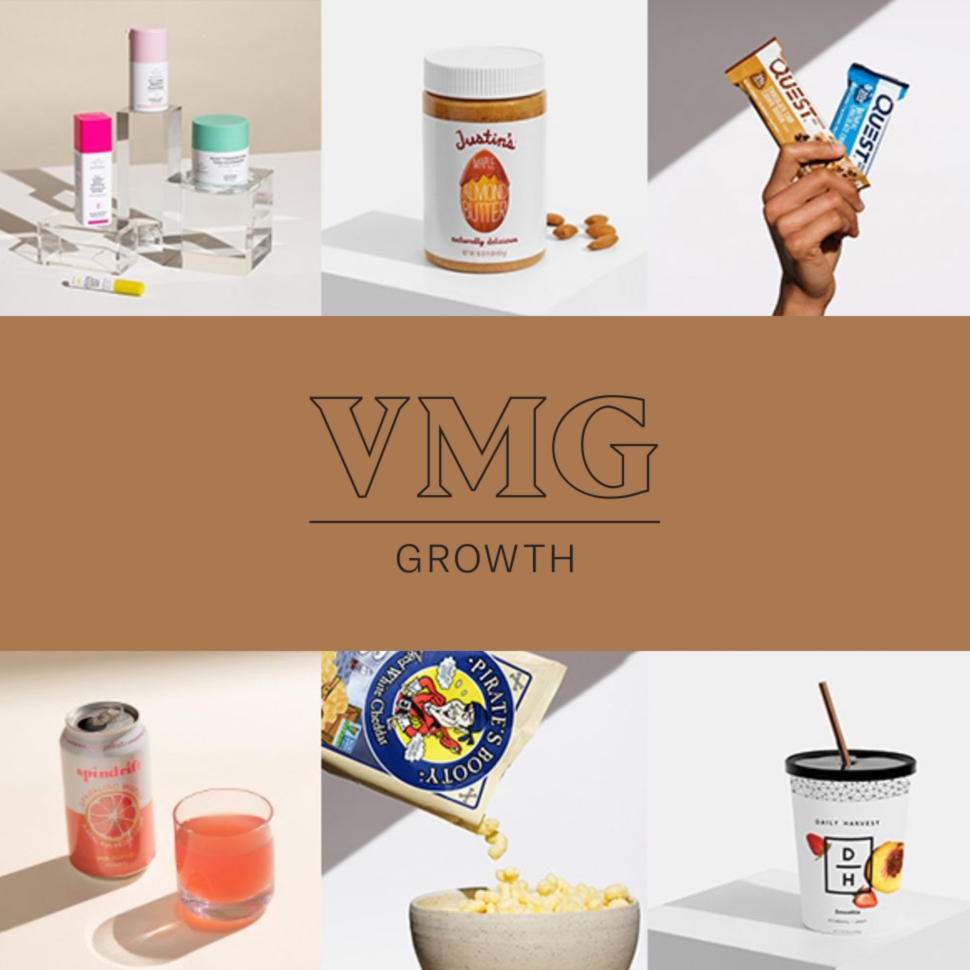 Despite the past year's global pandemic, its 15 or so years of investing in consumer brands allows VMG to say things are still business as usual. But the firm will have a lot more capital to keep it moving forward, with yesterday's announcement that it has raised $850 million for its fifth fund, now known as the Growth Fund.
Today one of the leading makers of gluten free and organic gourmet crackers, Milton's Craft Bakers, introduced two new amazing varieties to the brand's deliciously popular line of Gluten Free Crackers.
Today one of the leading makers of gourmet and gluten free crackers, Milton's, introduced a new line of certified Organic Gourmet Crackers crafted specifically for wholesome and organic living.
Submit News
No retailers or e-commerce options have been specified for this brand