Overview
While The Mighty Sesame Company is a young one, we've got more than 30 years of sesame expertise behind us. Our team has spent their careers grading, tasting, buying and creating with sesame. We're a more than a little passionate about all things sesame, and the seed itself has taught us that mighty results can grow up from humble beginnings.
---
Smooth Sesame Seeds
TahiniBAR
Uncategorized
Request Access to Edit
At a time when hummus is the new "it" food – seriously, who could have predicted a Snickerdoodle hummus revolution? – consumers have been getting excited about tahini, the smooth sesame paste that's so essential to traditional Middle Eastern hummus.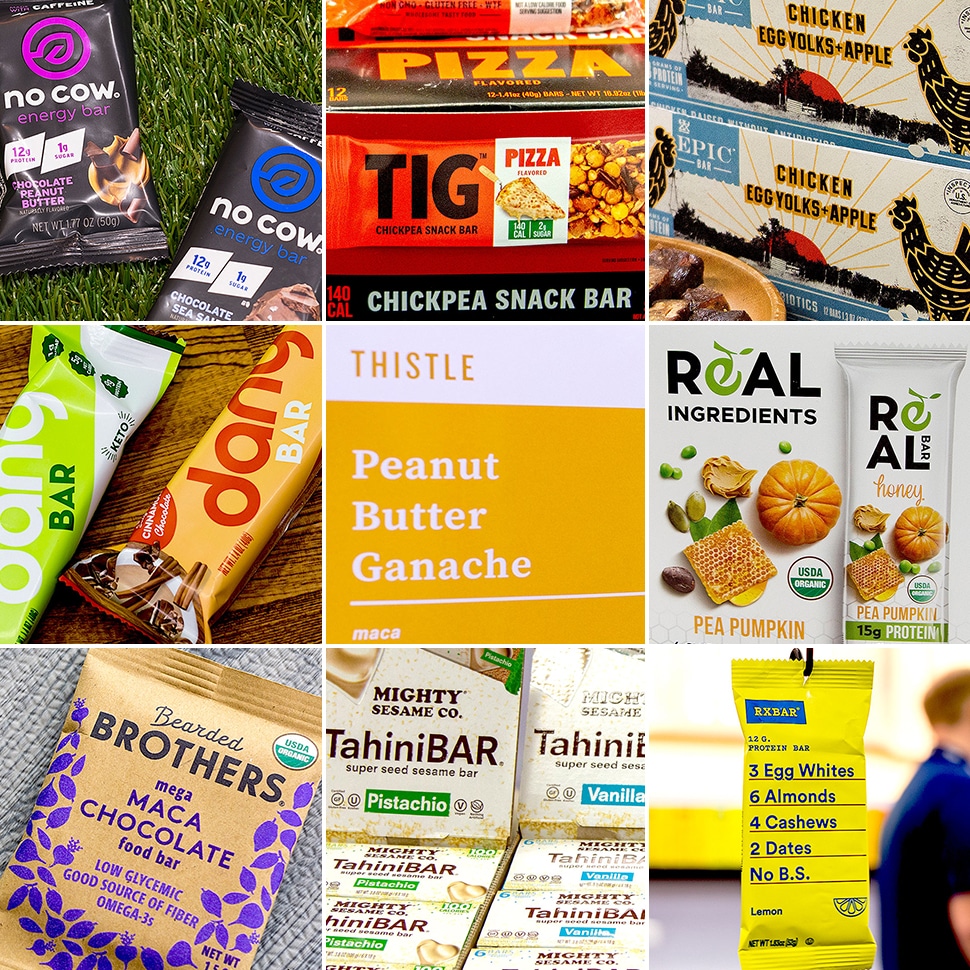 Despite the already wide array of choices in the set, the bar category continues to see new entrants thanks to growing sales. To learn more about some of the bar launches, redesigns and new flavors seen on the Expo West show floor, view the gallery below.
Submit News
No retailers or e-commerce options have been specified for this brand