Overview
MeWe makes a line of delicious and convenient peanut butter snacks that support the nutritional needs of babies, kids, and adults.
Product Lineup
No products have been entered for this brand.
Request Access to Edit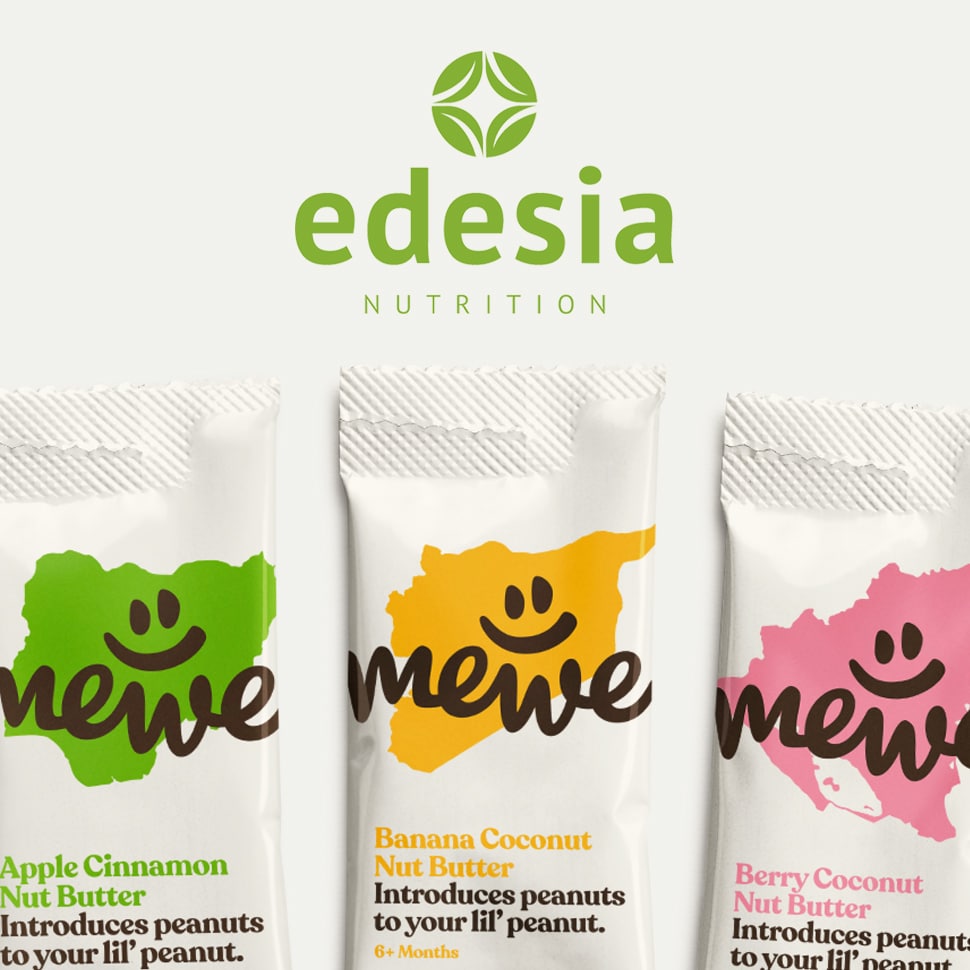 Edesia Nutrition founder Navyn Salem navigates government relationships to spread fortified peanut butter to malnourished children around the world. Now the nonprofit is also shifting to the consumer side to help solve the problem of peanut allergies.
Submit News
No retailers or e-commerce options have been specified for this brand