Overview
Mamma Chia offers the highest quality, nutrient-rich, organic foods and beverages powered by Chia to provide vitality, energy and strength!
---
Chia Granola
Chia Vitality Bars
Chia Seeds
Chia Squeeze
Request Access to Edit
The small but mighty chia seed has increasingly moved beyond beverages, bars and the bulk bin toward savory snacks and breakfast food as consumers seek added function from everyday foods. But after a temporary boom in attention during the middle of the last decade, under brands like Health Warrior, the Chia Company, and Mamma Chia, the ingredient still hasn't fully reached the masses.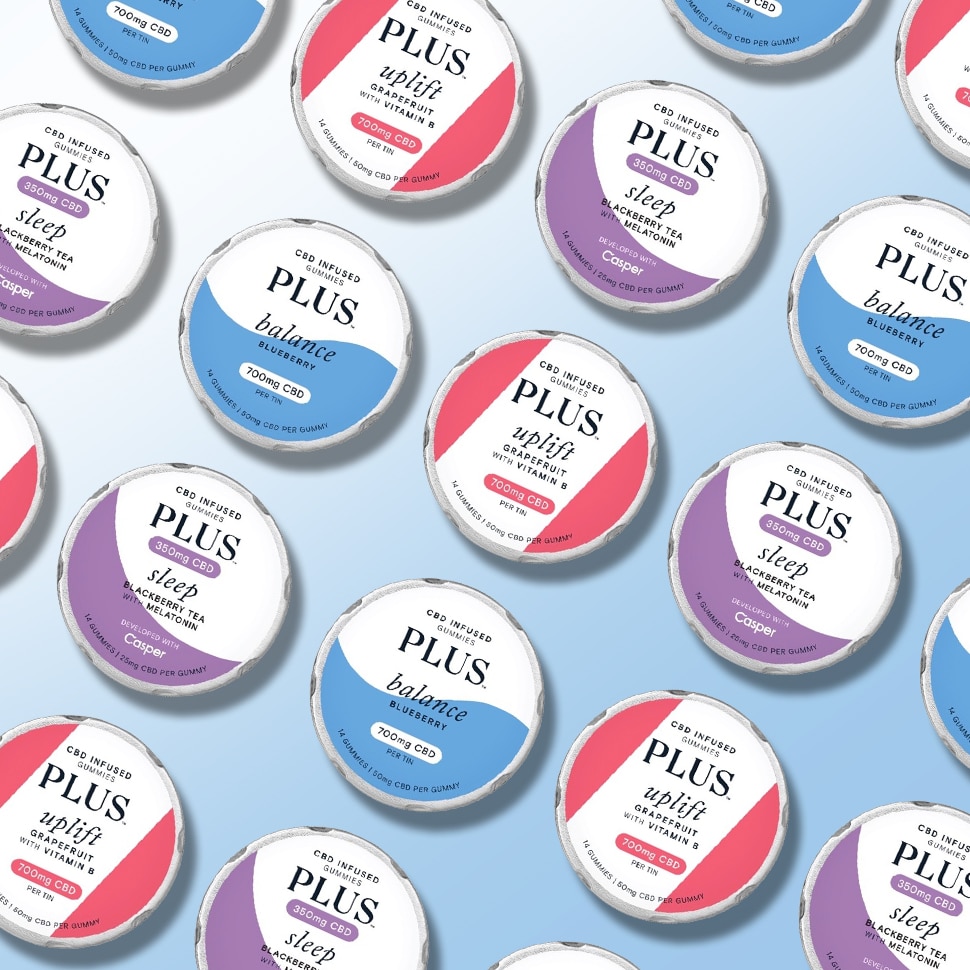 Casper launches CBD gummies, Impossible Foods hits Gelson's, NurturMe sold and more in this week's Checkout.
Submit News
No retailers or e-commerce options have been specified for this brand