Overview
We're making healthy snacking easy with real food and real flavor! Delicious AND Nutritious. Made In Nature organic dried fruits, snacks and side dishes are pure and luscious - the way nature intended. We choose only the most flavorful fruits, vegetables and grains, and harvest them at the peak of perfection to ensure a delicious and nutritious burst of flavor in every bite. How do we do it? We work with the most dedicated family of organic farmers to grow the best tasting fruit on the planet. We never use sulfur or artificial additives and we never compromise on flavor. That's our promise, pure and simple. From coconuts to apricots, mangos to figs, quinoa to kamut and more, there's no healthier way to enjoy the delicious, clean flavors from Made In Nature. Real Food. Real flavor. Really good.
---
Veggie Pops Supersnacks
Supersnacks
Request Access to Edit
Made In Nature, the creator of Dried Fruit, Figgy Pops, and other delicious, organic Supersnacks, has donated $80,000 worth of their snacks to two charities addressing food insecurity: Feed The Children and Fresno Rescue Mission.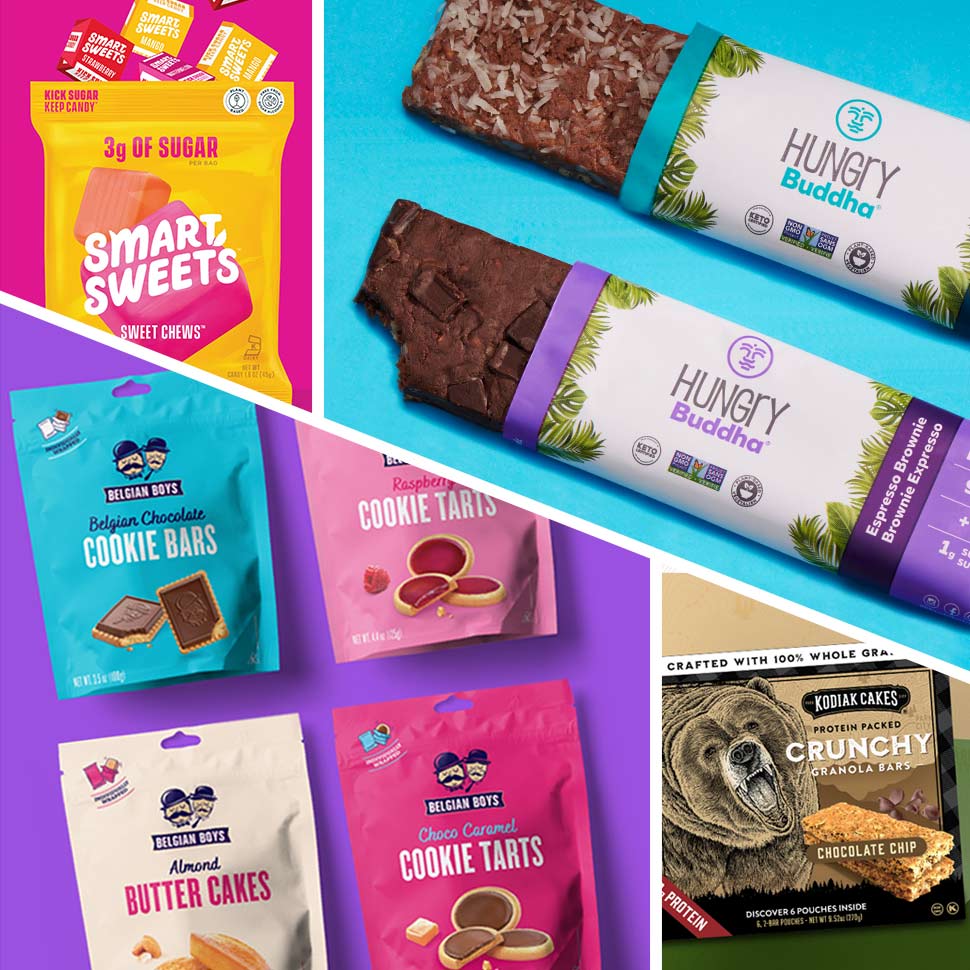 Category enhancement and reinvention often comes into view through product innovations scheduled to be seen at Expo West. Here's a look at the latest products that companies plan to use to redefine sweeter snacks options, across bars, cookies and confection.
Made In Nature, the #1 organic snack brand in the U.S. and creator of Figgy Pops, Nut Fusions, Coconut Chips and Dried Fruit Supersnacks, announces a disruptive new product launch, Organic Veggie Pops.
Submit News
No retailers or e-commerce options have been specified for this brand