Overview
Helping your toddler build life-long healthy eating habits starts with fresh, wholesome foods. But, it's not always possible to have a homemade meal on hand. That's why we created Little Dish.
Product Lineup
No products have been entered for this brand.
Request Access to Edit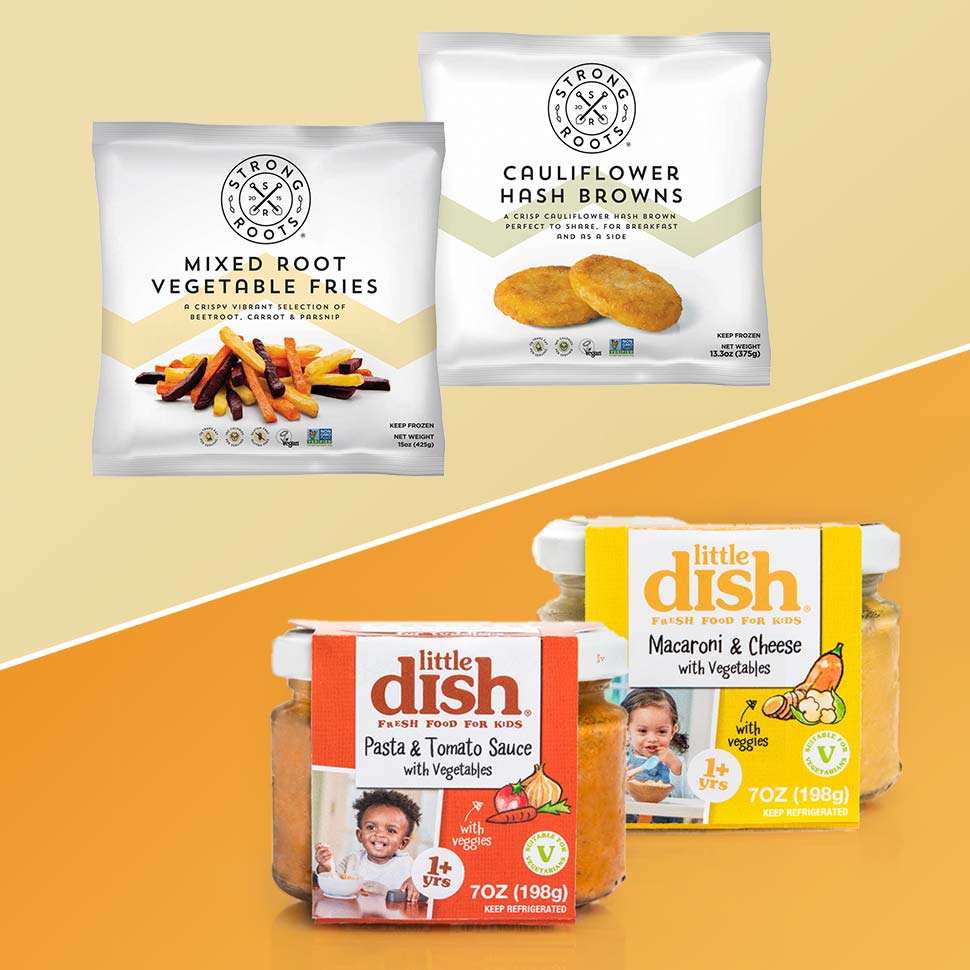 In the latest distribution news, the U.K.'s Little Dish and Ireland's Strong Roots expand in the U.S., TB12 debuts in retail and Clio Snacks launches its new low sugar innovation on Walmart shelves.
American families with young children are about to experience a major game-changer at mealtime. Little Dish has announced the arrival of its award-winning toddler meals in the United States.
Submit News
No retailers or e-commerce options have been specified for this brand