Overview
It's time to bring meaning back into our lives and take time for the things that truly matter. To go to our mountaintops and listen to the quiet in our hearts, or the noise - and calm it down. To cultivate our souls and rejuvenate our spirits. To Kuju.
---
Pocket Pourover
Filter + Ground Coffee
Request Access to Edit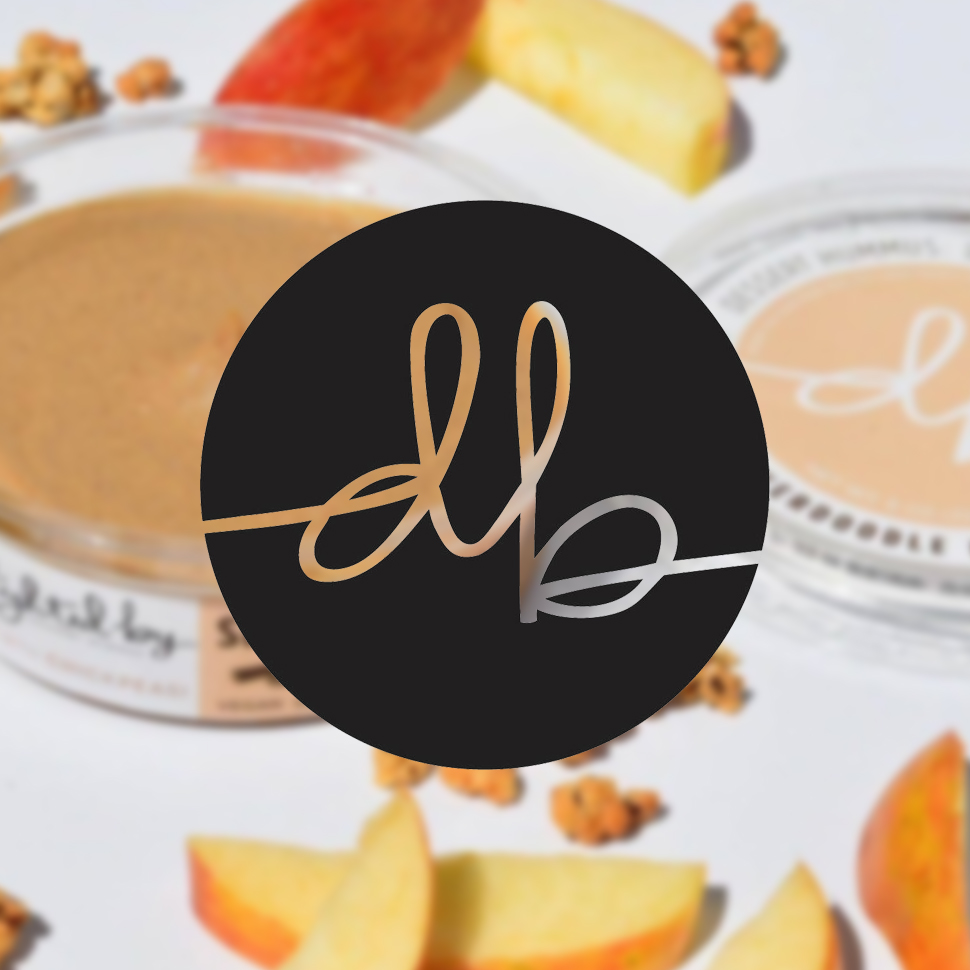 From a dessert hummus company's national expansion, to a low-sugar candy company's seasonal play, here is your latest in distribution news.
Kuju Coffee, the creator of the original Pocket PourOver, announced today a new line of Single Origin Pocket PourOvers, a single serving pour over coffee, filled with specialty Single Origin coffee beans sourced from three of the world's most celebrated coffee regions.
Submit News
No retailers or e-commerce options have been specified for this brand