Overview
Kanda™ Chocolates is a brand of Sage & Alms which is a Black-Owned, Woman-Owned benefit corporation. We've based our business model for Kanda™ around partnering with the source. We've gone straight to Ghana to make our chocolate so that we can bring you a unique bean to bar experience. Kanda™ Chocolates are grown, processed, packed, and posted straight from Ghana. By making our chocolate in Ghana, we have an impact on local jobs and the economy. By purchasing Fair Trade, we ensure the cocoa farmers receive a fair wage. And with our Almsgiving Campaign, we donate 10% of proceeds to a charitable organization. Our products are produced from 100% Ghana Cocoa beans and infused with simple, non-genetically modified ingredients.
Request Access to Edit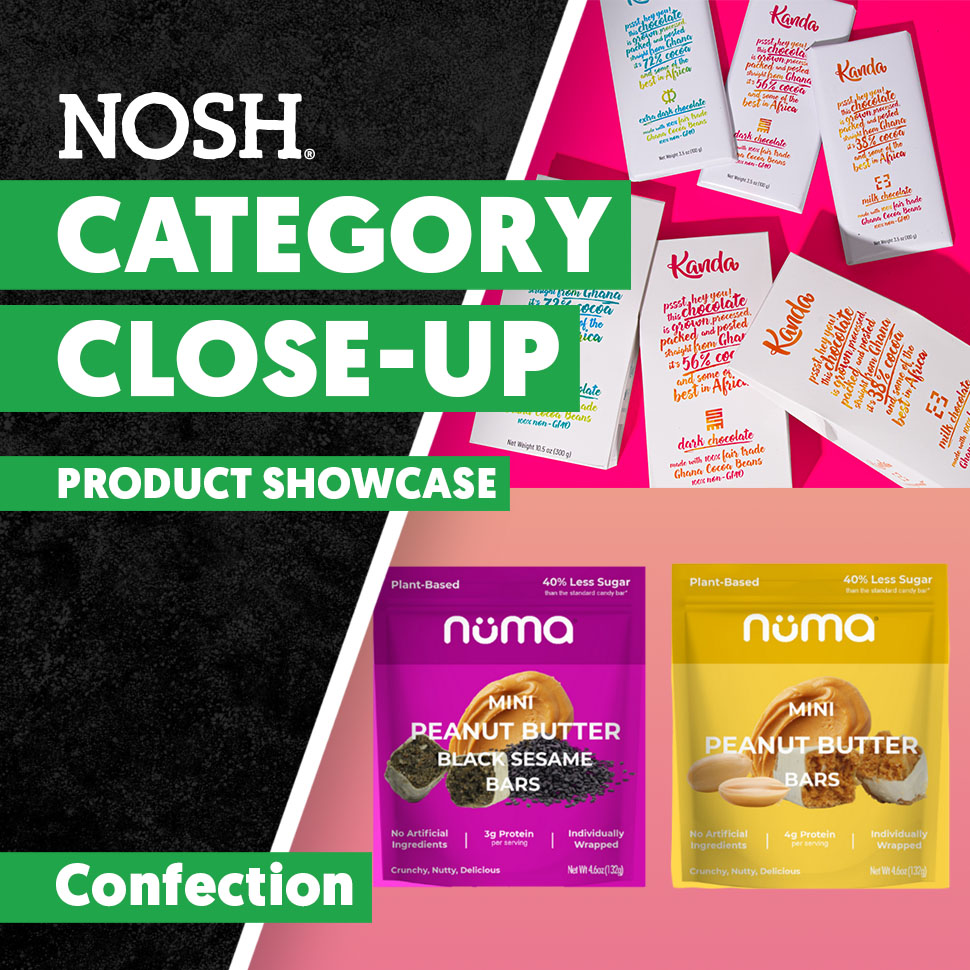 In this episode of Category Closeup, NOSH editor Carol Ortenberg and reporter Erin Cabrey will interview executives and brand leaders from emerging confection companies to discuss company strategy, and how changes within the category affect new product development and marketing.
Submit News
Online/E-Commerce
The official website for Kanda Chocolates
Amazon store for Kanda Chocolates